Sadtu: New school schedule excessively long for students 
Educators and associations have communicated disappointment over the new school schedule, delivered by the Department of Basic Education on Tuesday. 
Source: Sadtu: New school calendar too long for learners | News365.co.za
Educators say they are worried by the length of the tutoring schedule, which has around 10 weeks of learning in each term.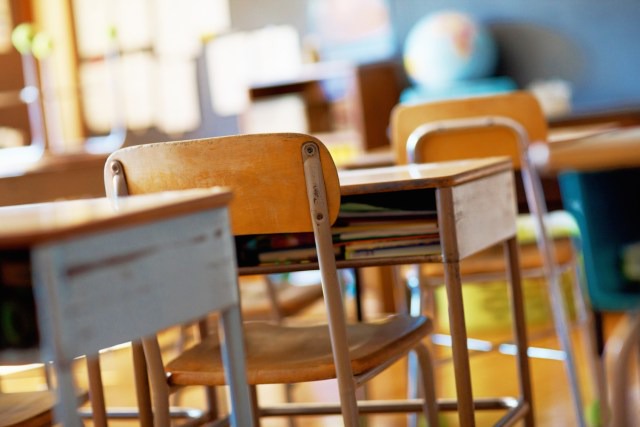 School terms are generally a lot more limited, and instructors' interests are that 10 weeks is quite a while for students to focus without a break. 
The South African Democratic Teachers Union (Sadtu) said that it was irritated by the division, which tried to "precisely oversee" educators. 
It said that as per every one of the five associations addressing instructors, an overview was led and it indicated that numerous schools in country areas would not be prepared to get students by 15 February. 
"There are still some serious difficulties about the nature of the defensive wear that is being shipped off the schools," said Sadtu representative Xolani Fakude. 
"By a long shot and huge there is without a doubt a test as far as school status for the resuming in especially for the rustic areas which incorporates Mpumalanga, KwaZulu-Natal, Eastern Cape and Limpopo." 
"A lion's share of the directors, about half, in those regions even demonstrate that they are not sure that by the fifteenth of February they would be prepared to get students school year kickoff and to guarantee wellbeing guidelines," said Fakude. 
- The Citizen
Content created and supplied by: trendingNews.. (via Opera News )