"You must not wear a mask," shouts a woman in a supermarket."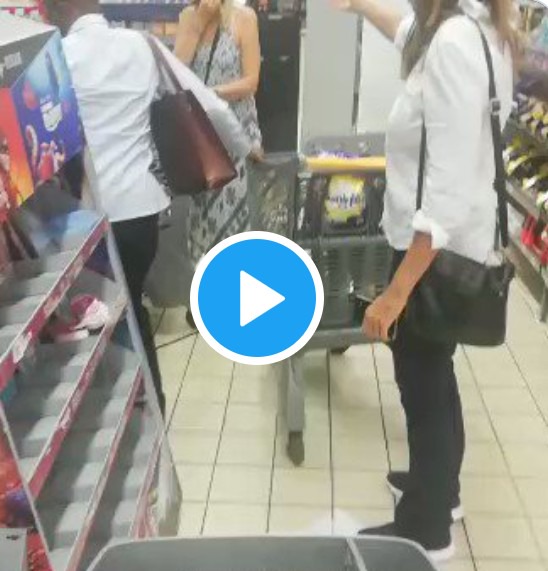 A video shared widely on social media shows a woman confronting Pick n Pay staff and demanding that they remove their personal protective equipment (such as masks).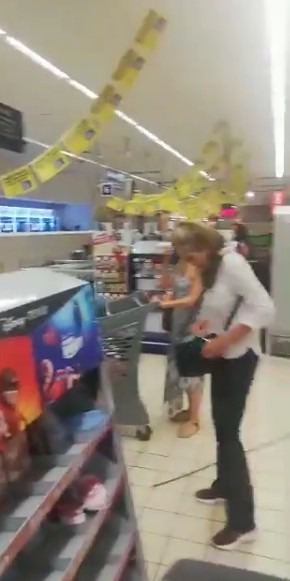 The staff tried to encourage the woman to put on her mask, but instead she raised her voice over her constitutional rights.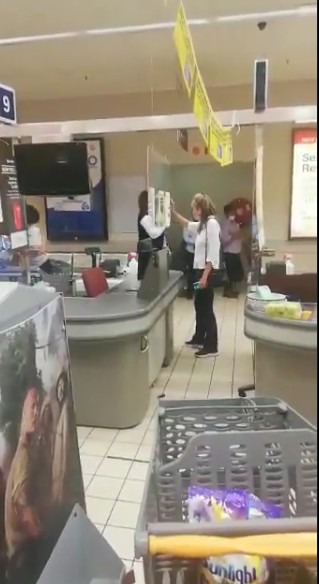 You can hear the woman shout, "No, you can not, no, you can not! I know my constitutional rights! Restriction is unconstitutional and you are not advised to wear a mask. It is criminal to make people wear masks! "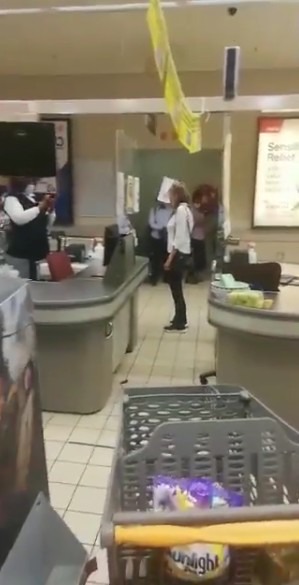 It is not clear where the incident took place, but it was shared many times across social media platforms yesterday.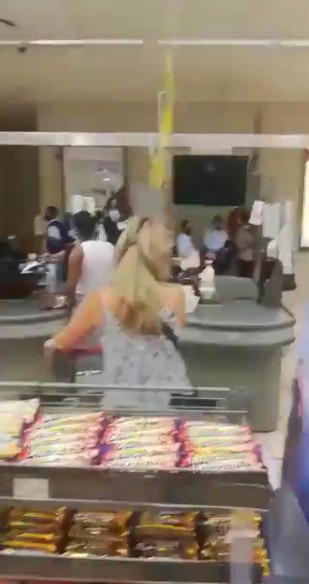 source: https://www.facebook.com/101997248544942/posts/117133427031324/
In another news
MEC FUNDILE GADE ANNOUNCES NSC EXAMINATION RESULTS FOR THE CLASS OF 2020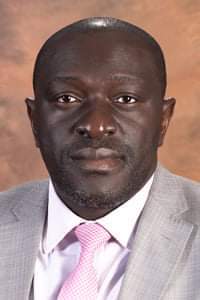 The Eastern Cape Department of Education MEC, Mr Fundile Gade will on Tuesday 23 February 2021 present the provincial performance on the National Senior Certificate results by the class of 2020 at Mandla Makhupula Institute at 16h00.  
This event serves as a confirmation to the end of someone's academic journey of 12 years in the Basic Education sector. 
According to Gade, the class of 2020 wedged an excellent fight and they have outdone our expectations. "This class had to manage two things-COVID19 and their academic commitment, which is something that no any other person has ever experienced whilst at school. We are also humbled by the resilience that our teachers continue to show". said Gade.
Content created and supplied by: Moeletsi (via Opera News )