If you are looking forward to writing an exam there are things you should not do. Examinations are parts of students lives. Whether you are a brilliant or average student, it is compulsory for you to write exams to complete your academic programs.
And when it comes to preparing for exams every student has their study method. While some prefer to study in a cool and quiet place, others won't understand what they are reading if the environment isn't noisy.
Regardless of your study method, there are things you shouldn't do while preparing for exams.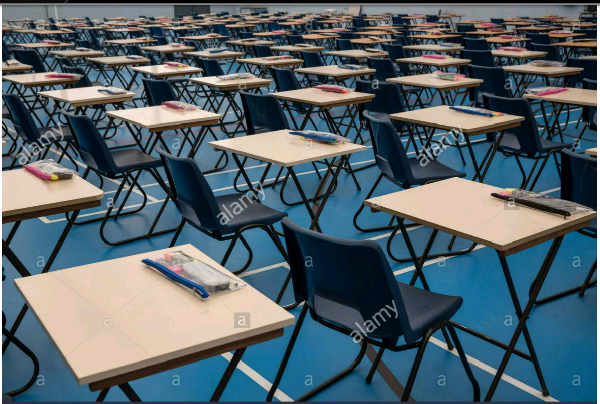 1.Don't use social media
If you are addicted to social media, you may have to ignore the social media apps on your phone few weeks to exams. Using social media while preparing for exams will not only
distract you, it can also take you away from your studies.
2. Don't try a new book at the last minutes
Do you like to read different textbooks about a topic while preparing for exams? Fantastic! But if you adding a new book or material to the list, don't delay it till last minutes.
The reason is this, getting a new material to read for a paper you are having in the next few hours might destabilize you if you don't assimilate it on time.
Take some time to chalk out your entire syllabus and create a routine to fit the topics and subjects in it. If you have the bigger picture right in front of your eyes, chances are high that you will stick to the routine. As the exam arrives, you will see you are well prepared and do not have to rush things at the last moment.
3. Do not compete with others
You should never compare yourself with your peers, be it the method in which they are preparing or the amount of time they are putting in. Your way of studying is unique and your decisions should be based on your abilities. 
Competing makes you push your natural limits and you do not want that right before an exam. Do whatever you can, give you best. Exams are never a race.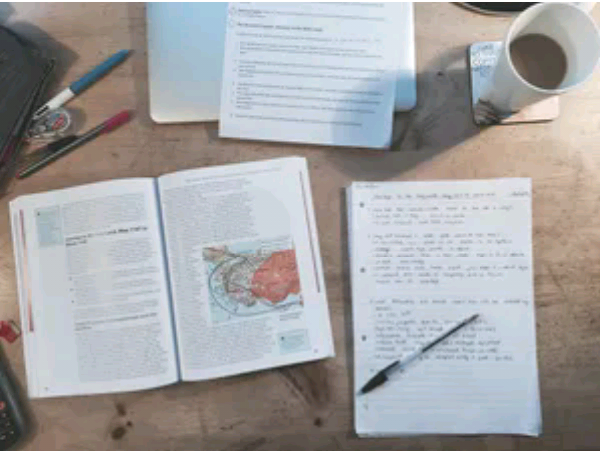 4. Do not Eat lots of sugary, greasy junk food a day or two before the exam
You really want to watch your diet during exam week. You want your body and mind at their peak state in order to function at it's best on exam day. Fast food filled with sugar, grease and fat will leave you feeling lethargic and tired.
 It is essential that you do your best to eat green vegetables and other foods that can help nourish your body. 
5. Do not postpone
If you are going to start your revision, do it now. Pushing it to a later date may not bear the fruits you need. The more you keep procrastinating, the more the exam date draws nearer and before you realize it and start getting ready for revision, he timetable is already out. 
If you are a serious student and want to scoop good grades in your exams, start you preparation early enough.
6. Do not take longer breaks than necessary
Taking a few minutes to breathe and refresh your mind is important when studying for your exams. It gets you thinking straight and helps you retain information effectively. If you want to reap maximum benefits of your exam prep, know how to manage you time properly.
Know when to take a break and when to continue with revision. If you have assigned a 10-minute break after every 2-hour study session,make sure that whatever you are going to do during the break doesn't exceed ten minutes.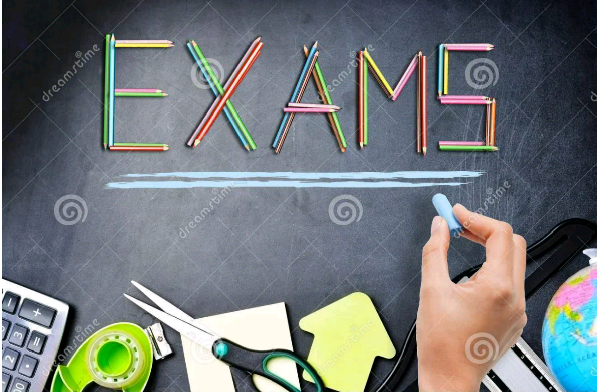 Avoid this common exam mistakes
1. Not answering the question
2. rushing when reading questions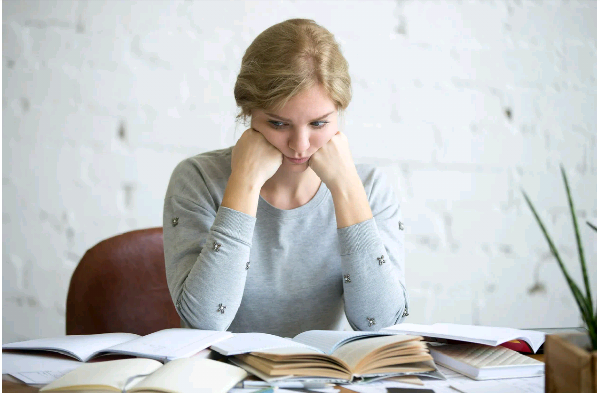 Content created and supplied by: mondliinno (via Opera News )