The covid19 pandemic has really been a blessing in disguise because we are now able to do things we never thought we would do.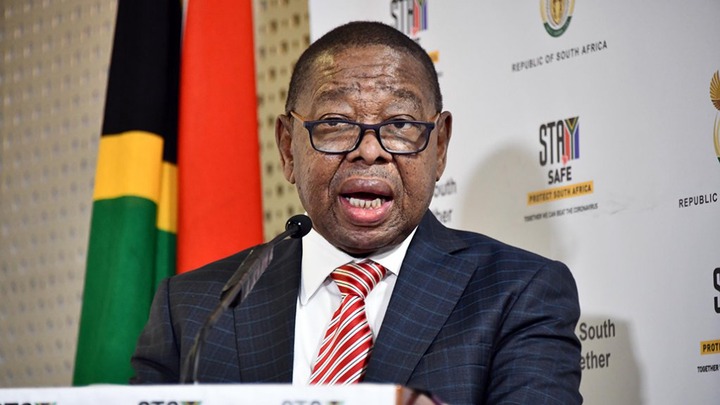 Just like any other sectors that was affected by the pandemic and having to adopt to the new way of doing things , education sector was one of them.
The Minister of Higher education Blaze Nzimande was on Thursday giving an update on what the department was able to achive and the challenges they faced after they introduced the new way of leaning due to the pandemic.
The covid19 pandemic has forced the higher education sector to view online learning in a new format.Before the pandemic, online learning seemed so far away from us but now we know that it can be done.
"This blended and multimedia learning including digital and online learning, must become a standard part for the future higher education system. That is the lesson we are learning"said Nzimande.
The minister also indicated that they experienced challenges were some learners were unable to receive the laptops that was supposed to assist them during the hard lockdown, were learning was done online.
A new contractor has been appointed however the new laptops will only be distributed next year.
Content created and supplied by: Phukubjenthaa (via Opera News )