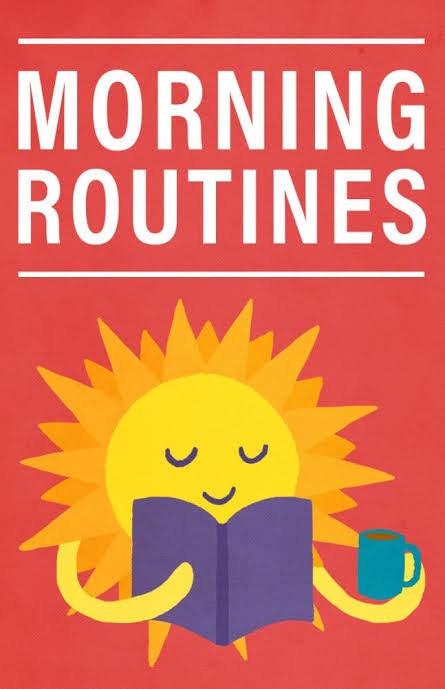 Photo Courtesy: College Into Geek
Having a morning routine is an important regimen it helps to determine how your day will go whether you a university student or person who works a full time this article will give you tips on how to start your day.
1. Wake up as early as 5am DO NOT press the snooze as this will delay your day.
2. Do a bit of Gratitude Journaling.
3. Plan Your Day in a daily planner.
4. Get some vitamins from the sunlight this will help to maintain healthy bones and teeth. Vitamin D helps to support your immune system, insulin levels are regulated and helps support Diabetes Management and lastly it decreases the risk of having seasonal depression.
5. Have a morning prayer.
6. Make your after getting out.
7. Have a moment of meditation.
8. Write positive affirmations for yourself.
9. Listen to podcast if you have podcast apps I would recommend Google Podcasts.
10. Drink a ton of water.
11. If you do not have a gym membership you can workout at home for about an hour. Or you could go jogging within your residential area.
12. Have a post workout meal and breakfast meal.
13.Once you done with breakfast get ready for work.
14. Wear little to no make up.
Content created and supplied by: ThinaDlamini (via Opera News )