Learners from the KZN province are crossing a river holding their hands with a straight line so that they able to cross the river with much needed power and so that they would not get taken away by the heavy water.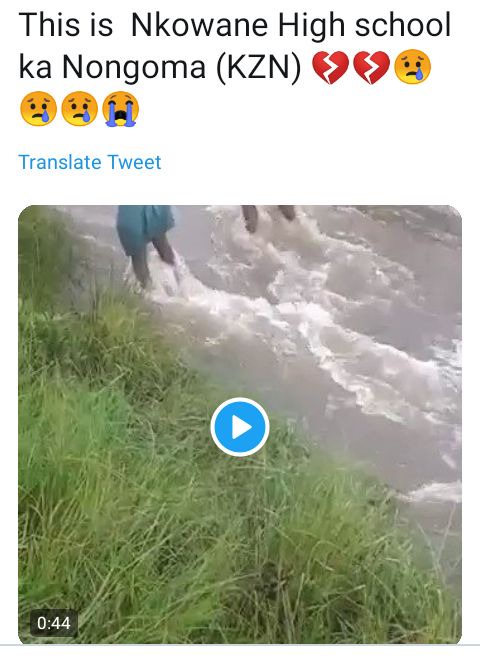 They are not having any options to cross the river than with the already existing plan in motion so that they able to be safe at the end of the day. It is very hard for them, but education is also important like their lives.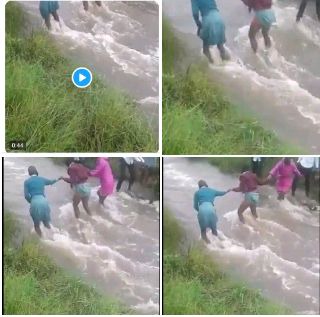 Clearly the South African government have not yet done enough, because learners are still struggling to get to school and come back home without having to cross a dangerous river like they are doing on their own.
They are slowly crossing and maintaining their straight line still holding hands, so that no one of them would be involved in a trategy and getting reported on the media. It is a good thing they are recording a video.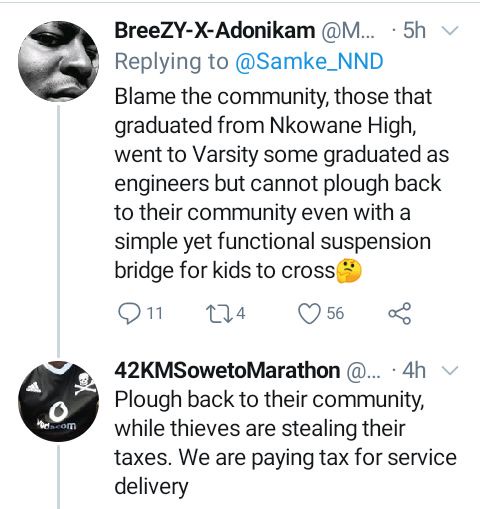 It would encourage the government to look after citizens and they are the future of this country. If they are not helped along the way of getting to school better, they would continuously struggle.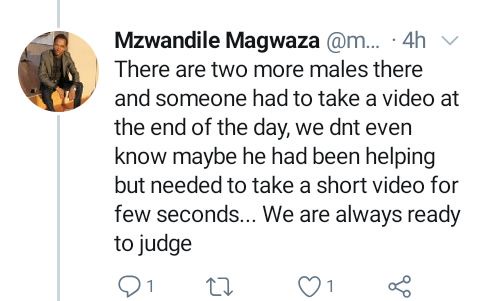 Such events makes other citizens to lose interest to their current political party in government administration. This learners cannot let their unfortunate life threatening situation keep them away from education.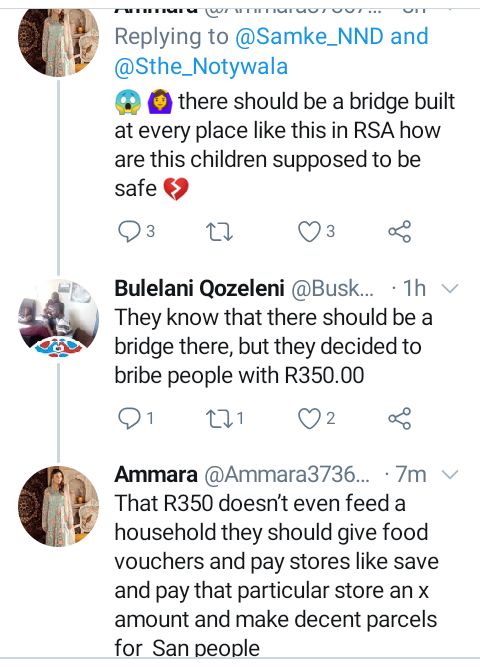 If it heavily continue to rain, it will remain difficult for them as it is already. They have to make sure that their books are not wet because they are important for learning.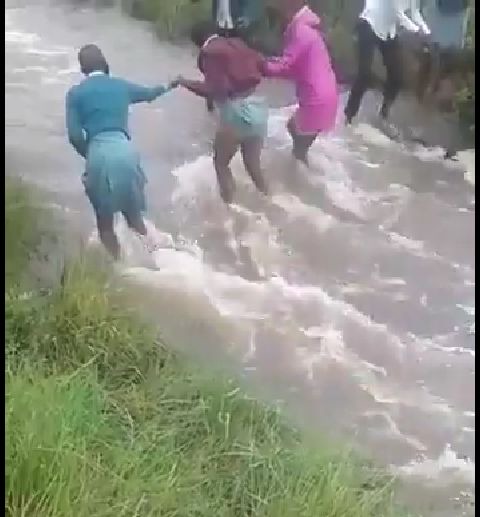 Those books are part of their future and taking care of them, is important too. If they get lost in the process of crossing this river, it is bad news for them.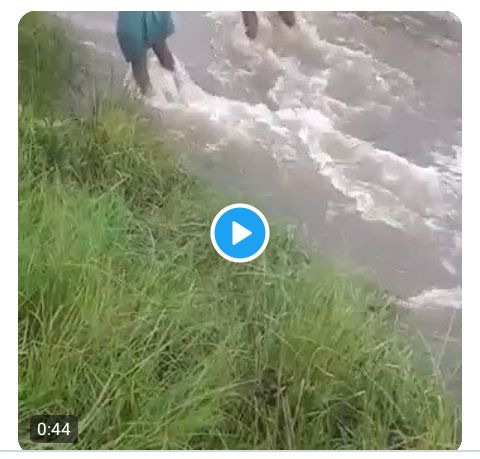 What are your thoughts?
Video link provided below.
https://twitter.com/Samke_NND/status/1361585376670941185?s=19
Content created and supplied by: [email protected] (via Opera News )