Cosas and Basic Education department clash over the issue private schools
za.studio.opera.com
2020-07-28 10:44:19
The Congress of South African Students (Cosas) is at loggerheads with the Department of Basic Education over the issue of private schools with Cosas threatening to shut down all private schools.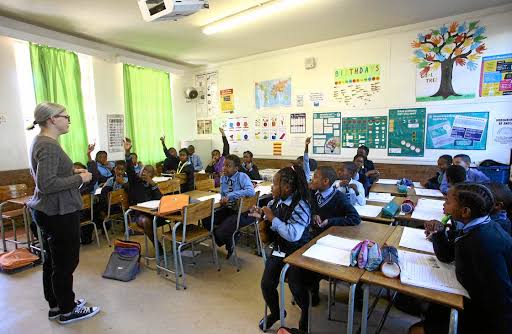 Ths follows after the announcement made by president Cyril Ramaphosa who said that all public schools were closing from the 27th if July until the 24th of August as the country enters the peak period of the Covid-19 pandemic.
The Cosas are saying in their argument that learners who are attending private schools re not immune to the virus and therefore all schools, including private schools must close and reopen on the 24th of August after the peak period has passed.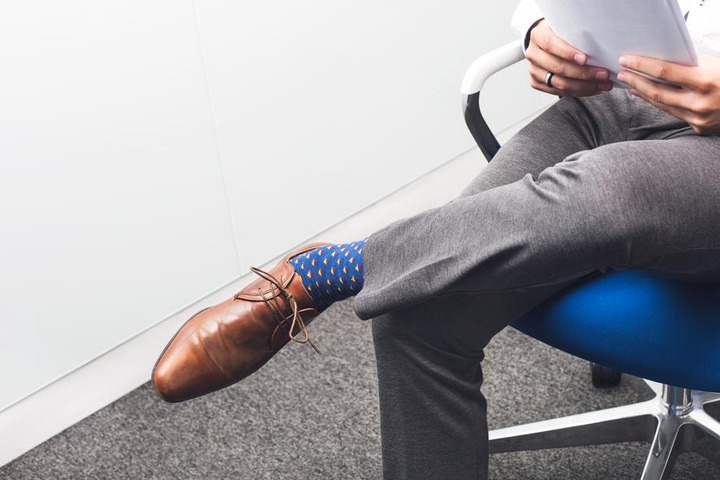 Cosas are saying that they want to protect the welfare of all the learners in South Africa and that this also applies to learners who are attending at private schools.
However, the Department of Basic Education spokesperson Elijah Mhlanga said that private schools have got the right to operate as the decision for closure of schools does not affect them since they are independent and has called for police to intervene if ever there is anyone who wants or tries to disturb learning at private schools.
Mhlanga added that private schools do not get any financial assistance fron the government and therefore they have to remain opened so that they can be able to survive and also for sustainability as their only source of income is from the fees that is paid yo them by learners and if they close, they will remain with no income.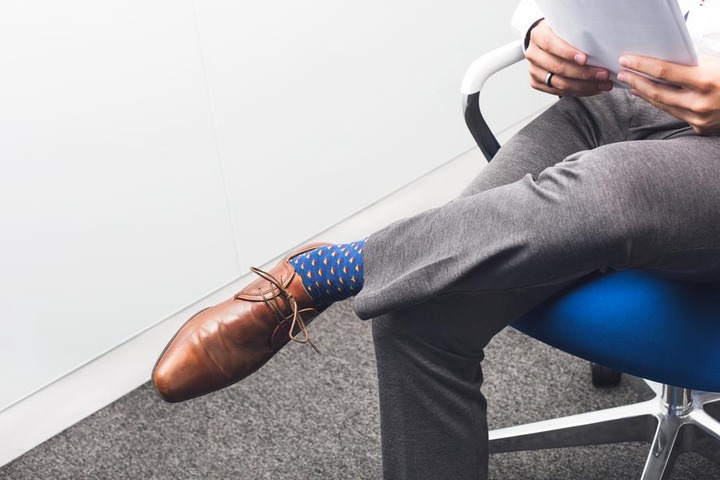 The spokesperson also added that private schools are not a united body and therefore they do things differently and it is upto them to either remain opened or to close as the country enters a rather difficult and challenging time it the government' quest to reduce the transmission of the deadly virus.
Mhlanga added that some private schools have already been forced to closed after the initial lockdown period began and most will also follow suit if they are forced to closed and said that the private schools approached the Department of Basic Education for them to be treated differently from public schools.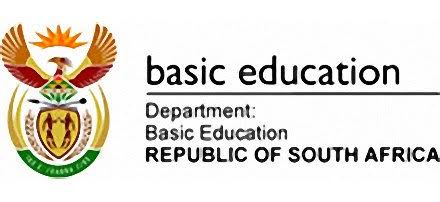 South Africa is currently experiencing a surge in the number of Covid-19 cases and hece the government's decision to temporarily close all public schools until the 24th of August although Grade 12 and Grade 7 learners will only break for one week and two weeks respectively.
Do you think it is fair for Cosas to force private schools to close given the fact that they don't get any financial assistance from the government?
Source: Opera News