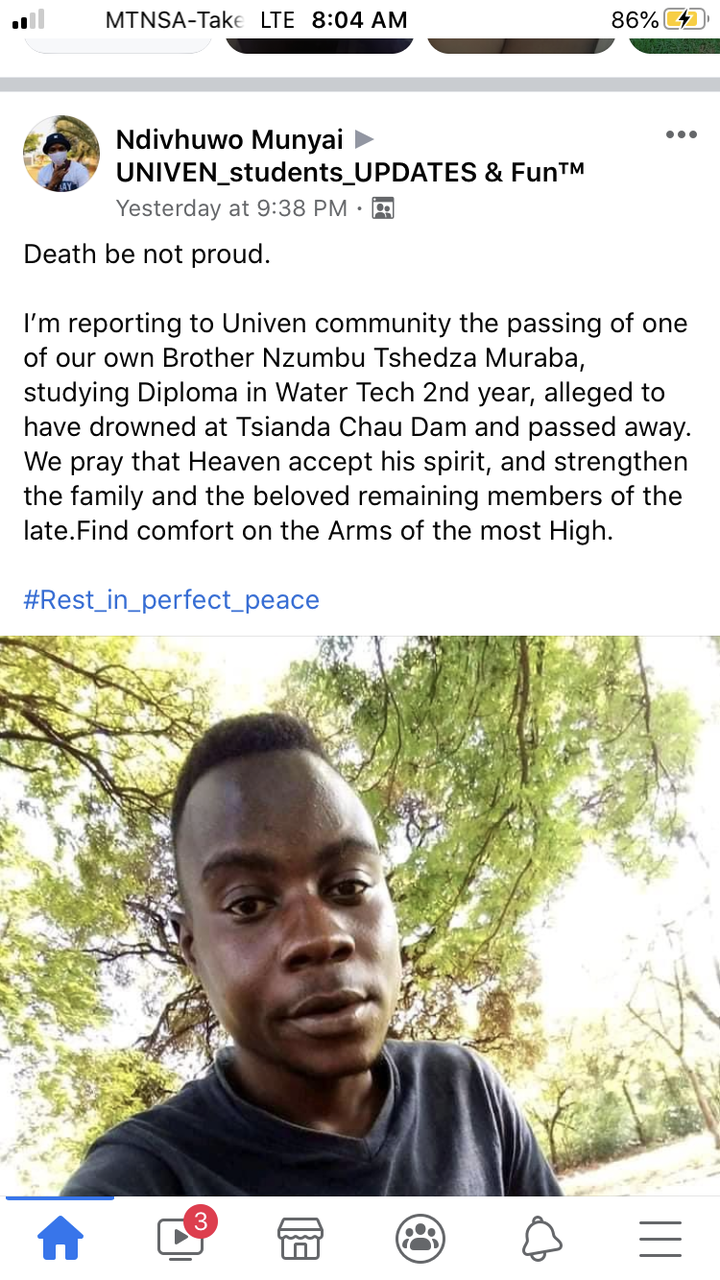 Photo credits : Facebook
We are in Critical times. Universities that are Academically behind are supposed to be completing their Academic year before March 2020 in the midst of Covid-19 Pandemic . On the Other hand , These Universities must ensure that their students are not in risk of contacting Covid-19 and lose their lives.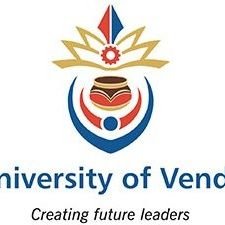 Photo credits : Google
University of Venda is one of the previously disadvantaged universities which haven't completed their Acdemic year, they are expecting to complete their Academic year on the 28th of February. This implies that Even the student who just passed away was expecting to complete the Academic year in March.
Facebook Account wrote on Facebook,"Death be not proud. 
I'm reporting to Univen community the passing of one of our own Brother Nzumbu Tshedza Muraba, studying Diploma in Water Tech 2nd year, alleged to have drowned at Tsianda Chau Dam and passed away. We pray that Heaven accept his spirit, and strengthen the family and the beloved remaining members of the late.Find comfort on the Arms of the most High.
#Rest_in_perfect_peace"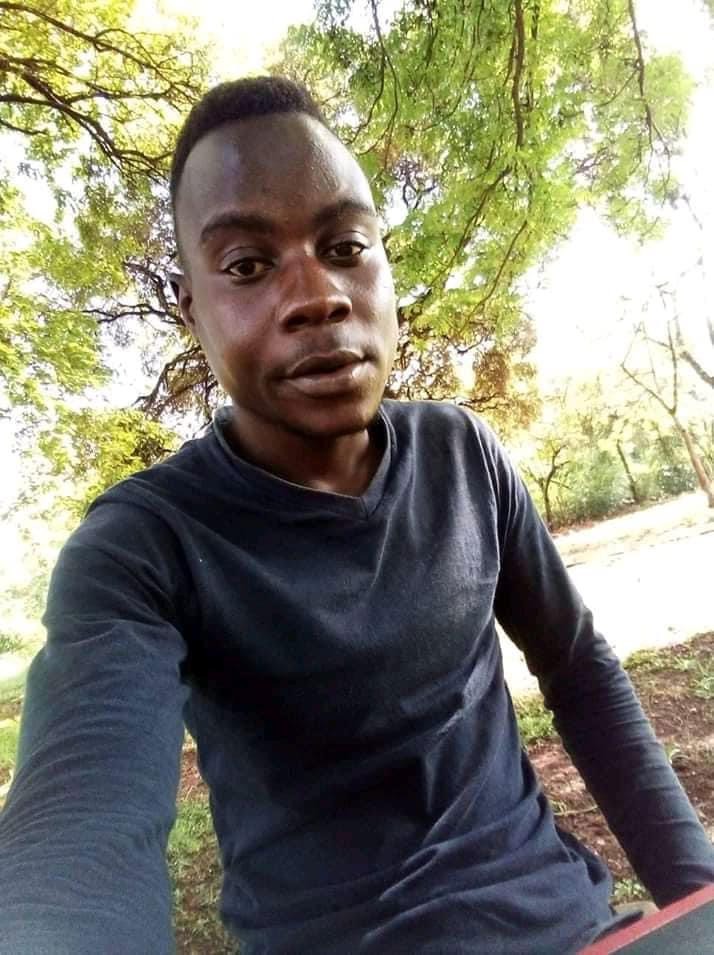 Content created and supplied by: Mothombeni (via Opera News )