The Matric's of 2020 have had the toughest academic year of all time,still going through though since they are busy with Exams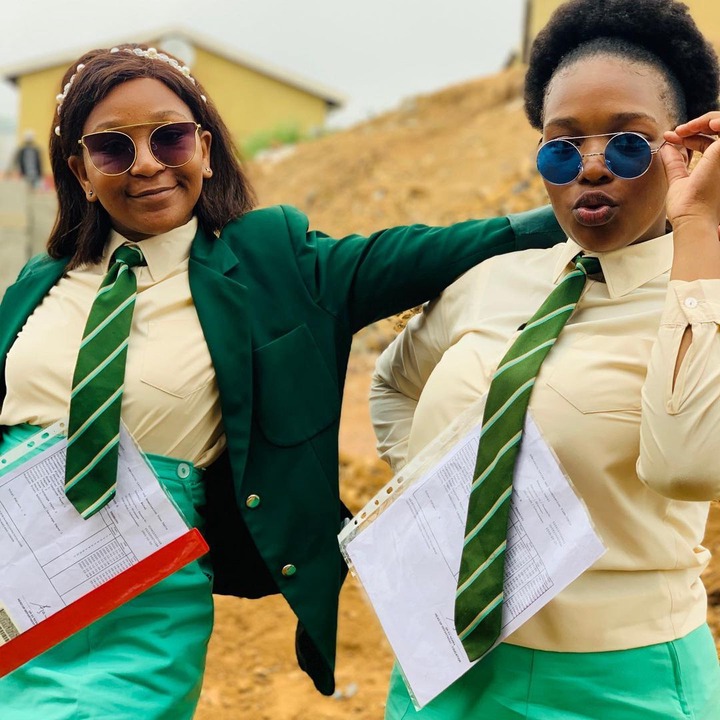 For many matrics this is an exciting moment, but one that is also filled with anxiety since This year's exam will be written under never before experienced conditions.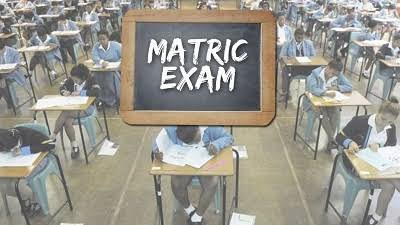 We are still in the middle of a global pandemic.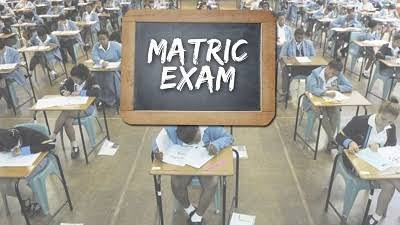 The nationwide lockdown that started in March, to contain the spread of the coronavirus caused lots disruption and distractions to everyday life and cost valuable hours of learning and study. This hit hard our Matrics.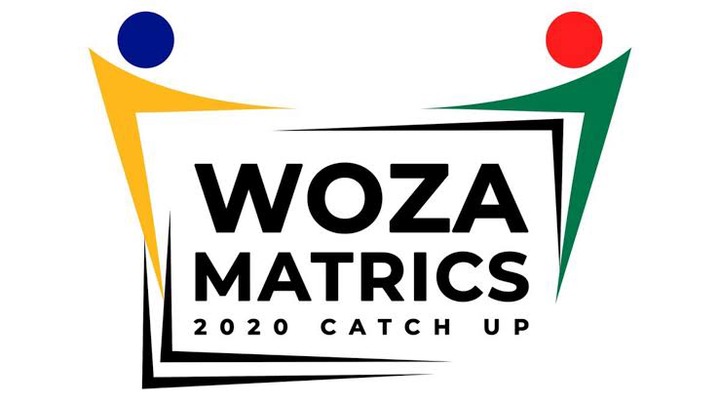 Matrics of 2020 had to adapt in real time not just to finish the curriculum but to catch up with the learning hours lost. Though some had access to online learning platforms and other resources, many had to struggle with access to learning material and teaching.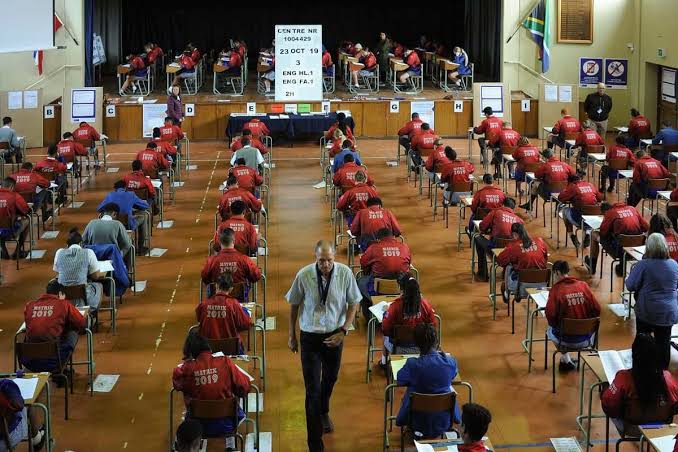 With that being said Goodluck and Congratulations to the Whole Matriculants around Mzansi
Here's a compilation of Some of Mzansi's Finest Matriculants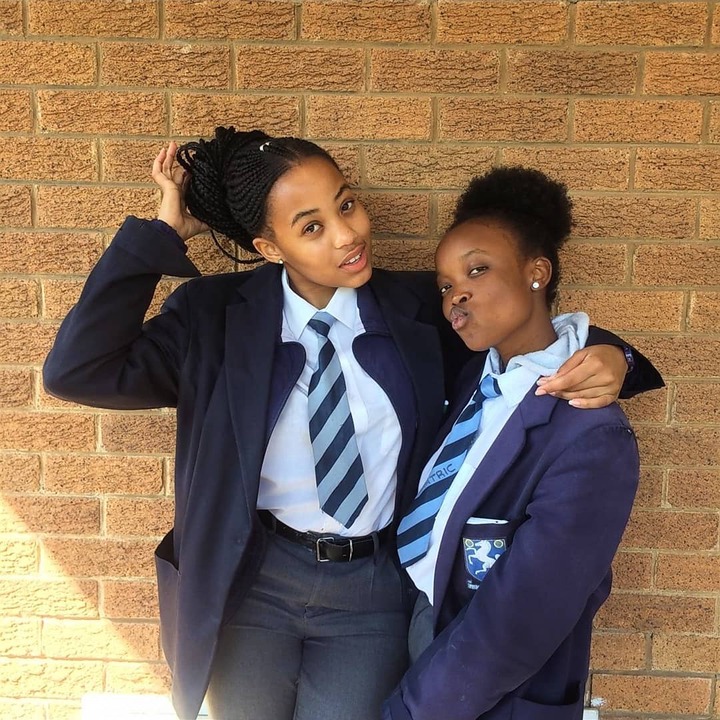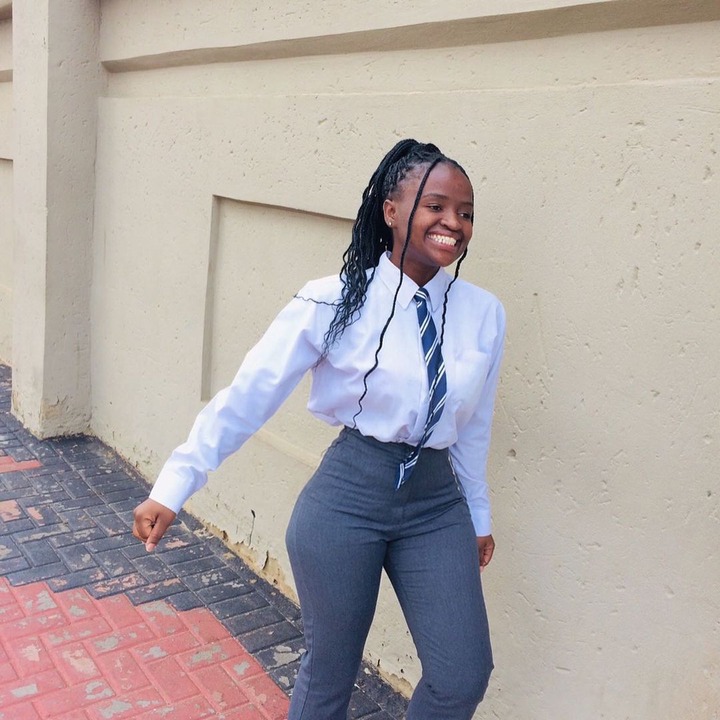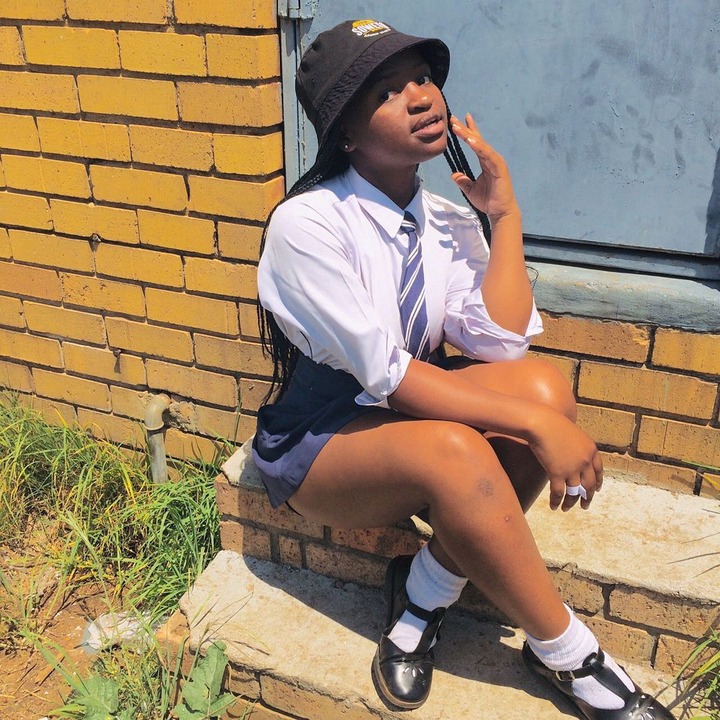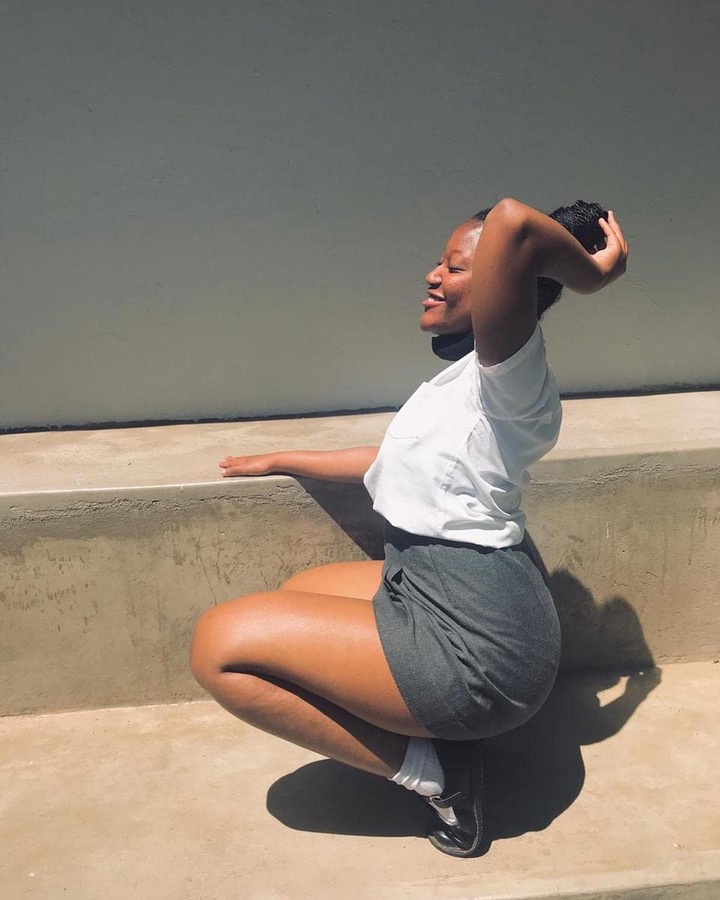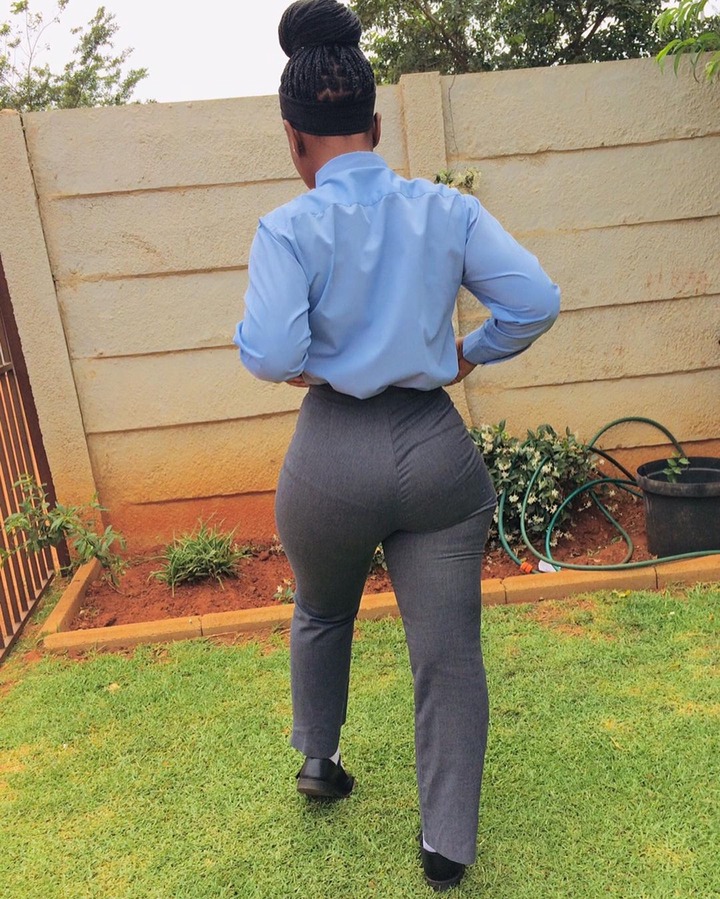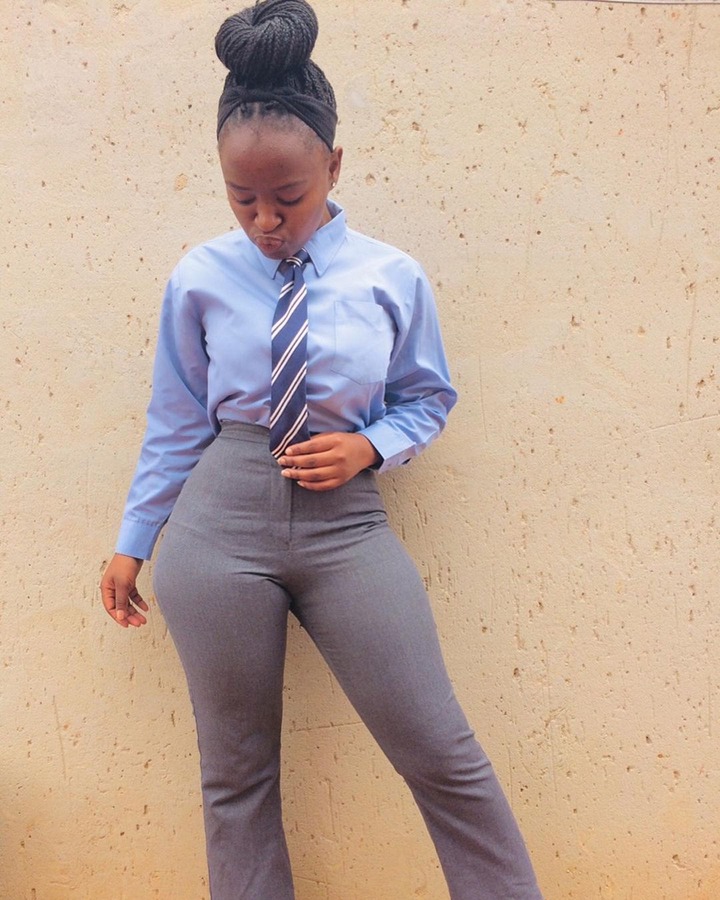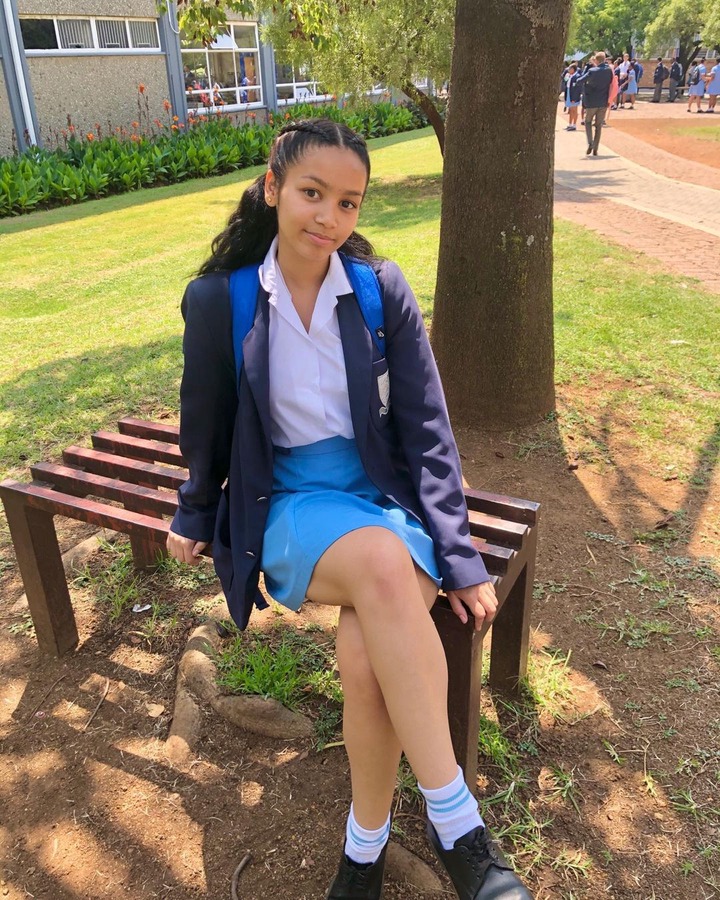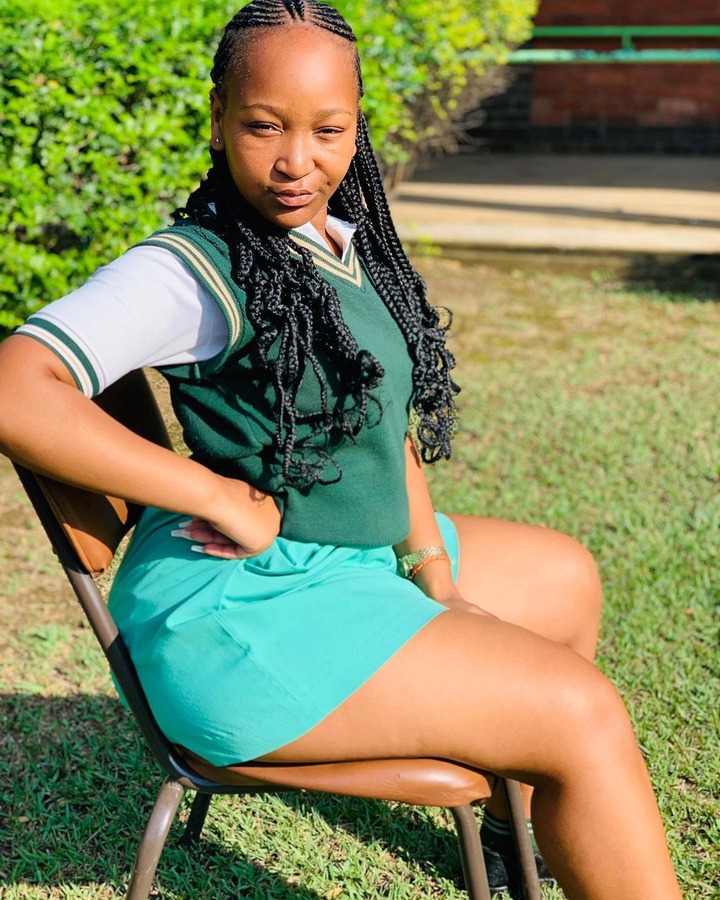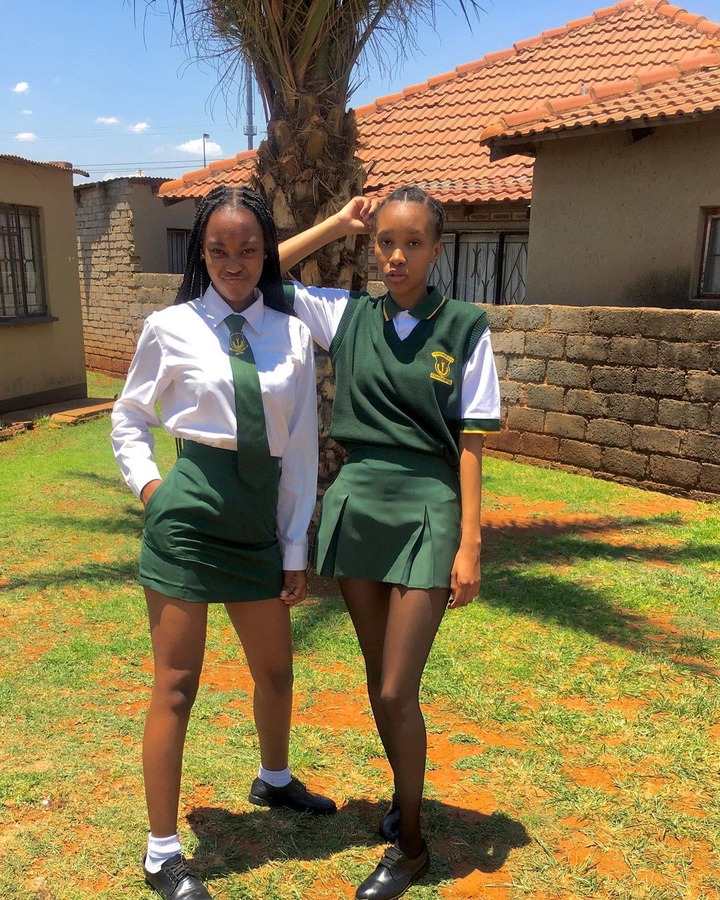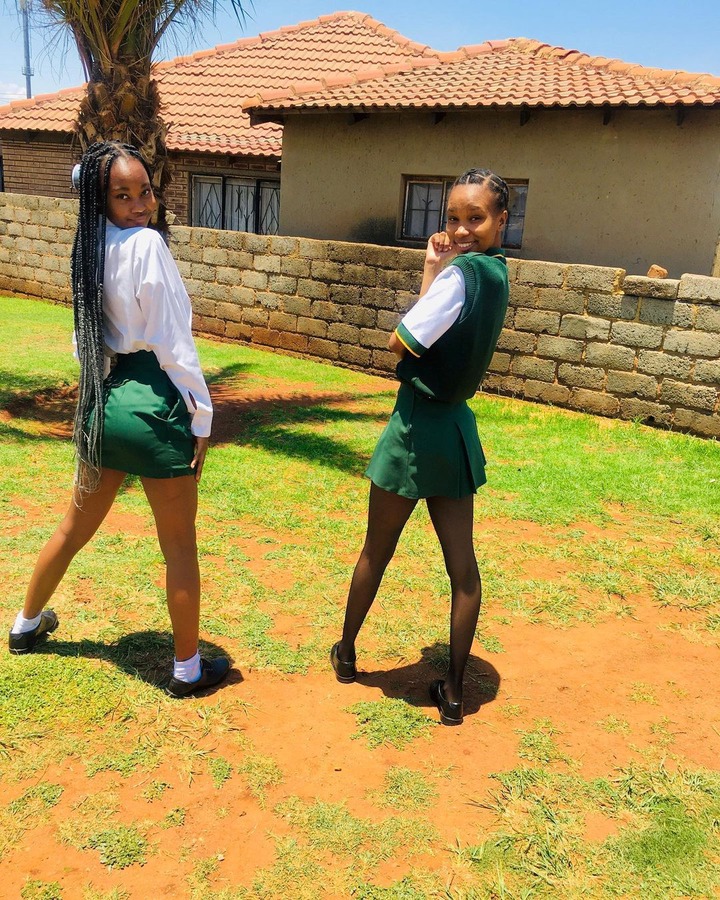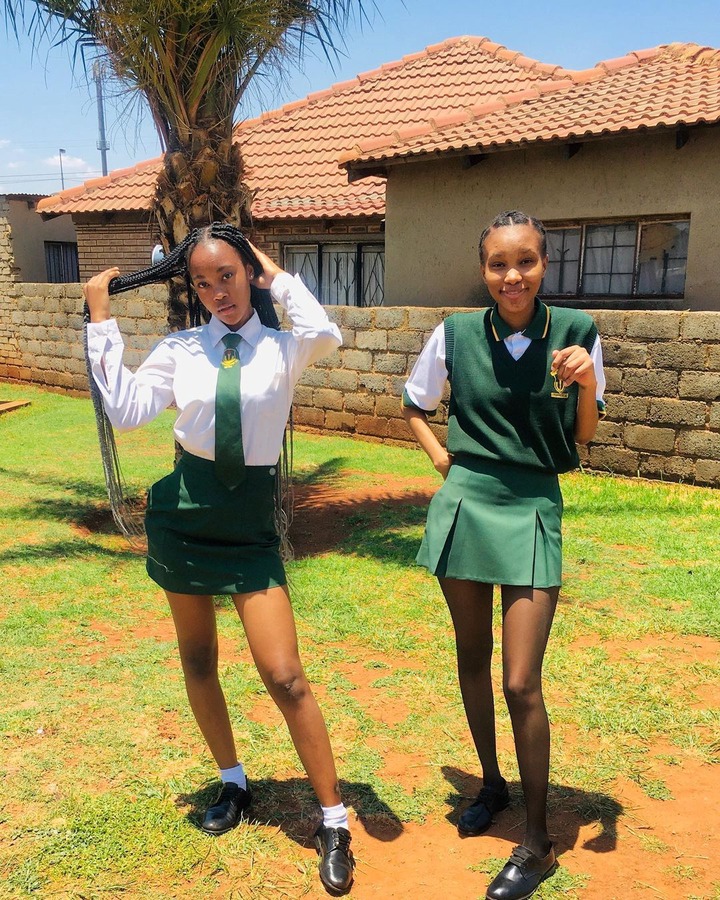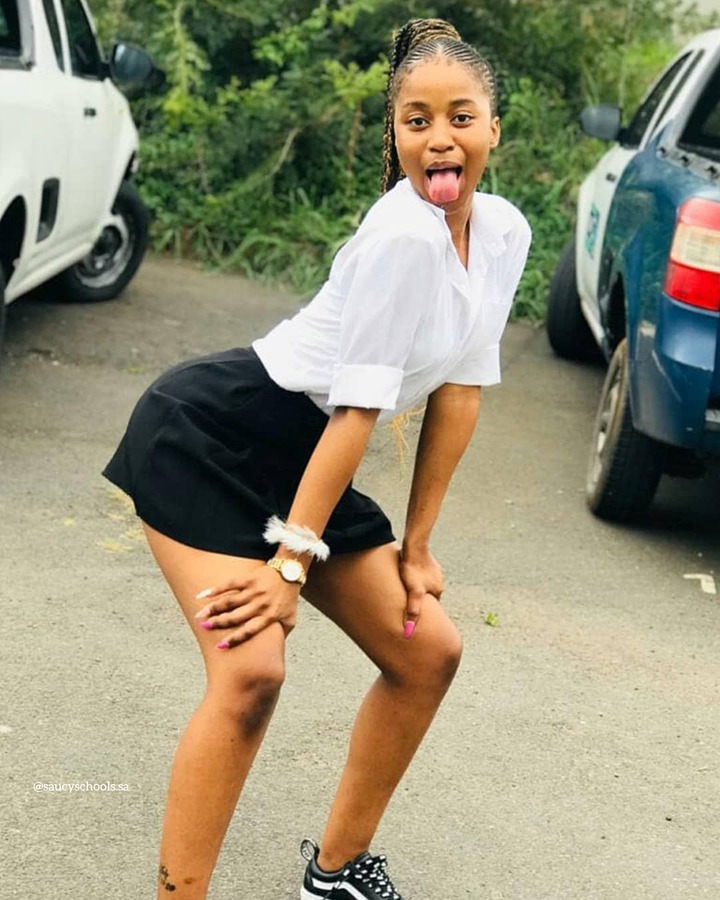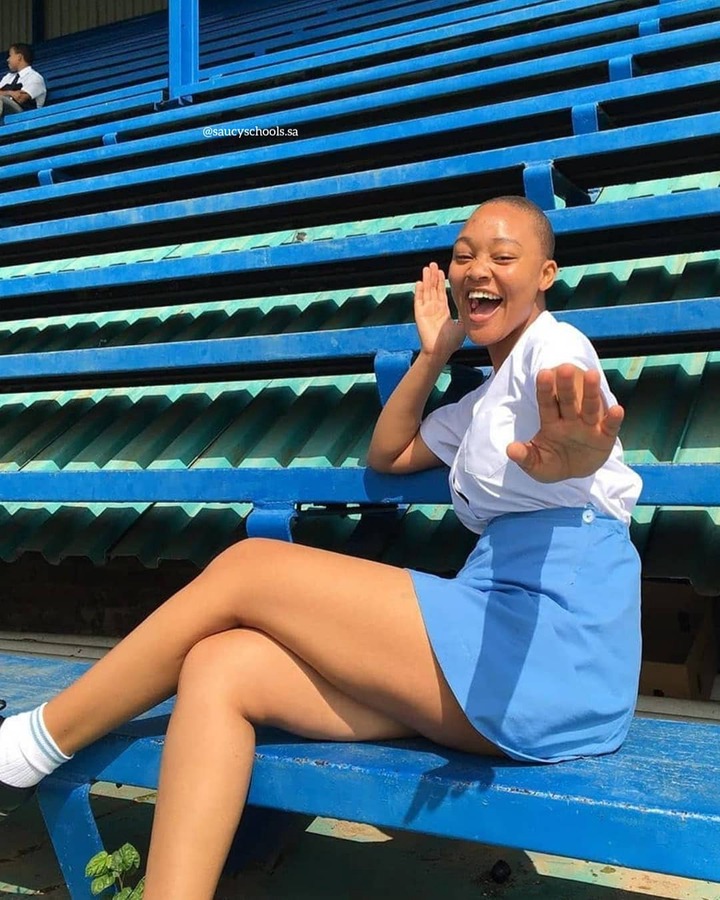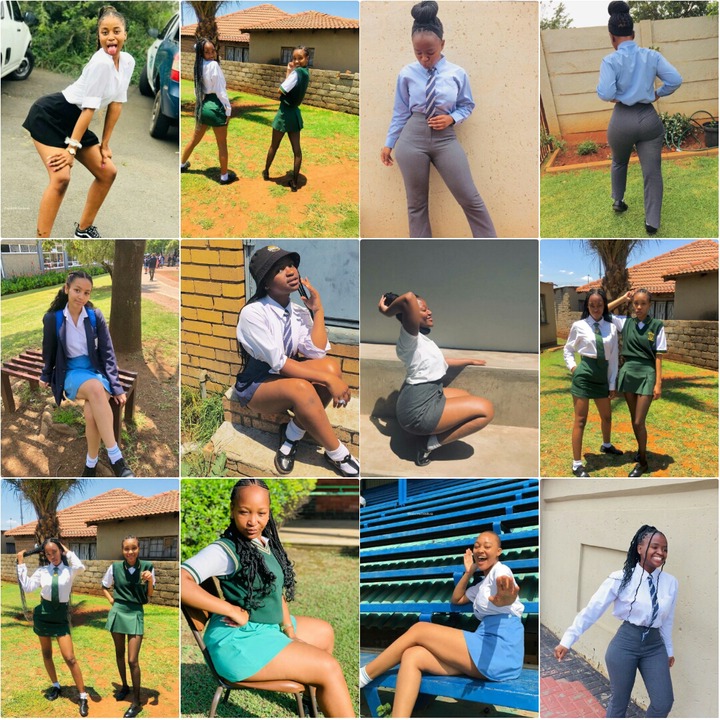 Content created and supplied by: SkieDaWriter (via Opera News )