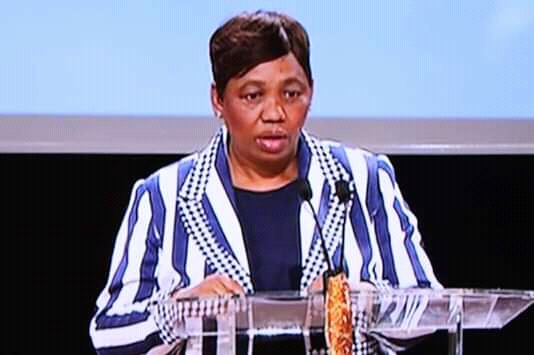 Parents are now disappointed and worried because children are going back to school on the 15th of February. Education is an important weapon in life but we can just keep on forcing things while there dangerous diseases like Corona virus disease. We all know that by taking children to schools we will put lives of innocent children in danger because we are in second wave of Covid-19 which took lives of many people, estimated to over half a million in just two months. Government should save academic year for Grade10-12 only and all classes should remain closed.
FET(Grade10-12) classes have a lot of work to do and it won't be easy for them to catch up if government will postpone school open date again. Last year Grade12 learners suffered a lot because they stayed home for more than two or three months at home, and we know very well that there are some learners who can't study alone at home.
Grade12 learners should always be prepared to go to school because even last year after lockdown level 5, they were the first classes together with Grade 7 to go to school. It might happen that they be the ones who start going to school on the 15th of February, but lets wait until the 15th of February.
Primary School pupils should be the ones who stay home until government find something to minimise the spread of corona virus disease. As much as we are scared of this Corona virus disease, as much as government warn us about this Corona virus disease, then let's open our eyes and see how this Corona virus disease can do to our children 
Content created and supplied by: South_African[NEWS] (via Opera News )