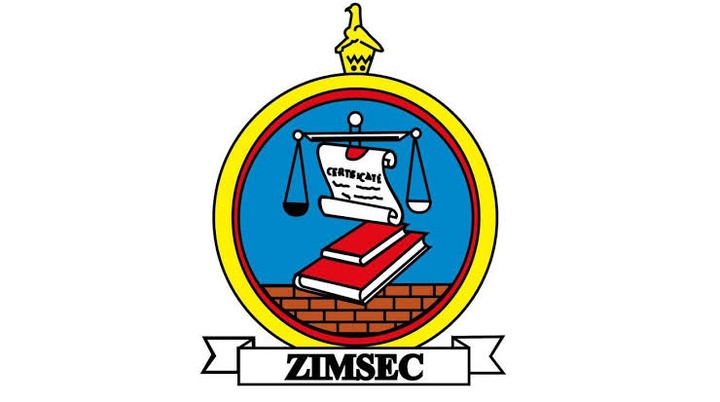 The 2021 Zimbabwean grade 7 learners will be having a different examination format in 2021.It is highlighted that the grade 7 learners will be sitting for 6 subjects in 2021 compared to the 5 subjects that were written in 2020.
The competence based curriculum started in 2017when the current grade 7 learners were in grade 3.
Under the new grade 7 structure,the learners will write six subjects in the name of Agriculture , Mathematics, English, Science and Technology and ICT , Indigenous languages,and Social Sciences and Physical Education and Arts , which is different from what was written by the grade 7 class of 2020.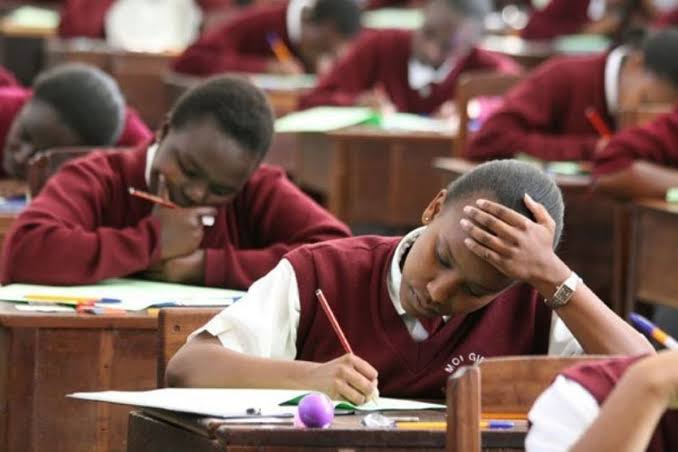 The grade 7 learners of 2020 only wrote General Paper , Indigenous language , Mathematics, Agriculture and English. Mrs Nickie Dlamini , who is the ZIMSEC public relations manager made a confirmation of the new structure and highlighted that it is inline with the latest curriculum.
Mrs Nickie is reported to have revealed that the new curriculum is inline with the framework that was put in place by the Zimbabwe School Examinations Council.
https://nehandaradio.com/2021/02/19/grade-7-exams-change-format/
Content created and supplied by: Mahwira (via Opera News )