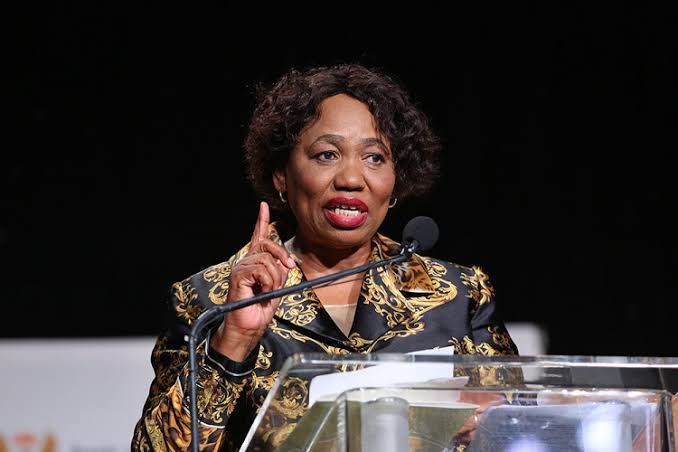 The Department of Basic Education has finally confirmed the new calendar for the year 2021 and because of the the delay Leaners and Teachers have 40 weeks together in class. 
Schools that were supposed to reopen on the 27th of January but the National Coronavirus Command Council had to reschedule school reopening because of the new infections of Covid-19 cases reported.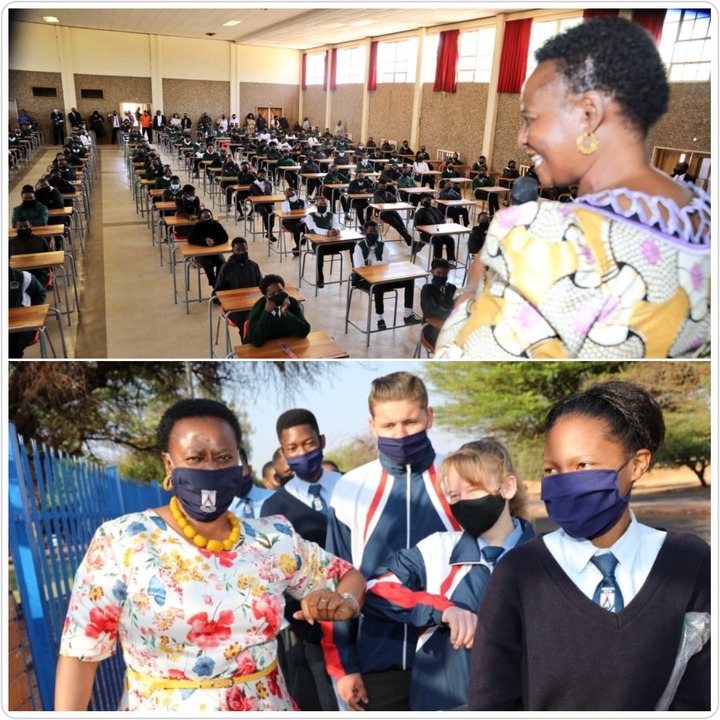 The first team is now set to begin on the 15th of February (Monday) and it will run until late April around the 23rd then schools closes and second term will commece on May 3rd till the 9th of July. This means that there are about 49 schools days per term and 10 weeks each term. 
During the third term, schools will reopen on the 26 of July and run until the 1st of October. After the short one week break, Leaners will reopen again for the final term on the 11th of October so that they prepare their final examinations and schools will close on the 15th of December.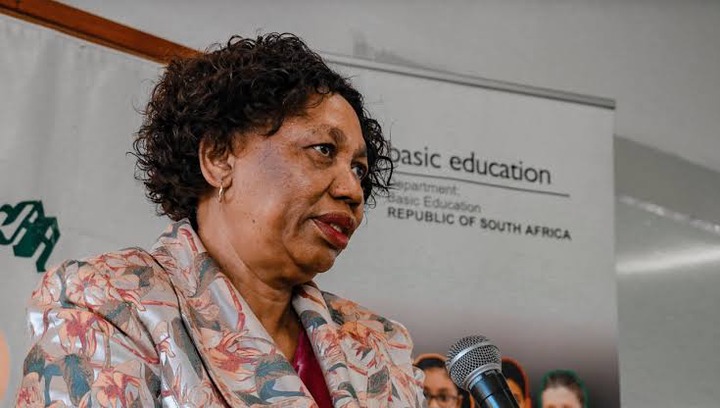 Third term and final term have 48 Learning and Teaching days which gives the total number of 10 weeks. The 2021 academic year have only 192 days for pupils to get themselves ready for final examinations. 
Basically the Learning and Teaching days were 207 and because of the delay pupils are now left with 192 days. 
Source: www.news24.com
https://www.news24.com/news24/SouthAfrica/News/finalised-2021-school-term-dates-released-by-department-of-basic-education-20210209
Content created and supplied by: Jozi-dailyNews (via Opera News )