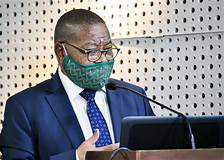 Dr Nzimande is the current Minister of Higher Education, Science and Technology. It seem like students are not happy with him on the Twitter streets. They decided to take it to grieviences to the Twitter streets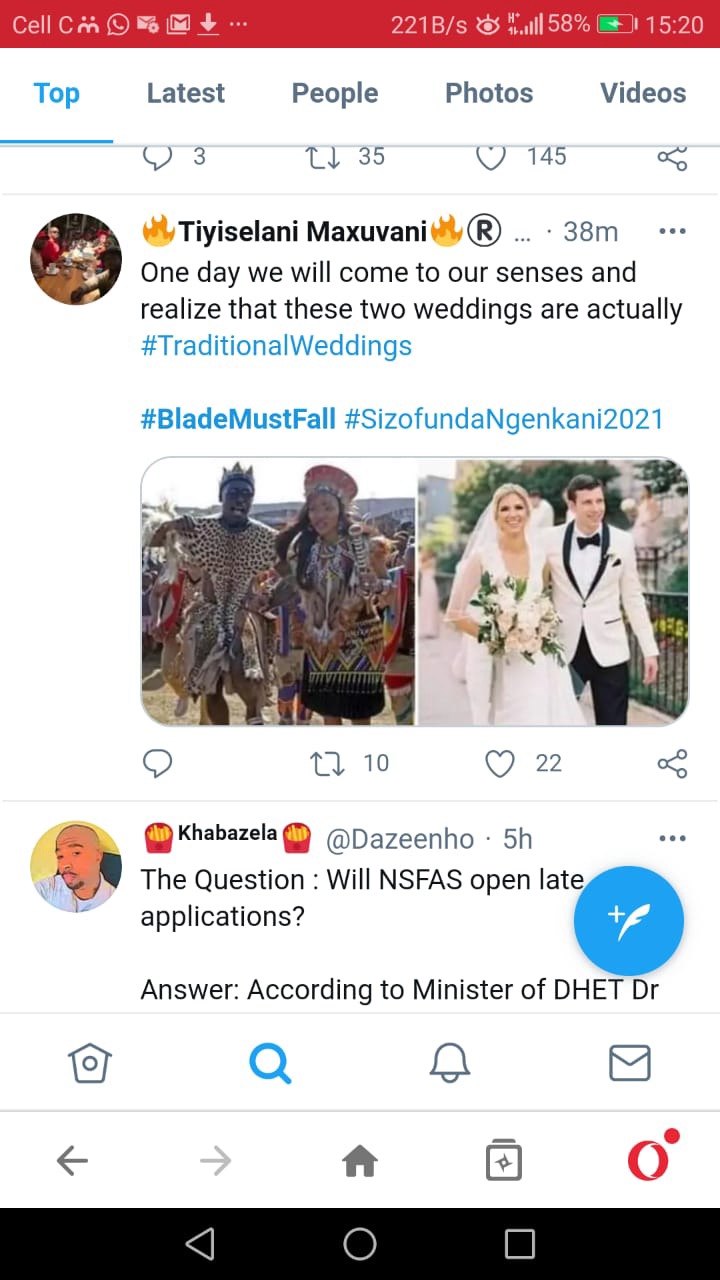 Last week, Blade Nzimande said the R500 million in irregular expenditure at the National Student Financial Aid Scheme (NSFAS) was due to a gazette requirement sought by the Auditor-General (AG). For the 2019-20 financial year, NSFAS incurred R500 million in irregular expenditure. Many students needs funding for their 2021 academic year. 
The 2021 academic year has already began but NSFAS hasn't cleared students for 2021 funding. Most students are conditional registered as institutions are waiting for 1st minimum payable fees. Some institutions are closing their registration soon.
Shikwambana mandla
@Shikwambanaman1
Enough is enough blade must go...... We can't breath anymore the EFFSC call all young people and students in particular across the country, to unite and fight this demon by the form of human being (blade) he must go.... #BladeMustFall
Lwazi Msomi
@RealLwaziMsomi
So instead of making sure students get their NSFAS allowances he's telling students to stop studying irrelevant and outdated courses? 
Advocate of the footsoldiers
@SenamelaThabo
Fake communist Blade is not different from Verwoed he is happy to c black child suffering.... #SizofundaNgenkani2021 #bladeMustFall
Content created and supplied by: Rambado (via Opera News )