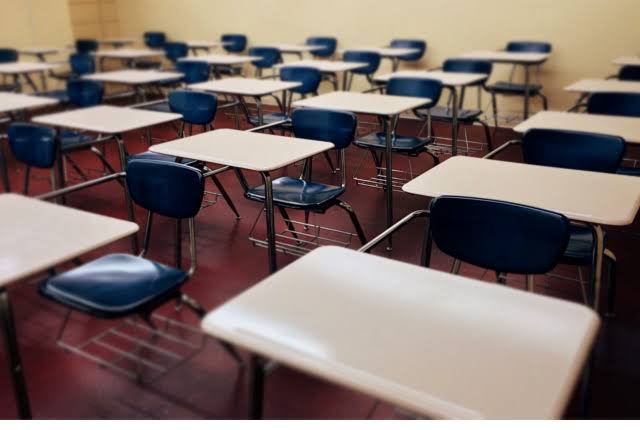 Schools reopened on Monday the 15th of February 2021.Learners had been looking forward to getting back to the classroom with the reopening having been shifted from the original reopening date.
Schools had been set to reopen in January , but the second wave of infections made the government to push further the reopening by two weeks.
Even though schools reopened on the 15th of February, not everything was in place .The parents of learners from Boikhutso Primary School are reported to have caused drama and disrupted the learning process and removed their children from class.They were fuming over the pit toilets that were exposed and not covered.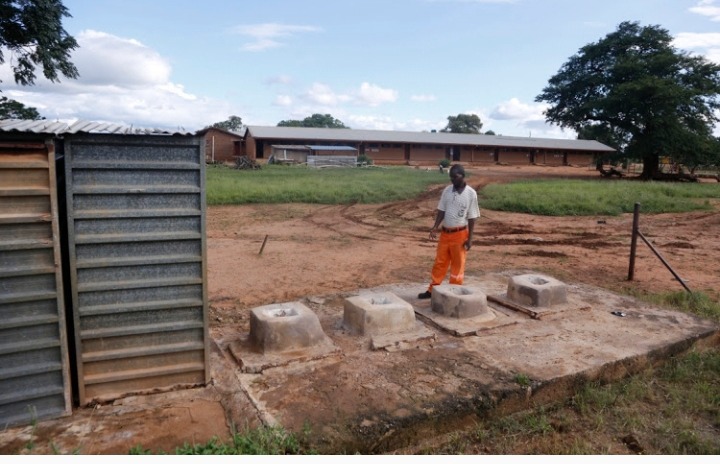 The school has six pit toilets , but only one of them is covered.The situation over the toilets was described as being inhumane and disrespecting as the learners have to use the toilets while exposed.The parents do not feel comfortable over the use of such facilities and hence the removal of their children.
https://www.timeslive.co.za/news/south-africa/2021-02-18-theres-no-dignity-parents-cause-a-stink-over-pit-toilets-for-pupils/
Content created and supplied by: Mahwira (via Opera News )