Everyone is born different especially if you are an African you know that you have ancestors. Even if you have a different belief you're a Christian, Muslim or you believe in traditional . we all are given powers and for those who believe in spiritual calling, you know how it is to ignore what you have been gifted with.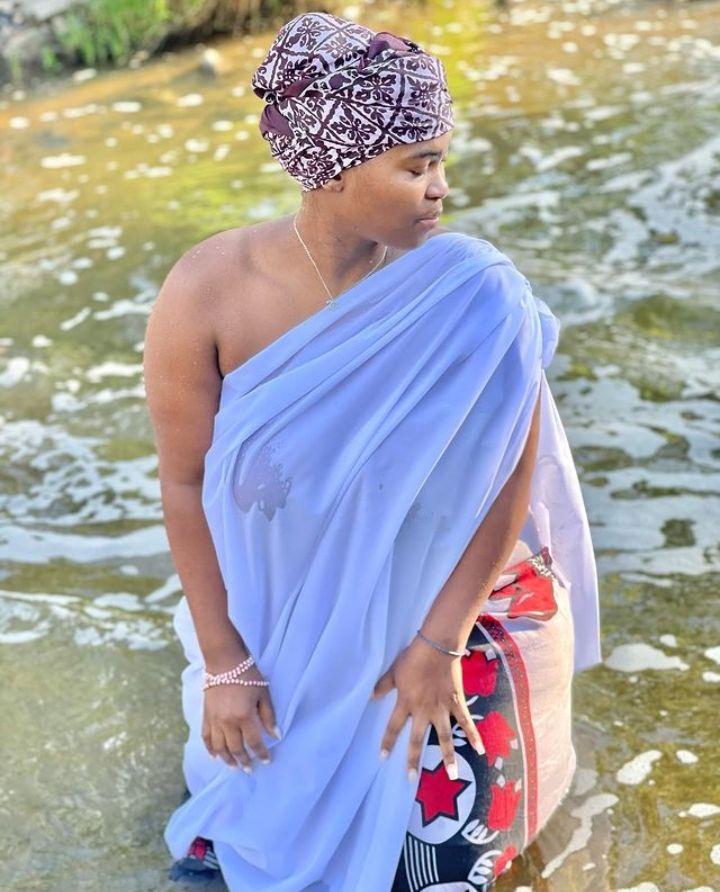 Most of our African eldest were traditional healers and when they left this earth. they left their material which they used to heal people. Such as bones, herbs, Matt, and some traditional attire for traditional healers. And you were told you have this calling to become a traditional healer.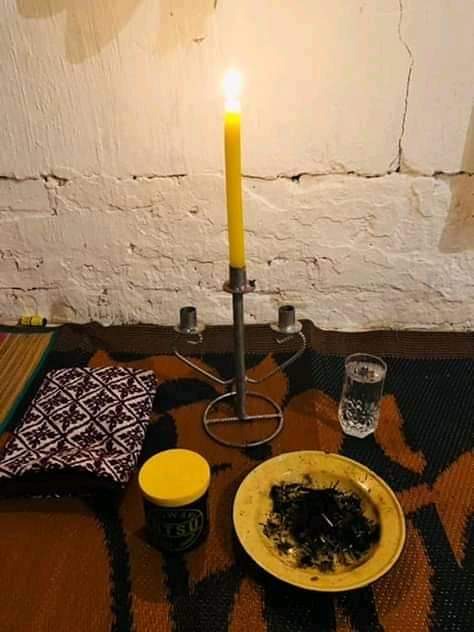 However, you never gave it a chance to be trained because you do not want to be a healer. If you have this spiritual calling and avoid it there are a lot of bad things that can happen badly to you if you trying to run away from your calling. You'll find yourself failing modules and repeating your modules if you are a University student.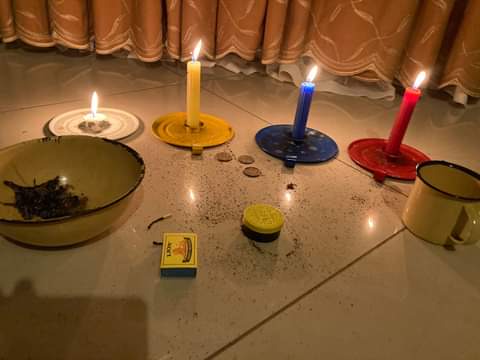 Whatever you doing it turns to be wrong and doesn't work out. If you're looking for a job who struggled for years to find a job and when you find it it doesn't pay as you want it. You have nightmares and normally do not sleep until midnight. You are always in and no one likes you you have lots of enemies. All this happened because your ancestors are not protecting you they are upset because you do not want to follow your lead.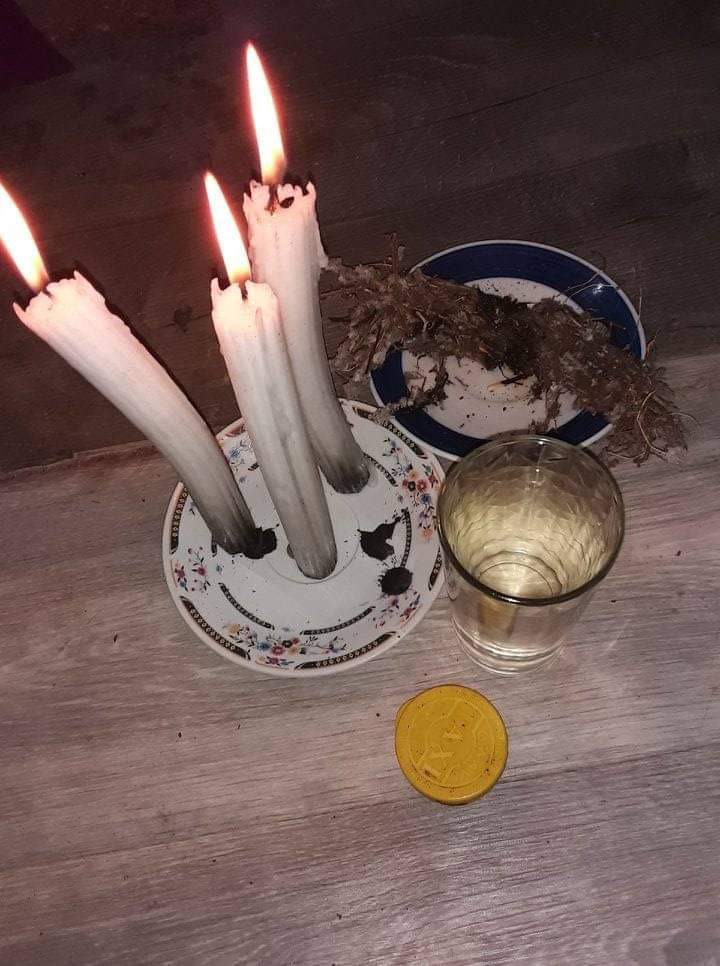 Kindly leave your comments below do not forget to like share and follow our page for more updated news.
Content created and supplied by: Newsdayday (via Opera News )