There's a post making rounds on the social media streets showing a bunch of prisoners in a school fixing school desks.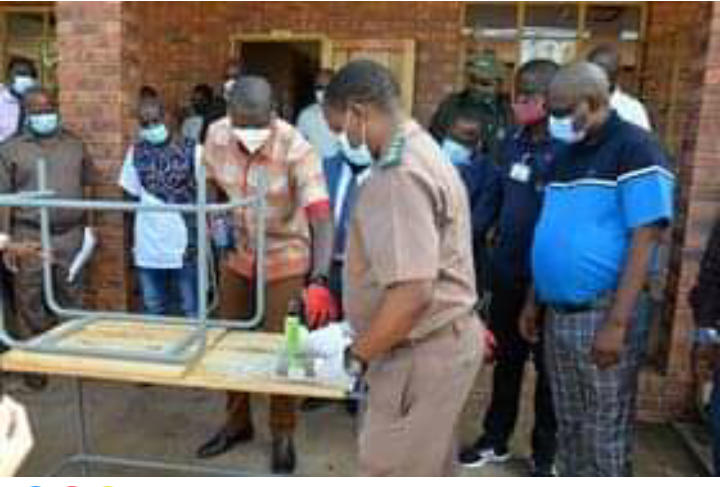 Now as everyone probably knows by now, during school days, learners usually break things, those things they break includes desks, YES! you read that right, learners do break desks, most especially boys. Most of the times, the desks are broken during fights and when they're dancing top of them.
The government and the school itself normally try by all means to fix the desks but honestly speaking, they don't try as much as they should've. This is due to the corruption and looting of states resources by the politicians.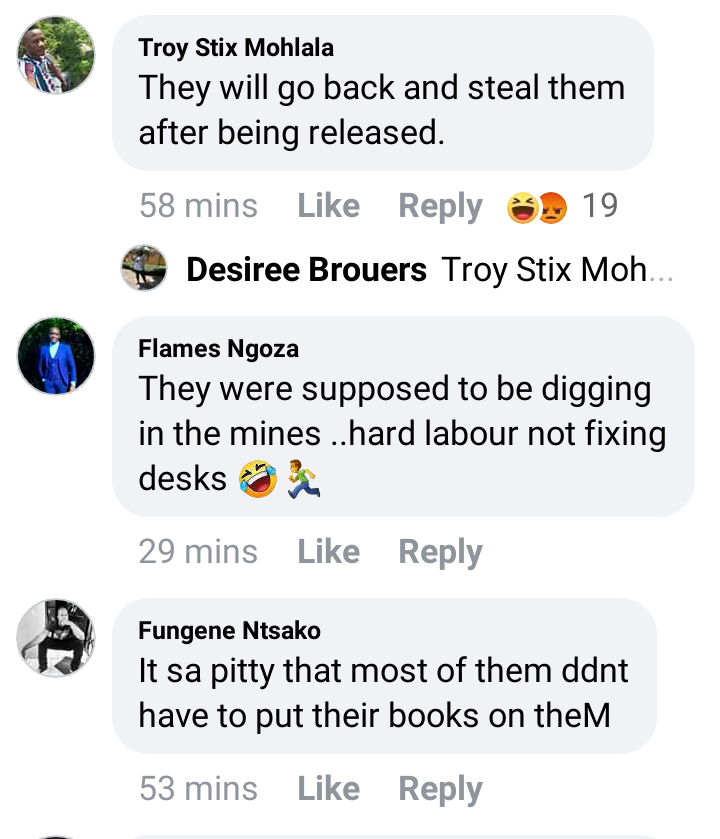 Now as you'd expect, this picture really sparked debates amongst many people in the comments section with many saying they have been chowing their tax money for free so its high time they start doing something.
What do y'all think?? Let's talk in the comments section
Facebook
https://www.facebook.com/sadailysun/photos/a.169084006480506/3888424634546406/?type=3&app=fbl
Content created and supplied by: Denotecion (via Opera News )