On Monday the Basic Minister of Education Angie Motsekga announced the release of the 2020 matric results. The class of 2020 achieved a 76.2% pass rate, a decline of 5.1% decline from the previous year results.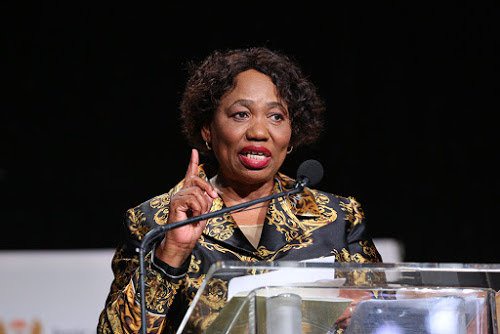 With over a million of learners who wrote the exams, the Province of Free States topped the country followed by Gauteng with 85.1% and 83.8% respectively. The Western Cape Province came third with a 79.9% pass rate.
In her statement the Basic Minister also announced that 124 inmates also sat for the 2020 National Senior Certificate examinations. She would reveal the class of 2020 of inmates achieved a 83.6% pass rate.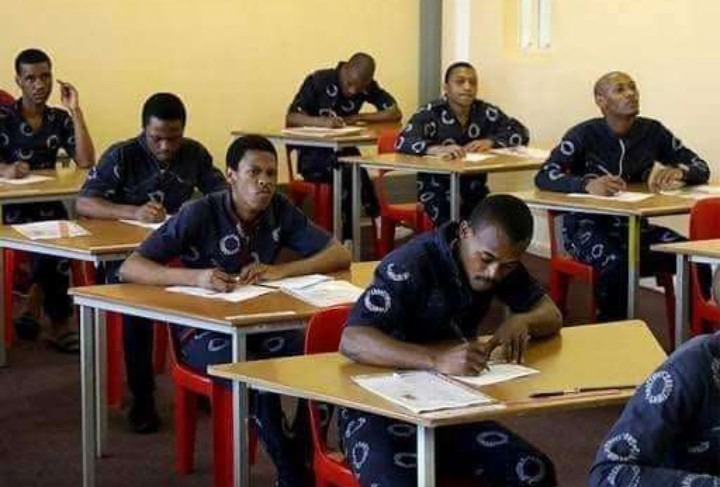 Of the 124 inmates who sat for the exams, 71 inmates achieved bachelor passes, 23 achieved Diploma pass and with 13 achieving Higher certificate. Overall only 7 inmates who wrote the examinations were unable to pass.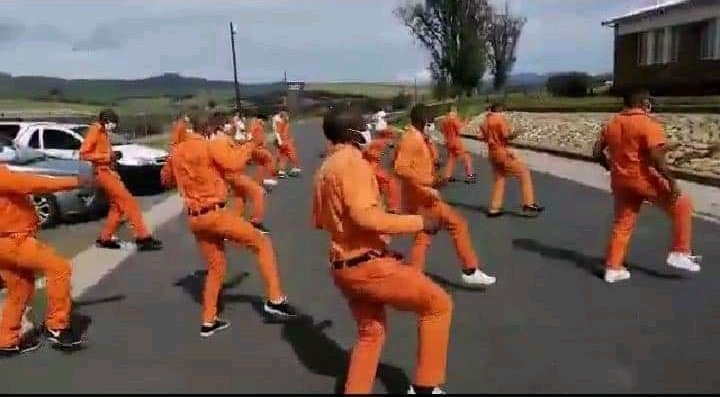 The class of 2020 of inmates have extremely did well and even scoring a higher pass rate than the country's National pass rates of 76.2%.
We would like to congratulate all those who did well in their examinations and also encourage those who did not that this is never the end of their shot at success.
Source : https://www.google.com/amp/s/www.timeslive.co.za/amp/news/south-africa/2021-02-23-from-inmates-to-top-districts-five-things-you-need-to-know-from-2020-matric-results-announcement/
Don't forget to like, share and comment. Thank you for taking your time to read this article. Please do follow me for more updates. Ngiyabonga guys for the support.
Content created and supplied by: Loso91 (via Opera News )