Going to Private Schools in South Africa is not the same as going to Governnment schools .In Government schools most teacher practice corporal punishement on school children .
The children are punished for not being bright at school , not writing homework , not passing a test, being late at school .All those who went to Government schools can attest to this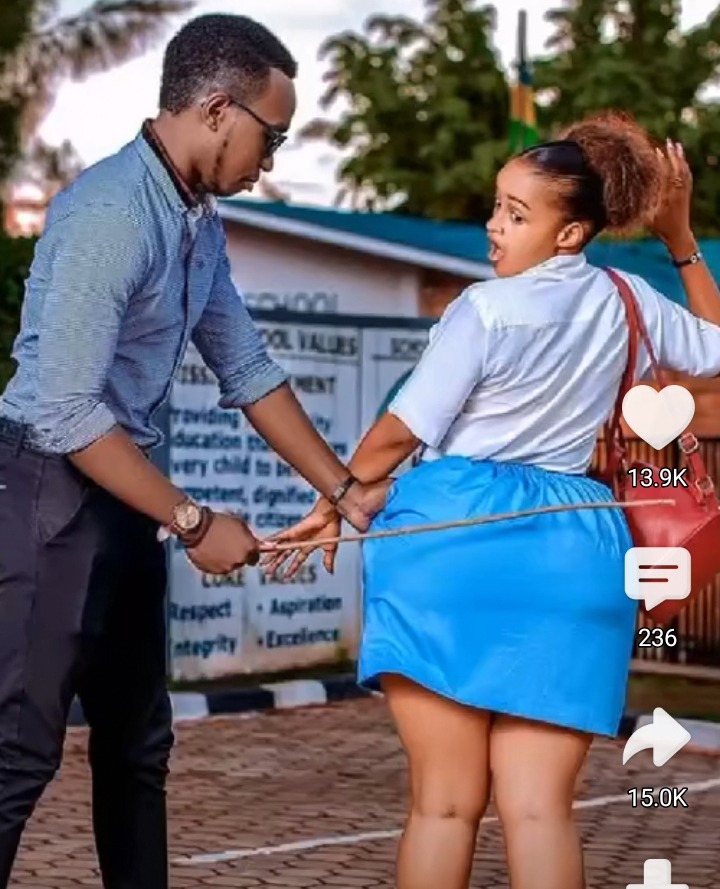 .
However this is wrong , it should not be allowed .Parents have complained a lot about how this should be bammed in schools but it is still happening .Children get scared to somwtimez even go to the schools to learn beacuse they arw scared of teachers .Some end up bunking lessons resulting in poor performance. This is why this act must be banished from being practised in schools .
Thank you for reading today's article make sure to like comment and follow for more articles from me. Remember to share this article to all your friends and family and comment down below.
Content created and supplied by: Mzansi_Entertainment_News (via Opera News )