Opinion: The minister of basic education Angie Motshekga said that the June examinations for this year will be replaced with multiple control tests. This will be fair on students because last year wasn't a good academic year. She also mentioned that the extra time will be used for additional teaching time.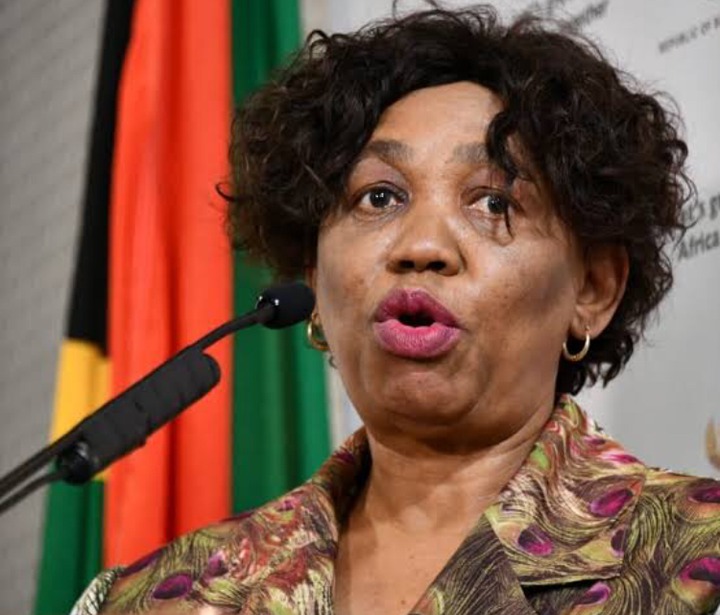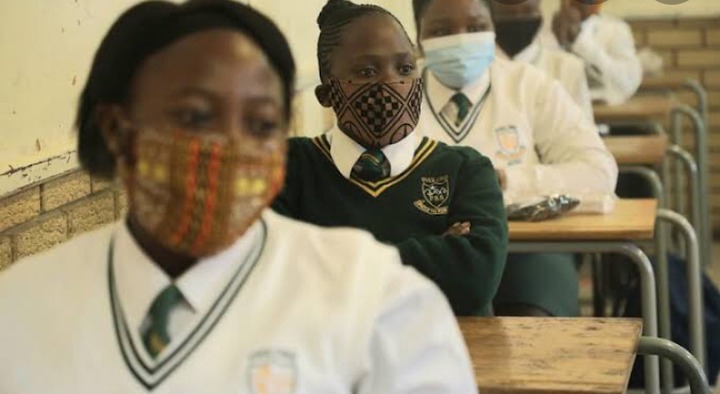 Collaborations with several like the NECT will make sure that there will be content created through television and radio stations, internet and cellphone apps for students to watch after school or on their spare time. She added that this year's curriculum branch will have complex teaching plans. Some of the things included in the recovery plan will address neglected contect that was supposed to be covered last year. "Redundant content and concepts will be omitted from the curriculum." We as the department of education will also male sure that we take all possible measures to ensure that meaningful teaching takes place.
I personally feel like the minister has come up with a brilliant plan. This is a good strategy and an excellent plan for the academic year 2021. At least students will not be have a lot of pressure in terms of the content they should learn. June examinations were going to be really stressful to us considering the fact that we weren't taught everything last year.
source of information/reference: SAnews.gov.za
Content created and supplied by: Meaninglessthoughts (via Opera News )