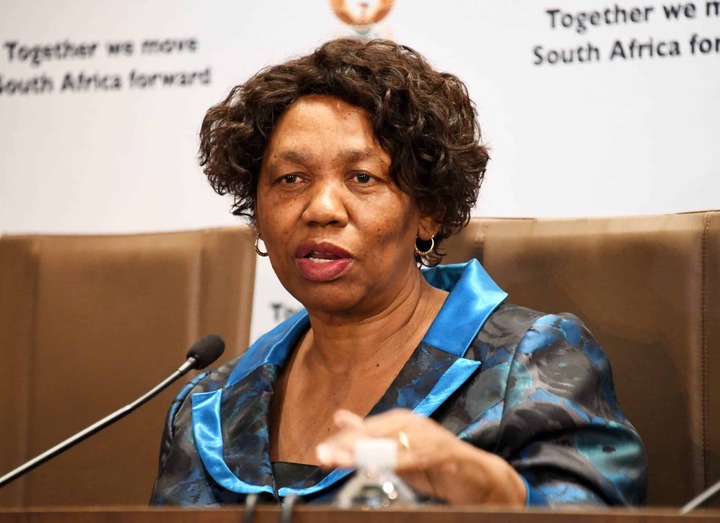 Yesterday the president of the country Cyril Ramaphosa came out to address the nation about the lockdown that commenced last year before the 31st of December. He came out to address the nation on what that should be taken from now.
He addressed so many things that should be done and, he also stated that the country will remain at adjusted lockdown level 3 until the number of covid-19 cases drops, because they are now at the peak
And many people died due to the second wave of covid-19. However he stated that as far as the Education is concerned the department of Education will be the one addressing the reopening of schools.
The department of Education stated that they are still mourning the death of the teachers who died last year due to covid 19. It will be very early on the 27th to reopen the schools and the schools will open in in February and the date is yet to be confirmed.
Kindly like,share comment and subscribe
Content created and supplied by: newsdomain (via Opera News )