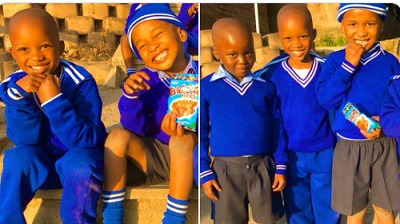 Our Country is facing a difficult situation were so many things are stopped because people are fearing the especially now cause rumours has it that the virus is more dangerous than before. So i think not all learners should return to school cause some are can't comply with rules and regulations, so the following grades should not go back to school on the 15th of February grade R,1,2,3,4,8 and 9.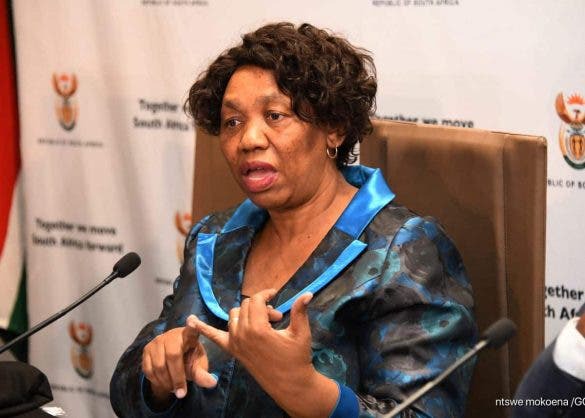 Minister of education Angie Motshekga should consider that and it will help in terms of space I mean classes are not enough so social distancing will be adhered to cause few will return. We all know that time waits for no men but health comes first and the situation affect the whole family i mean a grade R learner we know he can't comply and aome of them are living with elderly parents , so it is risky they should not return on the 15th .
Don't forget to follow me and i will follow you back!!So that you can always be up to date with newly fresh news from the box.
Content created and supplied by: PhillipNews (via Opera News )