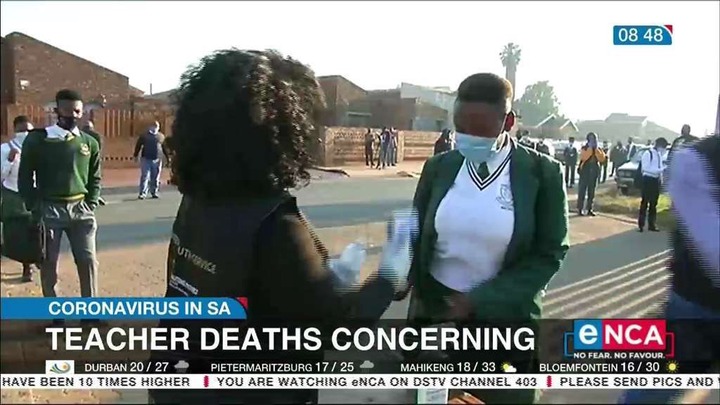 New examination shows that individuals living in low-pay networks are bound to be agreeable to keeping school shut until the second Covid-19 wave passes. 
The discoveries of the third round of the Covid-19 Democracy Survey, led by the Center for Social Change at the University of Johannesburg (UJ), in association with the Development, Capable and Ethical State division of the Human Sciences Research Council (HSRC), found that low-pay family units were more stressed over schools resuming. 
The review found that 53% of grown-ups figured schools ought to stay shut until the circumstance improved. About 19% accepted schools ought to return for Grade 7 and Grade 12 understudies in particular. 
Some autonomous schools resumed on Wednesday morning. Most of them are because of open on 18 January. State funded schools are required to open on 27 January, however an official conclusion is normal soon. 
The study was directed between 30 December and 6 January. There were 10 618 members who finished the overview internet, utilizing web-based media adverts that immediate them to questions.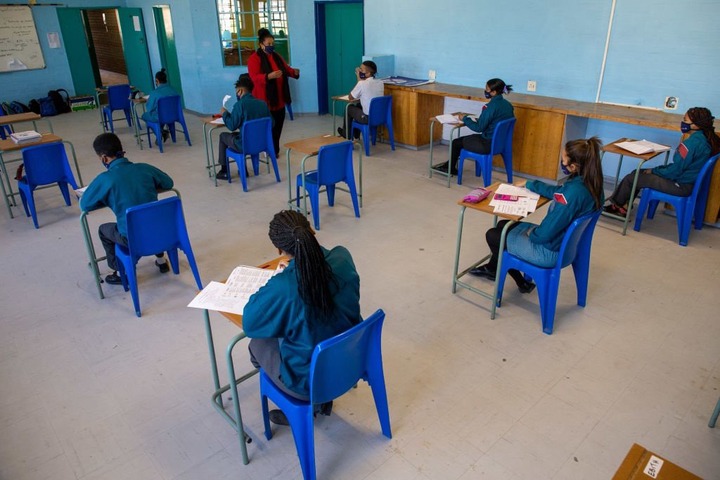 The analysts found that sees on whether schools ought to resume varied by pay, race and the sort of convenience respondents lived in. Individuals in lower revenue streams were bound to restrict resuming schools than those in higher revenue sources. 
53 percent of the individuals who procure under R1 000 a month were against schools resuming, contrasted with 41% of the individuals who acquire more than R20 000 per month. 
'Disparities in the public arena' 
Respondents who live in terrace shacks or rooms in municipalities, who were most unequivocally restricted to the returning of schools, added up to 56%, contrasted with just 44% in rural houses. 
The new figures, and their breakdown by class, reflect disparities in our general public. More affluent guardians in rural areas can sensibly have more prominent trust in the capacity of their schools to give a protected climate, contrasted with less fortunate guardians in municipalities and casual settlements. 
The discoveries show that most of grown-ups contradict the resuming of schools while Covid-19 cases proceed at current elevated levels. This resistance is most grounded among the most powerless and monetarily burdened segments of society, who are more averse to believe in their schools' capacity to give a protected climate to understudies. 
"These discoveries outline that despite the fact that guardians are profoundly worried about their kids' schooling, they are similarly, if not more, worried about the wellbeing of their youngsters, their families and networks," said Professor Carin Runciman, UJ partner teacher at the Center for Social Change. 
Respondents' answers additionally varied by race. 
Indian grown-ups were all the more emphatically contradicted to schools resuming - 77% said schools ought not return until the circumstance improved. 
Just 37% of white grown-ups restricted the returning of schools, contrasted with 52% of shaded and 52% of dark respondents.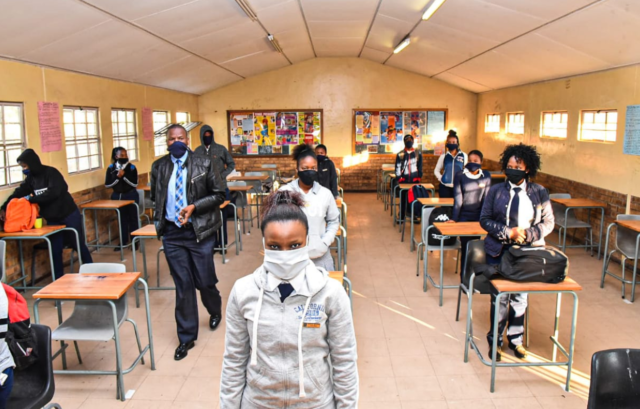 https://www.news24.com/news24/southafrica/news/lockdown-low-income-households-more-likely-to-want-schools-to-stay-closed-study-20210113
Content created and supplied by: MysteryKing (via Opera News )