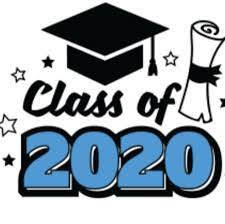 We are believing that all students who wrote matric 2020 EXAM they wrote well and we hope that most of the students will obtain a good results.
2020 was not a good year because of COVID-19. Most of the learners were affected emotionally, physically and academically. They wrote exam in the midst of corona virus crises. We are wishing all learners who wrote exam a good luck and a productive results. Those who will fail to obtain a good results, I am encouraging them to accept their results and am pleading to them not taking a harmful decision.
I am hereby to inform all parents of learners who wrote matric last year to support their children in this time. Whether learner pass or not their parents should support her/him to avoid unnecessary suicides. All parents and guardians should prepare to send their child to respective universities or colleges.
This is not a time to blame students who didn't perform well, it is time to give them full support. I am also sending message to all students who are in matric this year (2021) to work hard and produce a good results.
I thank you and love you all, please share this article with other and don't forget to press follow section.
Content created and supplied by: ProfGift (via Opera News )