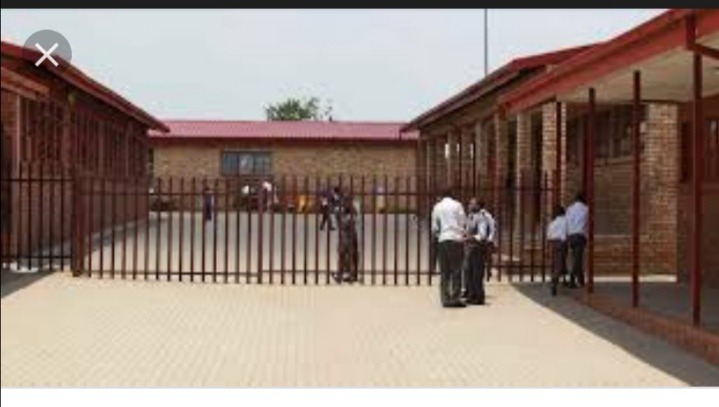 The 2021 academic year started on 15 February, however, not all learners were able to return.
Currently, there is no teaching and learning taking place at 46 schools in Mpumalanga. Which is due to heavy rains destroying infrastructure. No death was reported so far.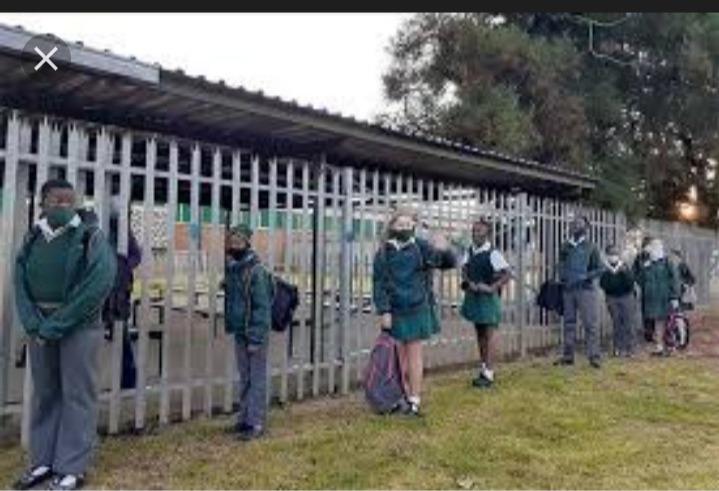 Basic Education Deputy Minister Dr Reginah Mhaule announced that due to bridges collapsing learners were unable to make their way to school on the first day of the 2021 academic year.
Some schools are also experiencing overcrowded classrooms. However, this challenge is being addressed by schools receiving mobile classrooms.
In total, 30 mobile classrooms have been ordered and should arrive soon to ensure that these learners do not have to deal with overcrowded classrooms for too long.
During the 2021 academic year, the learners will attend schools on alternative days.
Learners have stated how happy they are to be back at school and look forward to starting the new academic year.
Content created and supplied by: Murendinews (via Opera News )