Date 2021/04/08
Source: https://www.dailymaverick.co.za/article/2021-04-07-adam-habib-is-no-racist-he-should-be-reinstated-at-soas-university-of-london-without-delay/
The Professor Adam Habib was expelled from the School of Oriental and African Studies in the University of London, he was dismissed because of using the N word during virtual class earlier this year. Twitter had already been dragging him through the mud for using that work as it is said he is not allowed to use it because of his skin tone. The former chancellor of the university of the wits Johannesburg said to have used the word during a Zoom meeting with student leaders.
According to the clip that was realised on social media earlier this week another student asked why the university is underfunding the African department but is always making comments about Black Lives Matter. A lot of students were upset with Habib for using the word, that is because he is not black. They say the word has been used in 500 years of oppression. The professor made things by saying that where he comes from the word is easily used and he was surprised by the reaction it received in London, but he has apologised for using the word.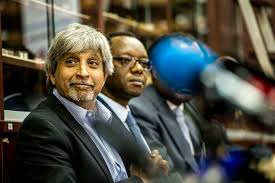 The original video was 12 minutes long but it was then edited to 1 minute, so it shows exactly where the professor went wrong on popular social media site called twitter. They even created a twitter trend that said saying #HabibMustFall, the later on a fees must fall campaign re-started after Habib's comments. There have been a lot of racists acts in world lately, another one that was recorded was during a basketball game at the state of Oklahoma, sports announcer Matt Rowman was on the mic saying the world to crowd loudly with a lot of confidence. Rowman apologised and blamed it on his diabetes, he said he tends to do that when his sugar levels are low.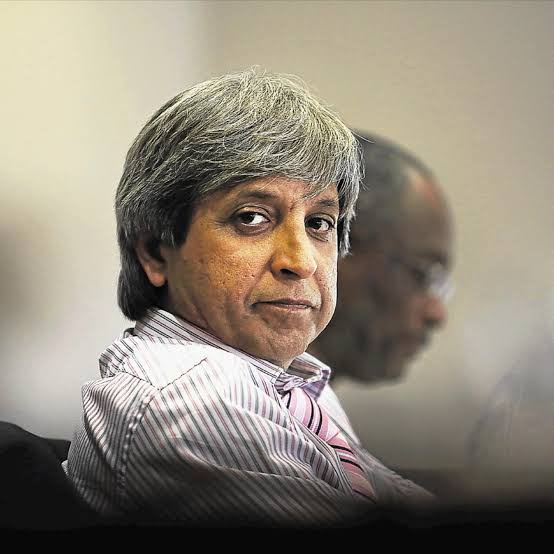 Other publications say that Habib is black, he was part of the struggle against apartheid before 1994, he was also oppressed by the government in his youth days so he can not be racist, that is what Thuli Madonsela exclaimed. The want the professor to be back a work at work because he deserves it. This shows that the global trend of high-status people using racist slurs just for fame and recognition. 
Content created and supplied by: FamousDawgsNewsDivision (via Opera News )