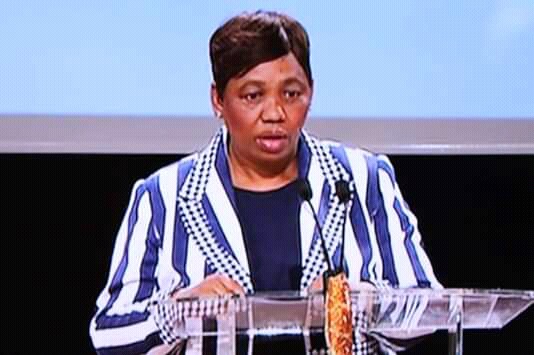 It is reported and confirmed that schools will open on the 15th of February and schools are already opened for books collection. Schools will open and there are parents who thought maybe school dates will be postponed again but time wasted will never be regained and schools should open. Government want to save academic year but they should save it for Grade 8-12 because they matured and they can at least survive the 8 hours of school day in masks.
We know very well that President Cyril Ramaphosa eased lockdown level 3 rules but that doesn't mean we won the battle against Covid-19. Going back to school will put lives of innocent children and teachers in danger because where there's a large number of people the more chances of many people to be infected by this disease, so imagine in school because some schools have more than 600 learners.
Government should postpone school open date for primary school pupils because there will be Grade R to grade 3 pupils who don't understand the danger of this Corona virus disease, and it is so sad because we are in second wave of Covid-19 and this second wave of Covid-19 took thousands of lives in less than two months, so parents have a reason to be worried about our teacher's and children's lives. 
Content created and supplied by: South_African[NEWS] (via Opera News )