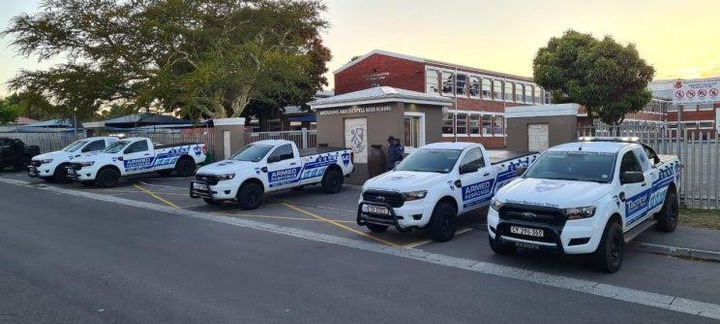 Previous understudies of Brackenfell High School have now begun a request after the ongoing debate.
The gathering feels that lone a free examination can reveal reality in the midst of claims of bigotry at their previous school.
Calls were made to abstain from hiding the issues confronting understudies where no one will think to look.
A gathering of glad however 'concerned' Brackenfell High School understudies have written an open letter and begun a request requiring an examination concerning charges of prejudice.
The understudies state that they watched in 'misery and bitterness' as the school came into the spotlight over claims of auxiliary bigotry, racial bias and disparity.
"Guardians of all races are beseeching you not to hide things away from plain view. They need their youngsters to live in a nation where they are regarded and esteemed — independent of the shade of their skin. This is the nation and the Brackenfell High that we as a whole dream of." Scenes from the EFF fight outside Brackenfell High School.
"The individuals who have endured prejudice because of the school should be permitted to approach and reveal their encounters in a protected and formalized space. Just once reality has been set up, and all the voices have been heard, the mending cycle can start." At the hour of distributing the letter had collected just shy of 700 marks on the side of the call to examine.
Za detailed that the South African Human Rights Commission had reported it would examine claims of prejudice at the school.
The embarrassment broke after it arose that solitary white understudies had gone to a secretly coordinated matric work.
Source: briefly.co.za
Content created and supplied by: Info-Pedia.com (via Opera News )