What Kenya Can borrow from Denmark and Germany and Re-open Schools
Education has been another greatly hit field after the outbreak of the global Corona virus pandemic. All learning institutions in the country were closed and when they will re-open is still unknown.
The Education CS has made it clear that kids will not be allowed back to school unless their is all clear directives from the Ministry of Health.
Online learning has only been effective to those who can afford it in the country, so it definetly is not a solution.
Schools have started to open in Denmark and Germany, what are they doing that Kenya can borrow a leaf from?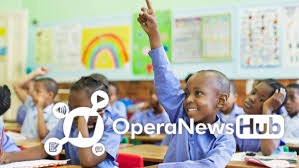 In Denmark, primary schools have opened first, the children are kept in small groups and their is as little contact as possible.
The micro-groups arrive in school at a separate time, eat their lunch separately and are taught by one teacher.
There are no face masks for teachers and pupils, but the level of hand washing and sterilizing is on another level, with hourly washing of hands conducted.
In German the oldest group have gone back first, the top class is revising for their exams, there is a one way system corridor to minimise contact and their is a strict cleaning regime with face masks being worn in common areas.
The school days are also shorter and they are mixed with online lessons.
There will be strong opinions for and against schools returning, but kenya can learn from the two countries.
Related News
COVID-19: See Photos of Class Arrangement In Some Countries, Where Schools Have Reopened
2020-07-08 13:41:30
Continue reading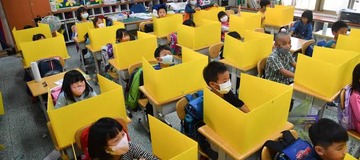 No school for teachers and learners on Friday the 10th of July ?
2020-07-09 08:47:14
Continue reading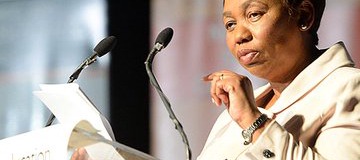 Kenya cancels the academic year due to Covid19. South Africa continues with school despite Covid 19
2020-07-08 06:14:23
Continue reading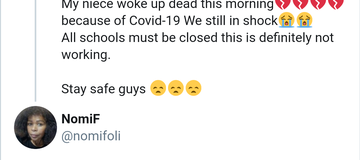 This is when your child can go back to school
2020-07-07 14:24:00
Continue reading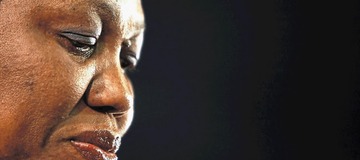 Department of Education: Here Are The New Back To School Dates.
2020-07-07 17:25:56
Continue reading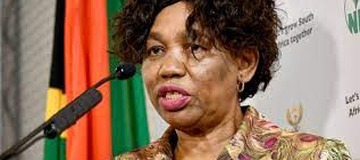 Why Teachers Will Not be Tested for Coronavirus
2020-07-06 06:38:42
Continue reading