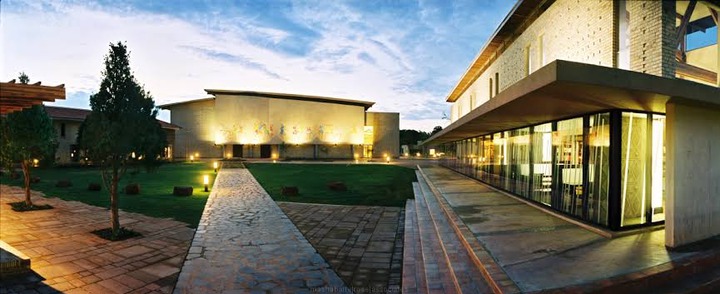 The year 2007 was the biggest flex for South Africa. I remember because Oprah Winfrey opened a girl's only school in South Africa under her name. I bet every girl in the country wanted an admission however only 322 learners enrolled that year, grade(8-12).
The school name is called Oprah Winfrey leadership for girls (OWLAG). It Is situated in the Gauteng province,but boy let me tell you it is luxurious!
Approximately $40 million was cashed out to build this top notch school.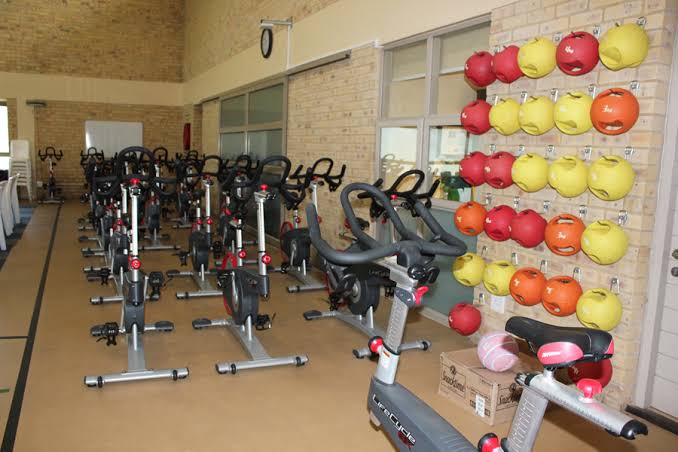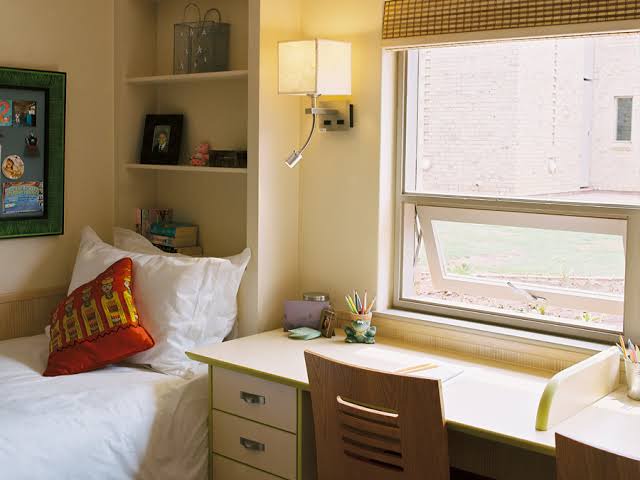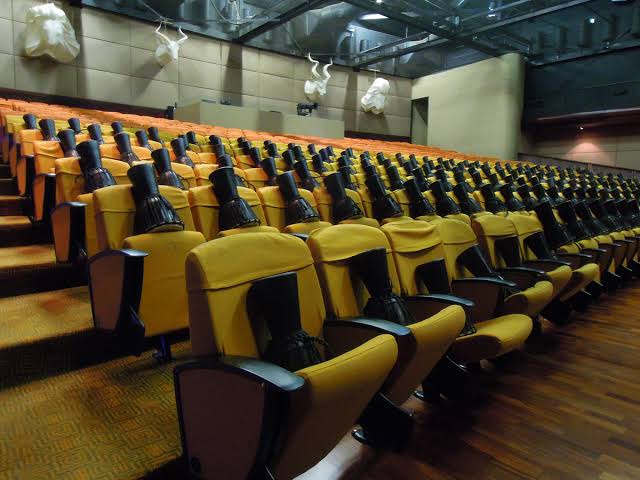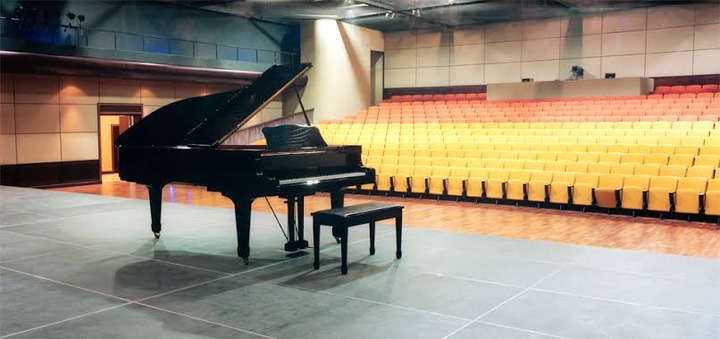 Not only does the school provides world class education for the brightest and disadvantaged girls in Africa. It also includes a beauty salon, two theaters, a gymnasium, dance studio and a yoga classroom.
Not forgetting a fancy library with stylish living area. You know those expensive dream couches and wide, big windows to give that outdoor breeze yet you are indoors.
The dormitories have high thread sheets and fully furnished for comfort. I swear these girls would never want to move back home.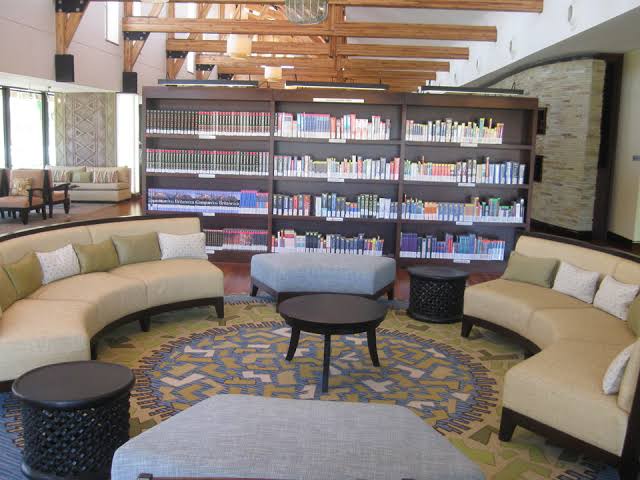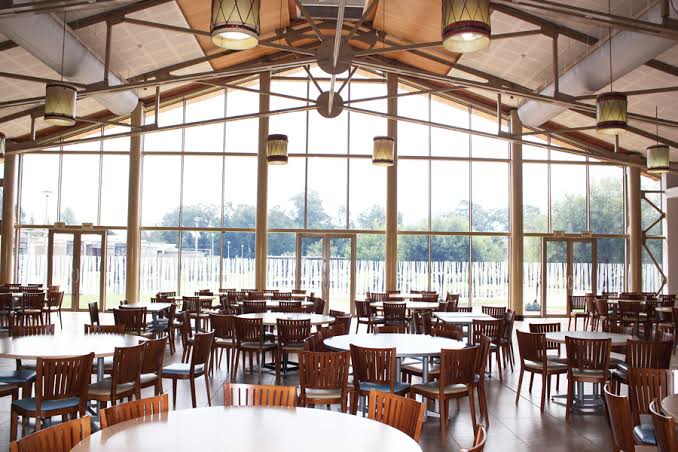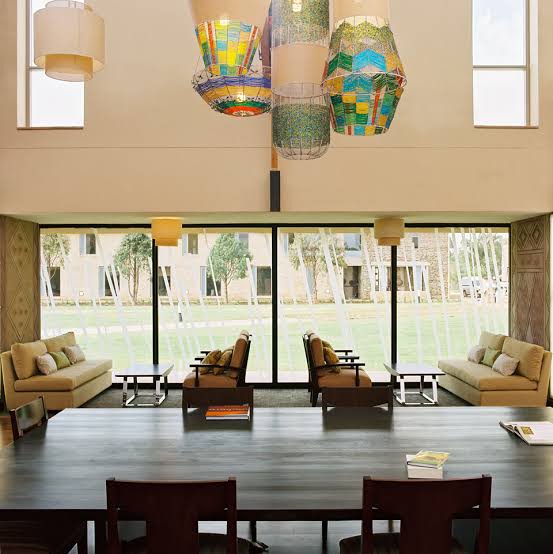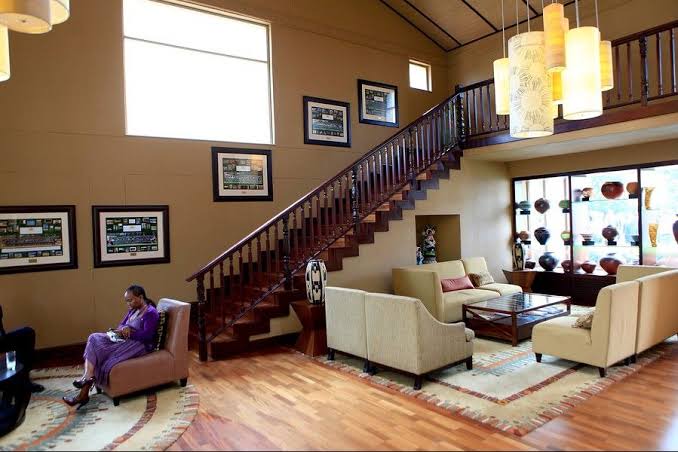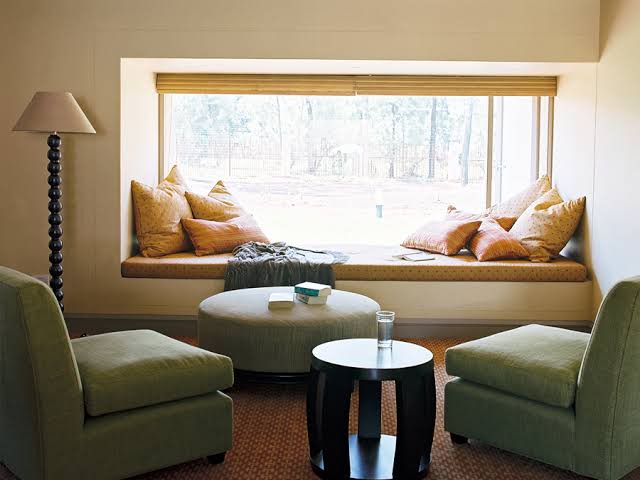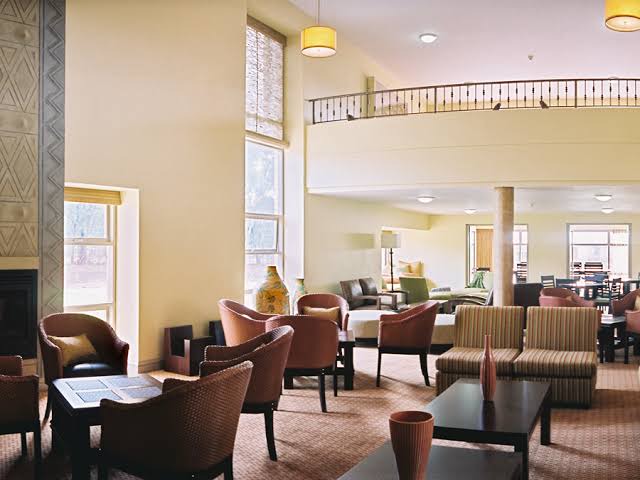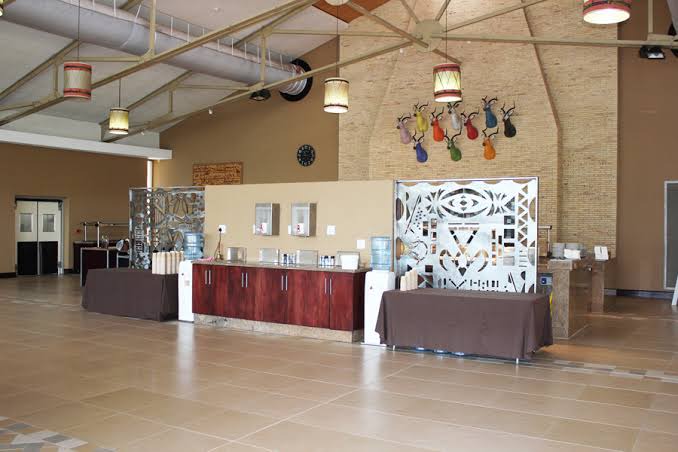 The first girls to graduate, was on the year 2011. With a total number of 72 girls passing Matric that year.
Oprah Winfrey was there first hand, to celebrate with her girls. She threw a pyjama party with some inspirational talk. Even God knew I wanted to be there myself.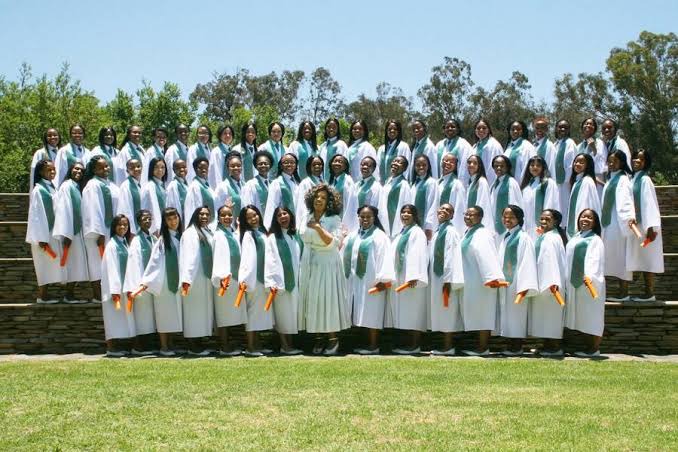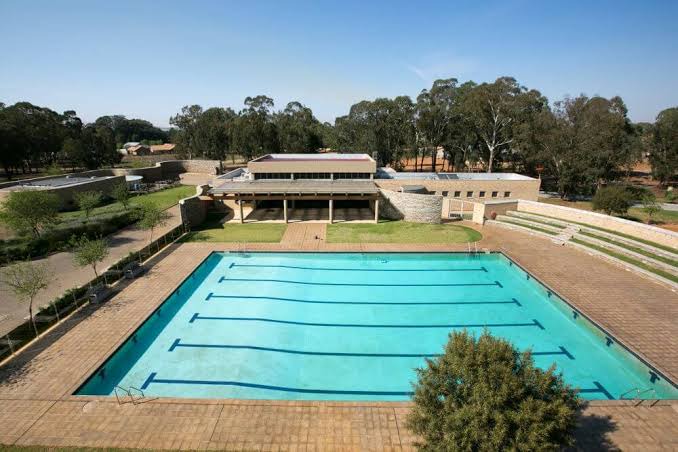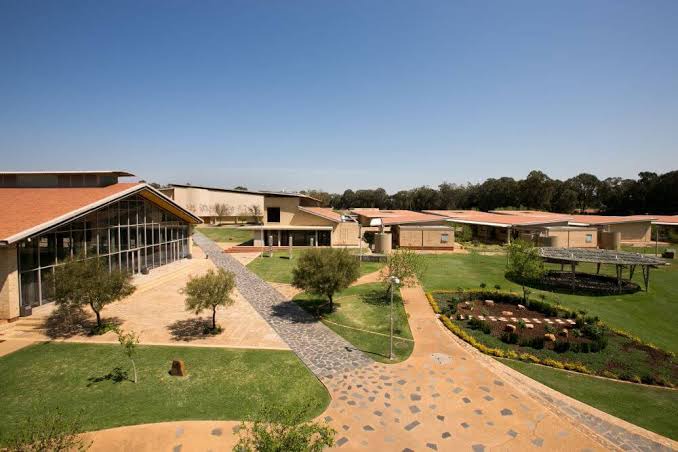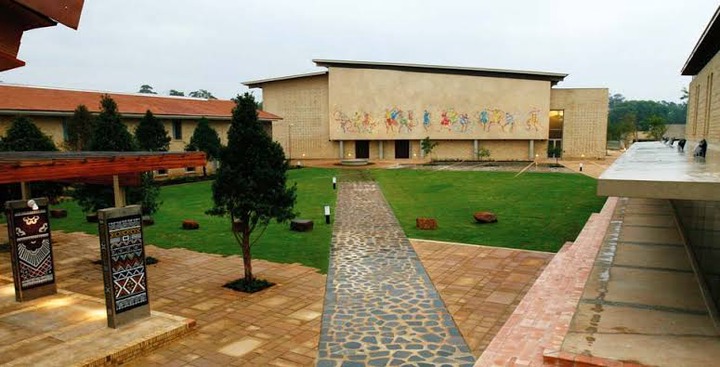 A big round of applause to Roane Nasha bane Architect for designing the school, bringing it to life!
Entrepreneur and philanthropist did an amazing job on this construction. Hope all her amazing work will motivate other celebrities to invest in education.
What do you think of the school? Share your thoughts below.
Love Nandi Breakfast ❤️
Content created and supplied by: Nandi_Breakfast (via Opera News )