PSource: Facebook.com
https://www.facebook.com/136956534616/posts/10159784752404617/?app=fbl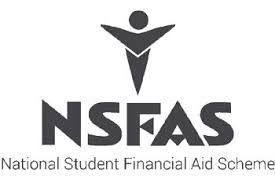 It is looking very bad for some of the first year student who were hoping NSFAS will fund their studies.
Eventually their future is on the bleak amd Blade Mzimande has just confirmed it earlier today.According to Mzimande,thousands of first year students won't be funded since NSFAS cannot process the funding eligibility of most students.It looks very bad as thousands of the application will be cut and those who wait for NSFAS to pay for their registration will be disappointed.
https://www.facebook.com/136956534616/posts/10159784752404617/?app=fbl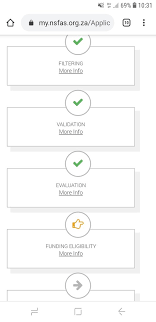 Clearly NSFAS is not going to fund thousands first year student like the other year but the returning students are save.It seems like the scheme is now moneyless and cannot confirm it to its applicants.
People will be disappointed to know that fact NSFAS cannot fund their studies due to them unable to process the funding eligibility of thousands students.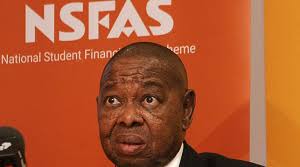 Others blame Mzimande for all the NSFAS delays and now they future is at risk.Many student hoping that NSFAS will come to their rescue have lost their spaces since they do not have money to register.
What do you think of Blade Mzimande as the minister of high Education???
https://www.facebook.com/136956534616/posts/10159784752404617/?app=fbl
Content created and supplied by: Pforsimple (via Opera News )