Some notable facts about Buhari's new Chief of Staff.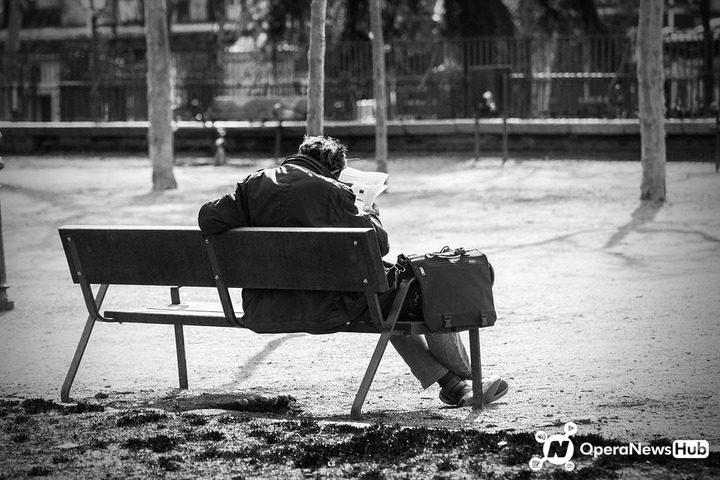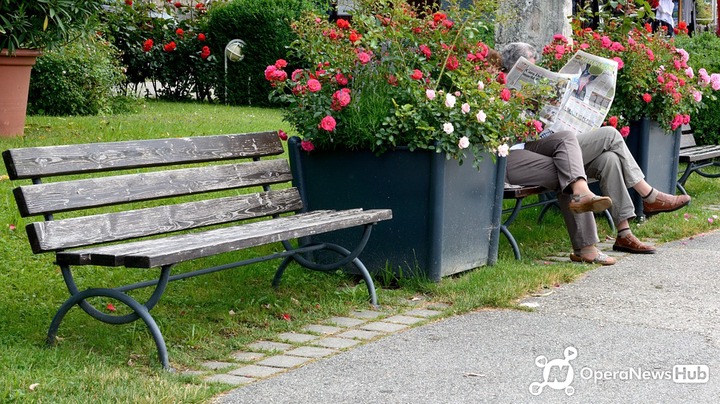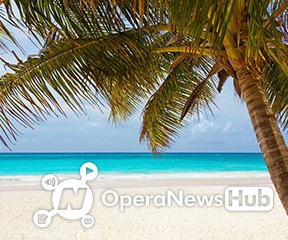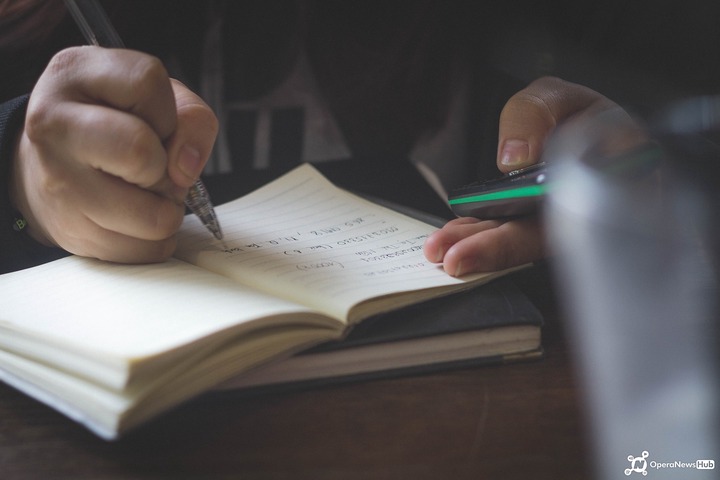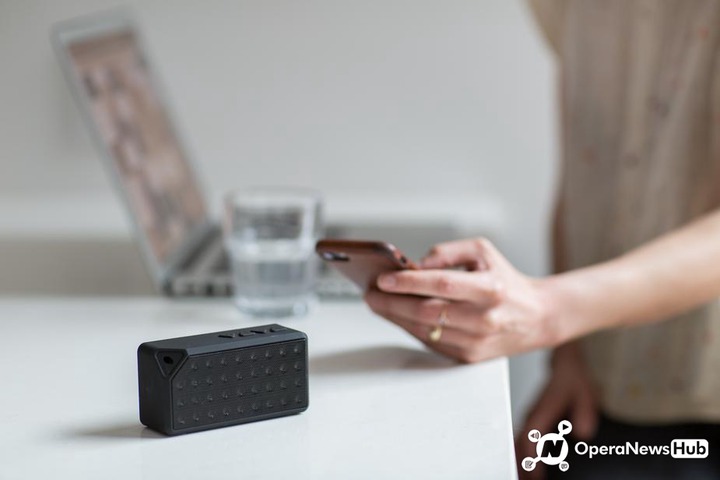 President Muhammadu Buhari has appointed a new Chief of staff to succeed the Late Abba Kyari. His former chief of staff died on the 17th of April, 2020 after contracting the novel Coronavirus(May his soul rest in peace).
The newly appointed Chief of staff is Ibrahim Gambari, and here are some facts we have about him.
He is a native of Kwara, born on the 24th of November, 1944. (75 years old)
He attended King's College Lagos for his secondary school, and he later attended the London School of Economics where he obtained his Bsc in Economics in the year 1968.
He further went on to obtain his Masters in 1970 and then Phd in 1974 both from the Columbia University, New York, USA in Political Science and/International Relations respectively.
Mr. Gambari also worked as a lecturer in some universities in the United states as well in Nigeria, these universities include;
City University of New York, University of Albany, Georgetown University, Howard University etc, all in the United States of America. And he also lectured in the prominent Ahmadu Bello University, Zaria, Kaduna State.
He was Nigeria's foreign Minister between 1984 to 1985 during President Buhari's military era.
Mr. Gambari is a scholar and a Diplomat who has on several occasions received numerous appointments from the United Nations which he held for many years.
He was On 4th March, 2013 named by the then Kwara State Governor, AbdulFatah Ahmad, as the pioneer chancellor of the Kwara State University.
He was appointed today the 12th of March, 2020 as Buhari's new Chief of Staff and he's expected to resume his duties from tomorrow.
We wish him a wonderful time in office.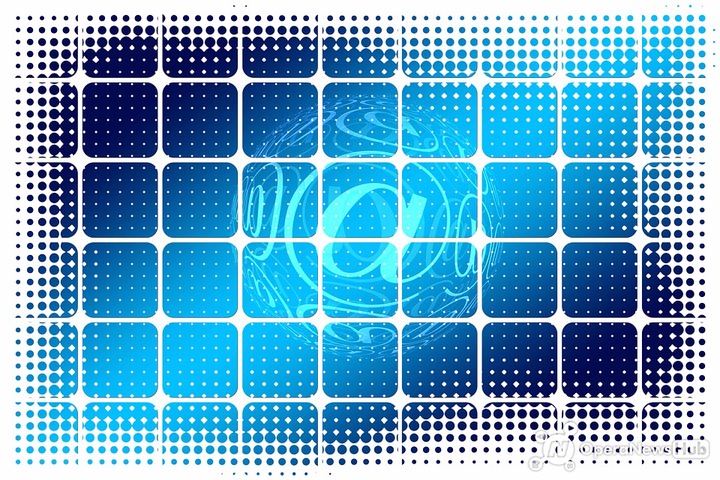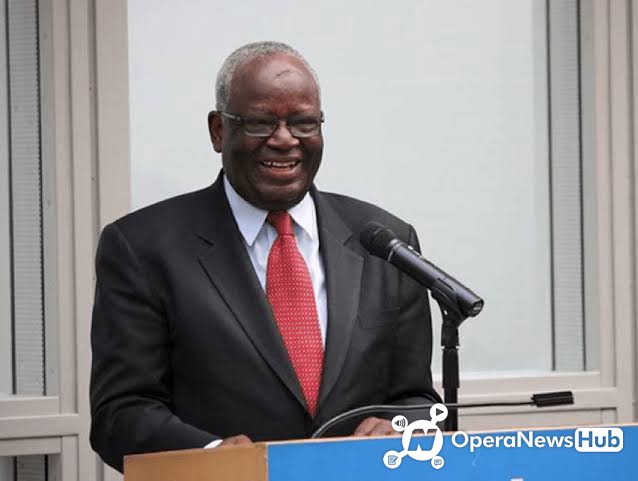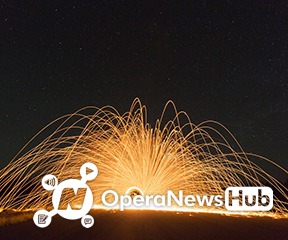 Related News
Reasons Why Yorubas are the Most Educated Tribe in Nigeria
2020-07-02 17:35:01
Continue reading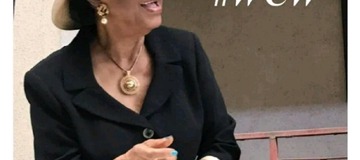 Panjab University releases application from, postpones entrance exams till October
2020-07-09 12:47:41
Continue reading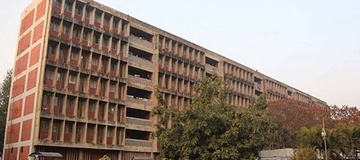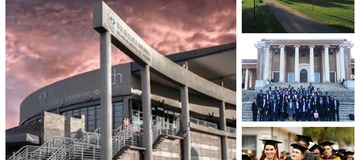 A Graduate of the University of Liberia Dr. Stephen H. Kolison Jr., Ph.D., has been named 14th Pres
2020-06-30 07:50:45
Continue reading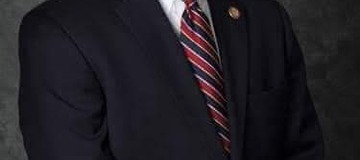 Highest top 10 ranked Universities in South Africa
2020-07-09 10:47:41
Continue reading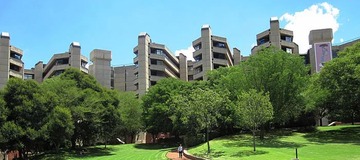 See 3 General Overseers Who Have First Class Degrees in University.
2020-07-03 07:31:50
Continue reading