Since the academic year has been set to end in January, tertiary students are expecting to receive their NSFAS funding until the academic year is over.
Students from the Mbombela and Siyabuswa campus, of the University of Mpumalanga, were on strike because they did not receive their allowances. The strike began on the 1st of December and a lot of damage has already been done.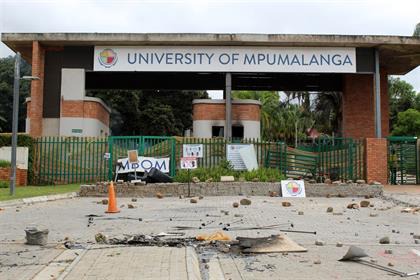 Students did not receive their accommodation allowance, which led to students living off campus to get evicted and kicked out.
The livid students blocked entry into the University and set some property alight. Students decided that they will sleep in the school's offices until they are taken seriously.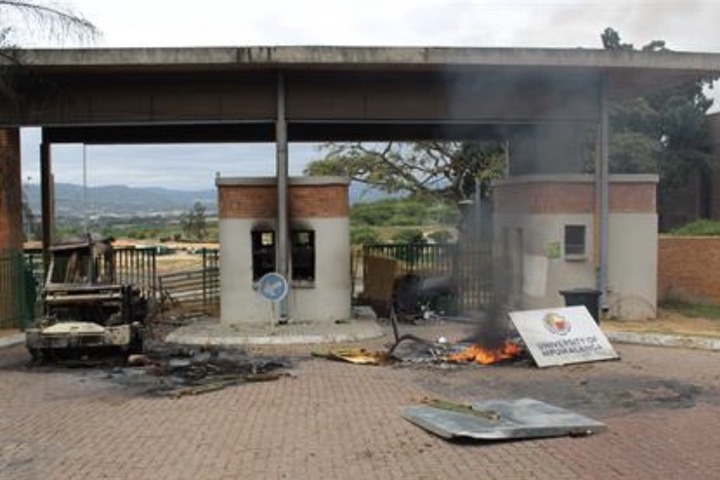 There are exams that are currently in progress, so this strike is going to affect their exams. The university has suspended the exams.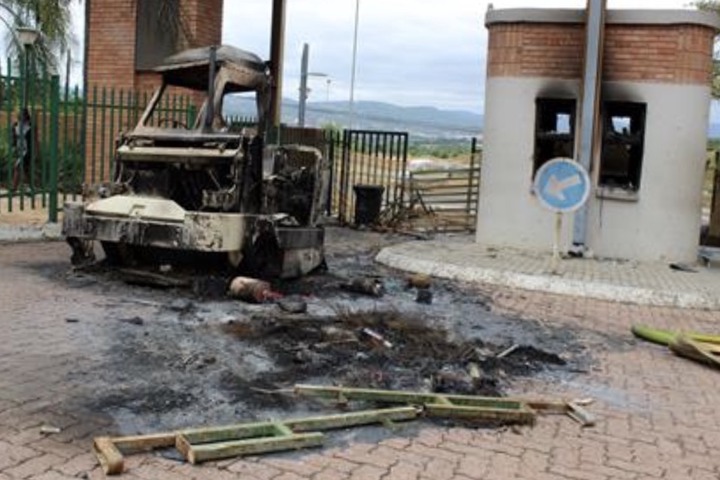 The police confirmed that they have arrested five students that were participating on the strike.
Source is The Daily Sun.
Content created and supplied by: Sanelem_ (via Opera News )