The schools countrywide will be opening on the 15th of February 2021 for the learners.This comes after the Government had to postpone the reopening as a result of the Covid-19 infections which were high when schools had to reopen.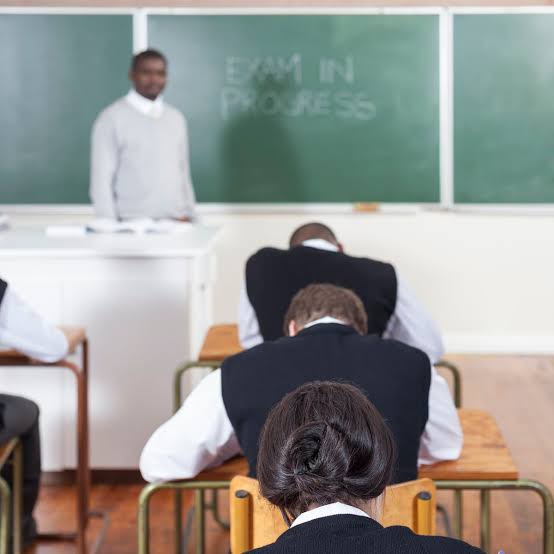 However , the Kwa-Zulu Natal Premier , Sihle Zikalala highlighted that even though the schools will be reopening on the 15th of February, not all the learners will be attending the reopening on the same day.
The Premier said that the schools would need to alternate days so that all the learners are accommodated while they observe social distancing.
The Premier is reported to have highlighted that the options for the schools' timetables must include alternating days or weeks , as well as normality on the timetable.
The Premier highlighted that the time tabling will be determined by the space and the demand of the classroom. He added that the province will not be able to accommodate all the learners on the opening day as there are protocols that have to be adhered to.
https://www.timeslive.co.za/news/south-africa/2021-02-02-kzn-schools-ready-to-open-but-not-all-pupils-will-be-in-class-on-the-first-day/
Content created and supplied by: Kukizi (via Opera News )