The Eye Witness news has reported of a dramatic scene whereby a former teacher who was dismissed by the department of education resurfaced at a private schools years later , but this time as a principal.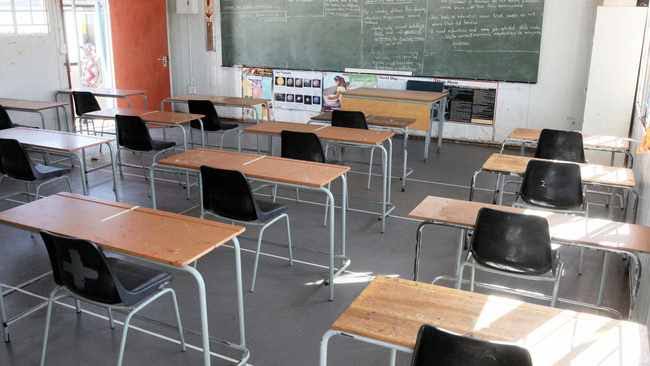 The Democratic Alliance in the Gauteng Province is reported to have made a call for the government to make use of the national register of sex offenders for the educators.This is after it is reported that a former teacher who was fired from the institution in 2014 reappeared in the teaching environment but this time as the acting principal of a private school in Kagiso.
The former teacher's dismissal from the department of education took place following allegations of sexual harassment and misconduct in 2014 at Phahama Secondary School.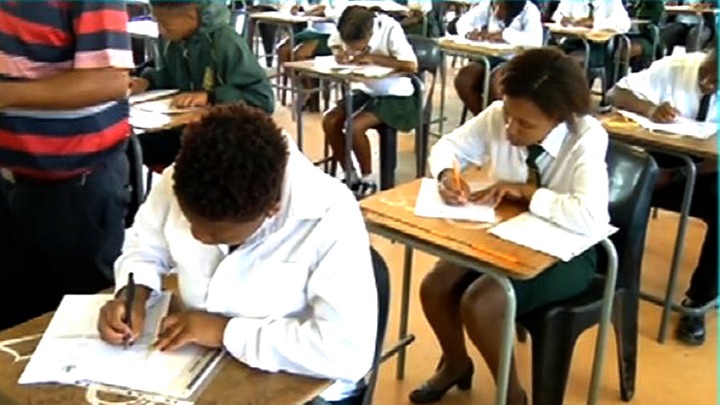 The Department of Education is reported to have paid a visit to the perpetrator's school following an outrage from the members of the public. Martin Catholic School is the alleged perpetrator's new school in which he is the acting principal.
Khume Ramulifho, who is the Democratic Alliance's shadow MEC is reported to have revealed that the reason why sexual offenders get dismissed but bounce back in the private education system is that the government can't trace them.He added that the sex offenders register should be applicable to both the public and private schooling institutions.
https://ewn.co.za/2021/02/12/kagiso-teacher-case-sparks-calls-for-sexual-offenders-list-to-be-made-public
Content created and supplied by: Mahwira (via Opera News )