Is it a tertiary institution or a pit of hell?
za.studio.opera.com
2020-07-28 11:35:38
The University of Venda also known as Univen used to be one of the best institutions and many students were recommending it to people who wanted to go to tertiary, but things changed over time.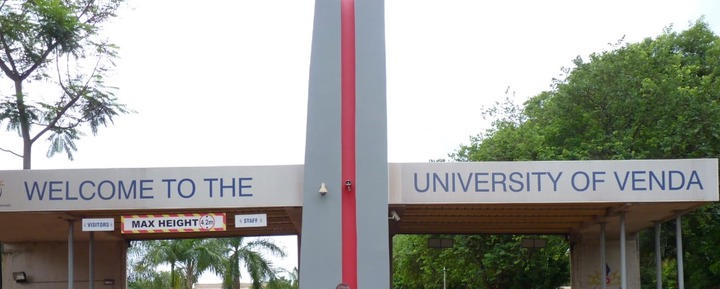 The students of the university are so disappointed by the leadership of Gift and the management, because of numerous reasons which include corruption and they say they feel like they are not taken serious because even when they raise concerns they do not get help, when they cry, no one hears them or sees their tears, even when they strike, no one responds, but they call cops to come and scare them away. They even made a hashtag on twitter which is #univenmustfall to raise awareness to NSFAS and to Dr Blade Nzimande.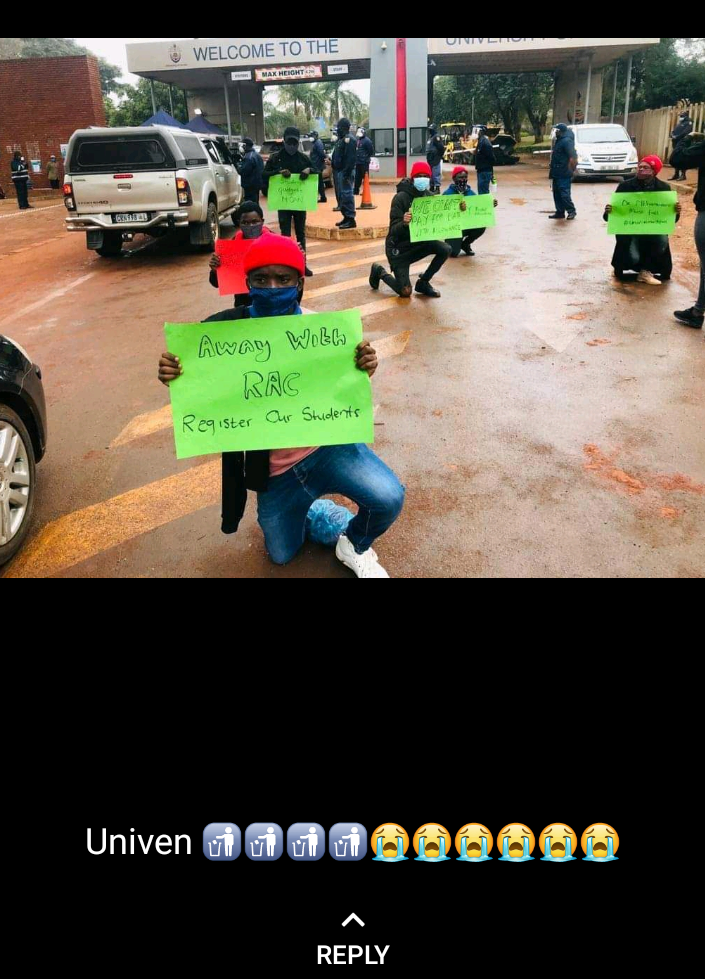 NSFAS releases money that should be given to students who live off campus, but at Univen, no student has gotten even a cent of that money until today, when in other institutions students have been receiving since February, at Univen students applied for accommodation on campus but were never allocated because "there were no rooms available", now that money has to be paid to those students who ended up living in non-accredited residences, the management and the SRC are saying no will get rental allowance until all "the rooms in the campus residences" have owners, which rooms are those? well no one knows.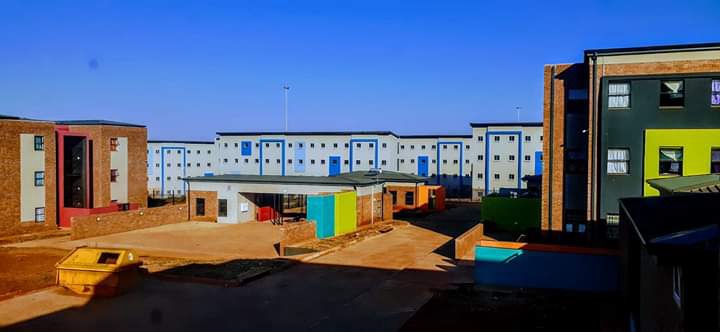 Students are saying this is not an institution for the faint hearted nut for soldiers, they are even spreading the word to other people on social media that they should not apply at this "Army Camp" but go to other better institutions and that they shouldn't come to hell or else they will get burned.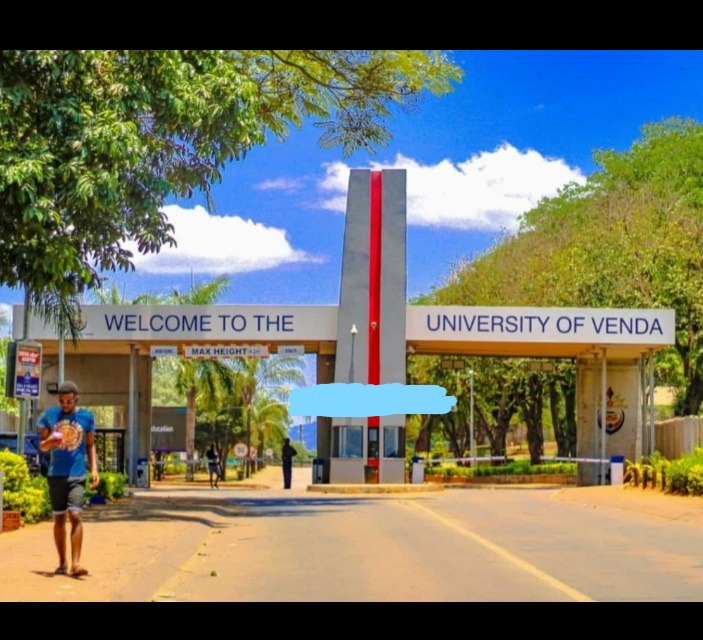 Source: Opera News