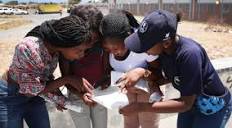 Today is the day people have been waiting for as matric results are being issued. Parents have been waiting to see how their children have performed in the 2020 matric final exam, teachers are ready to see how learners have out done themselves and the school percentage. Not only teachers and parents have been waiting even the class of 2020 have been dying to see their results it's been a long time.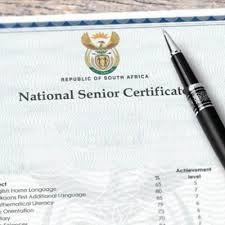 Today it will be a very good for most learners and their parents, also it will be a good day to some schools which performed better, unfortunately not everyone can rejoice at the time with others for some learners it is good to be a long sad day. Not forgetting that even at district level they have been waiting to see how learners have performed compared to other district around them, not forgetting that even at provincial level they want to see how matric 2020 have performed.
We wish everyone who is going to receive their matric results today a very good luck. To those who managed to pass we say congratulations and keep it up, and to those who didn't see the light at the end of a tunnel be strong it is not the end of the world, the is always a second chance for you to try and do better.
Content created and supplied by: MisterLee (via Opera News )