A stand alone Campus which was built just under a year. Apparently community members donated as little as R10.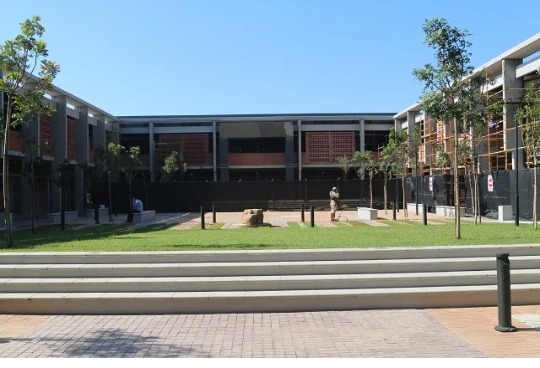 This Occupational Training campus which is situated in Pretoria, Gauteng Province which was entirely built and funded by its own community.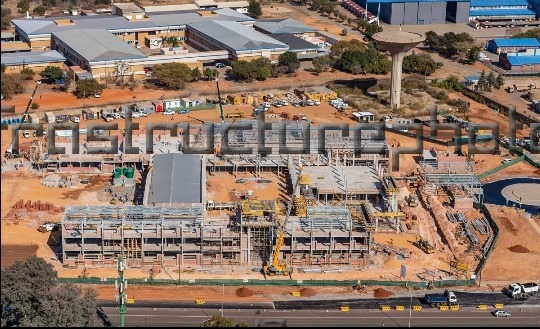 This whole idea came about Trade Union Solidarity deciding that they wont wait for government's contribution, Infact they took it upon themselves strat such a huge project.
The Solidarity said that it amounted between R200 to R300 Million the entire structure and it took 15 months ro built it.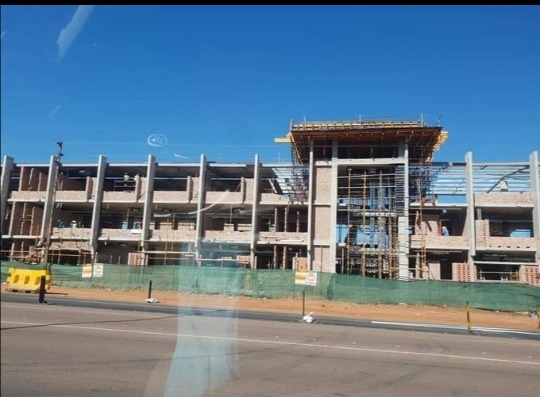 The education in this college will be entirely offered in Afrikaans as form of communication and instructions.
These are some training that will be offered:
Diesel Mechanic
Electrician
Millwright
Filter and Turner
Toolmaker
Welder
Tractor Mechanic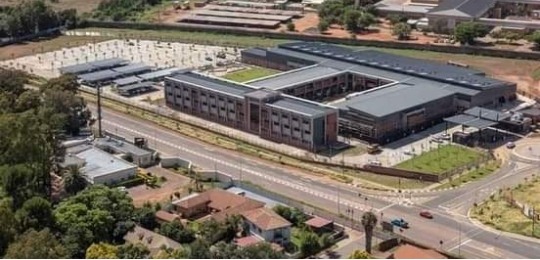 "What you see here is not the product of state money or major empowerment money, but all small contributions by the thousands adding up to make something big happen." Says the Trade Union Solidarity .
www.businesstech.co.za
Content created and supplied by: Rethabileonthelookout (via Opera News )