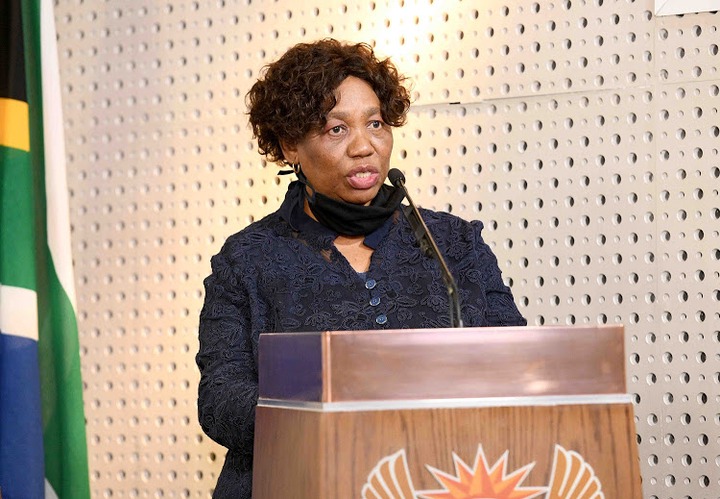 The schools were supposed to open on the 27th of January 20-21. However the NCC has came out to postpone the school openings to the 15th of February, because of the second wave of coffee at 19.
However many parents are not happy about the schools opening,because the second wave of covid 19 is way dangerous than the covid-19 that we are all used to. But the power relies on the minister of education. Because she has been given the authority by the president to announce the opening of the school's.
However her decisions can be challenged due to the outcomes and dangers ahead of opening the schools before the right time. By the way her decision of opening the school has already been challenged by the prominent leaders like Julius malema. Many people are not positive about opening up the schools.
The minister of education Angie Motshega has announced the most important things that should be done before the schools be opened. She said that the schools must be sanitized first before they can be opened.
She said that they will make sure that enough sanitizers are available at schools, to sanitize teachers and also the learners. And also to ensure that social distancing is been observed in schools
Kindly comment like,share and subscribe
Content created and supplied by: newsdomain (via Opera News )