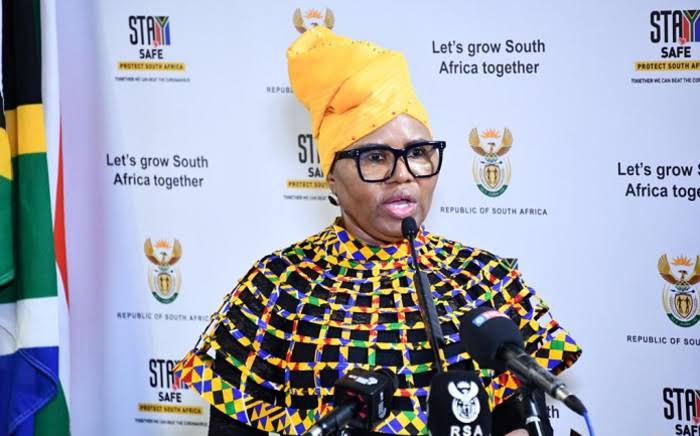 The South African Social Security Agency recently released a statement explaining "Meanstest" that beneficiaries of Social Relief of Distress grant experience when checking their status.
What does "Meanstest" actually mean on your appeal status? If your R350 SRD grant appeal status is on meanstest it simply means the following:
It is just a process whereby SASSA consider it's beneficiary application that was declined due to income that flows into the account of the beneficiary, Sassa begins it's test.
SASSA does its test and double check for money in flowing into the account of the beneficiary even in the previous months and recent months.
Here is the final stage, if Sassa finds that there's is no other source of income flowing into the account, applicants will be approved and asked to provide banking details and then the Agency will pay all the outstanding amount including previous month.
However, money in your bank account won't lead your application to be declined. If you not getting any source of income monthly or weekly SASSA will pay you.
If you find this article informative, kindly share and follow JoziNews.
Source: www.ibusiness.co.za
Source Link https://www.ibusiness.co.za/fin/covid-19-srd-grant-appeal-status-on-meanstest-meaning/
Content created and supplied by: Jozi-dailyNews (via Opera News )