A big announcement has been made by the department of education that will assist those members of the public who wish to register for their examinations.
Information shared reveals that there is a decision that was made by National Senior Certificate and Senior Ccertificate to move the Examinations Registration dates .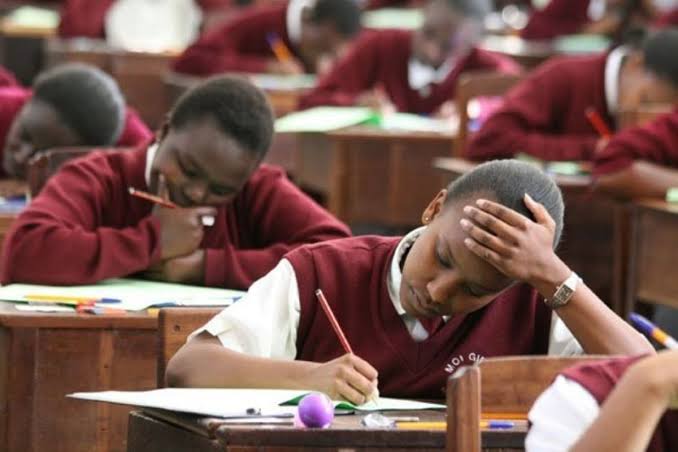 The decision to move forward the registration dates was because of the late release of the results because of the Covid-19 pandemic.
This means that the deadline for registration of the National Senior Certificate for the June examinations has been moved to the 31st of March 2021 .This is for those who will be manually registering.
However, the registration for the June Senior Certificate examinations has a deadline set for the 31st of March 2021.This applies to those who will want to do the registration online and manually.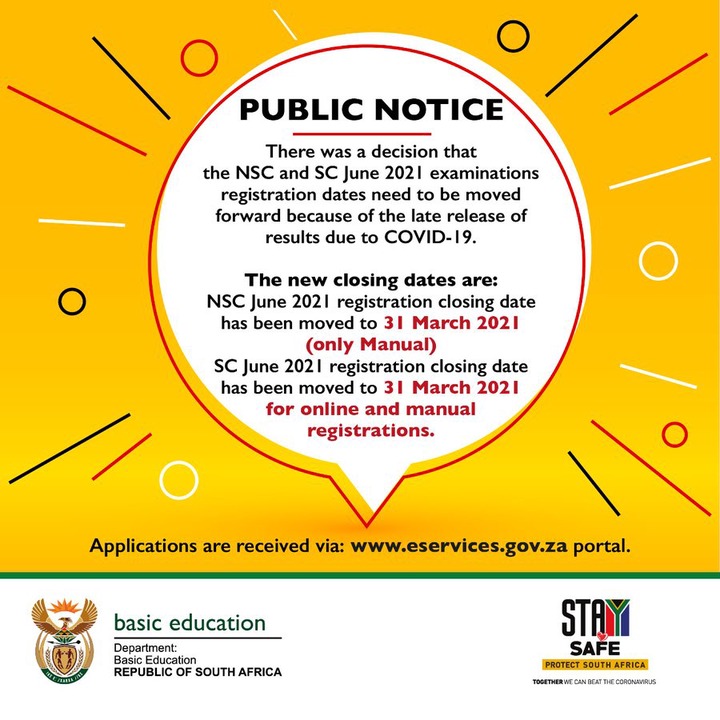 The announcement comes after the schools just reopened on the 15th of February 2021 for the first time.The original day of reopening should have taken place in January, but it was moved to the 15th of February because of the Covid-19 infections.
Content created and supplied by: Kukizi (via Opera News )