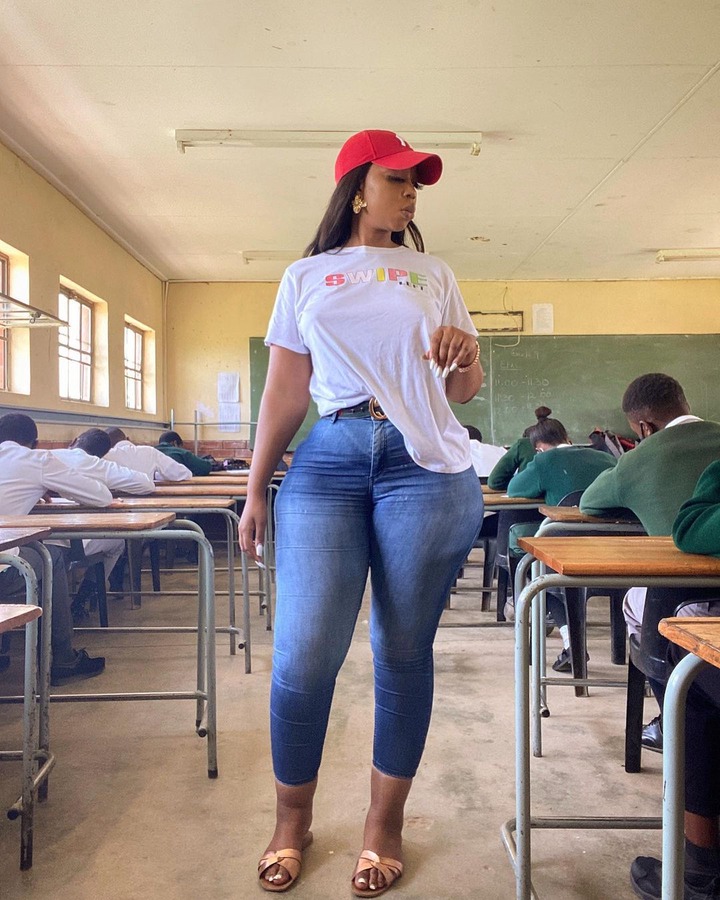 I feel that it never about physical appearance , what matters is how the teacher delivers the content and will the students be able to grasp the content to the point of understanding.
Yes I do , remember the main idea is the education and ensuring that it is at its highest quality , not that students/ learners must be aroused first in order to learn something.
On the other hand it could be motivation to work hard and wish to be successful like this beautiful educator
Had one teacher like hee during my sec days, mehn it was a joy going to her class every Tuesday morning
In my time There were teachers with this body structure but they went to teaching colleges to study teaching, dressing professionally and presentable was very important. Also most of them were married so they dressed in a manner that didn't expose their bodies to other men.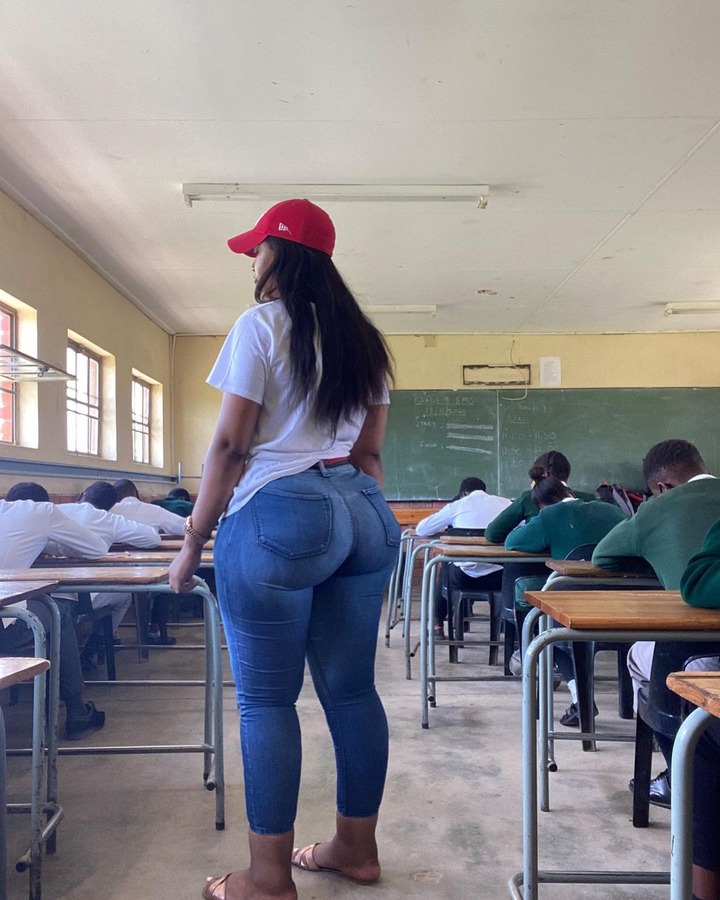 Content created and supplied by: Welcometv46 (via Opera News )