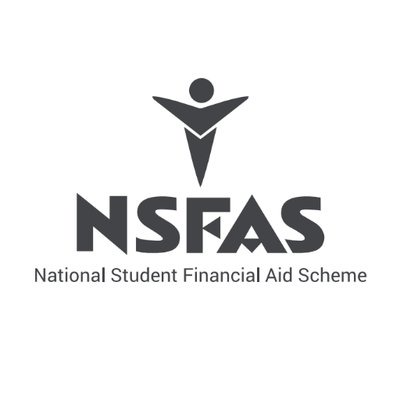 Link:https://twitter.com/mynsfas/status/1380143517591277574?s=21
Nsfas recently posted on their twitter page that Incase applicants are struggling to access their wallet and get a notification that their account is block, should urgently send an email to Nsfas so that the situation can be rectified quickly.
Users on twitter were so quickly to react to the post, as one user claimed his status was still stuck on  2019 instead of 2021 and that he called one of their consultants, but was told that He does not meet the requirements for this year.
Another user went alleged that she visited the campus bursary office they said there was nothing they could do to help.Lastly most users complained that Nsfas was becoming unreliable day by day but there was no concrete proof provided.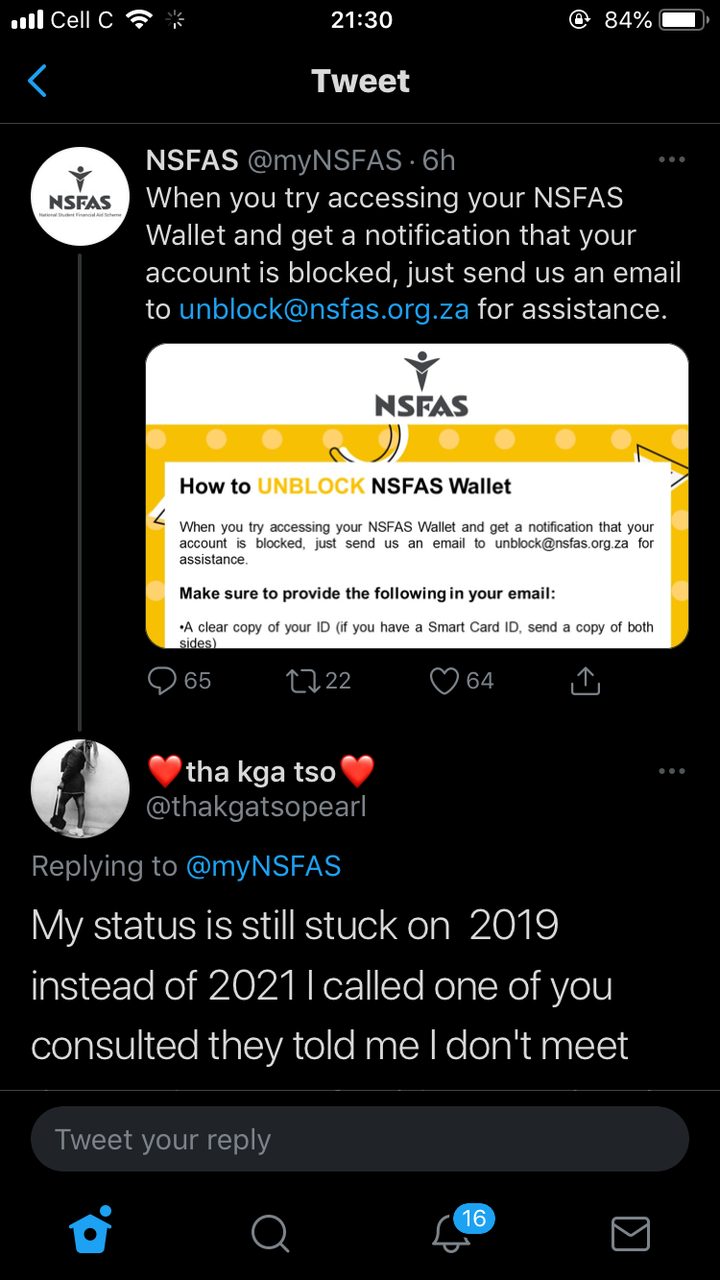 Nsfas is responsible for a lot of young qualified men and women as it is a bursary that assists the needy by providing funds in form of tuition fees, student accommodation, as well as monthly food allowance.
Content created and supplied by: eXclusivenews (via Opera News )