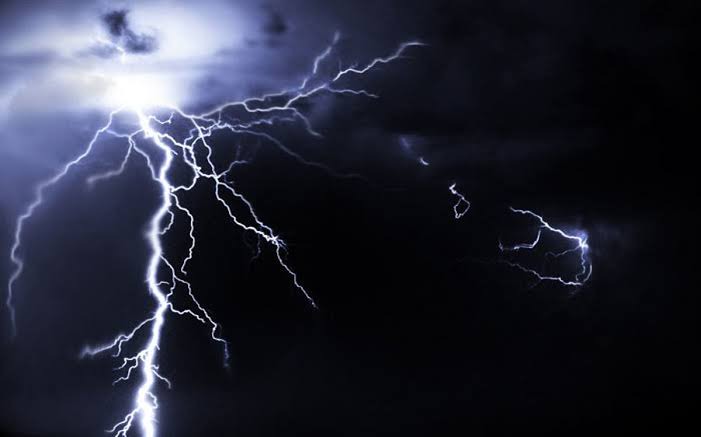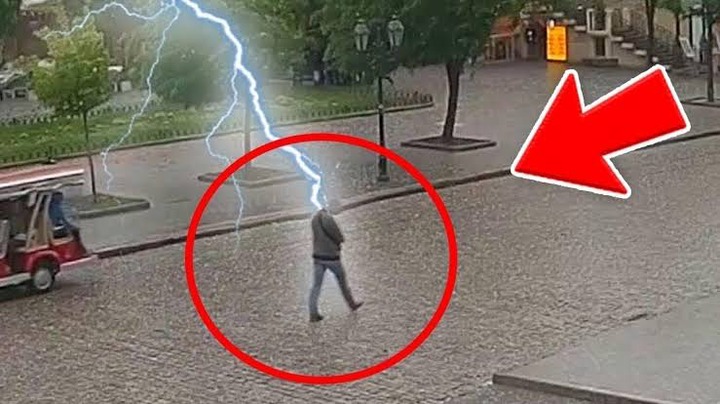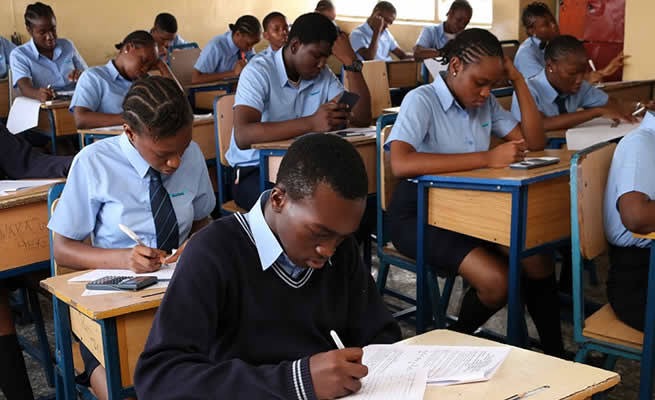 It is once again that time of the year where grade 12 learners are usually at risk for their lives all because they are about to become successful and pursue their dreams .
Mpho a grade 12 leaner for venda was a very intelligent boy ,he was the master of physical science and mathematics and all the teachers loved him so much .
Today the 20th November he was coming from writing exam ,there suddenly started a huge thunderstorm with lightning.
As he was walking home he was strike by Lightening that appeared and stroke him dead .it was a very terrible experience, a great tragedy that happened to him and his family.
Before the lightening stroke he ha explained that he wrote his paper very well and was excited that he was going to obtain good Marks.
Grade 12s need to pray very hard because it's not everyone that is wishing them to pass and be successful.
Content created and supplied by: Pinkyza (via Opera News )