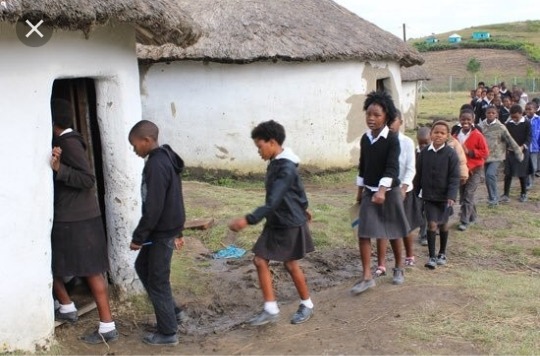 The teachers union has visited the rural school in the province of KwaZulu Natal.This was an oversight visit as thousands of children were going back to school on Monday.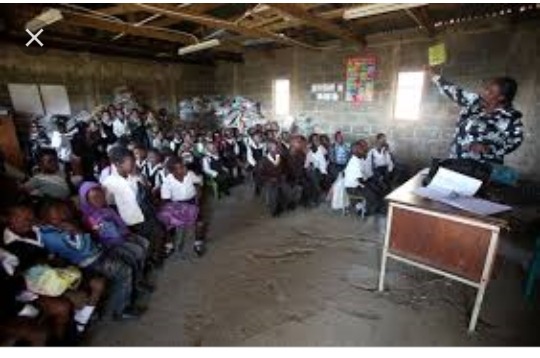 During their visit what they saw was beyond shock. Students and teachers are facing a difficulty time. The infrastructure is very poor, they are pits toilet that pupils fall into. They are now relieving themselves outside instead.They is no water, no mobile classroom, no place to cook and even some food.Some of the children were absent because of lack of transport. Some of the children are even wearing some torn mask that they were given last year said the National Teachers Union (NATU) general secretary Cynthia Barnes.The situation is difficult the government need to intervene.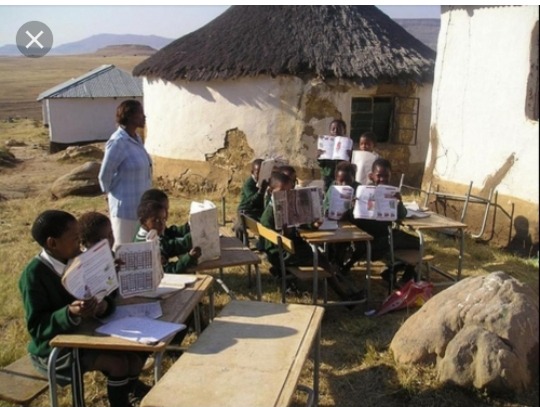 The Department of Basic Education has announced the readyness of schools to open but it seems by paperwork they're ready but by practice they are far from ready.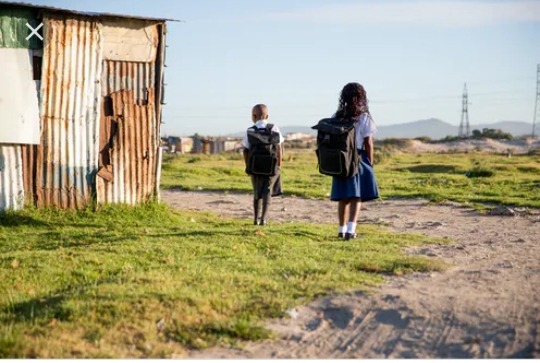 SADTU provincial secretary Nomarashiya Celuza says teachers has done their duty by returning back to work but they found issues with PPE at school that they have visited. Another issue was shortage of teachers that have resigned and passed away they have not been replaced. The department need to fill in the vacancies as soon as possible.
follow my page for more news and updates.
Content created and supplied by: 0813360405 (via Opera News )