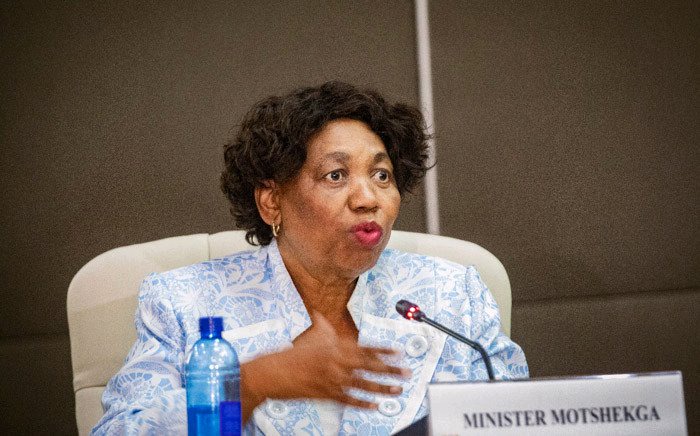 Education play important role in our country I mean without it chances of becoming successful are so slim, so we should urge our children to go to school. They should return to school on Monday because i think now they are already behind especially grade 12s course they have alot of work to do and they need enough time cause it is pressure to be a 12 learner.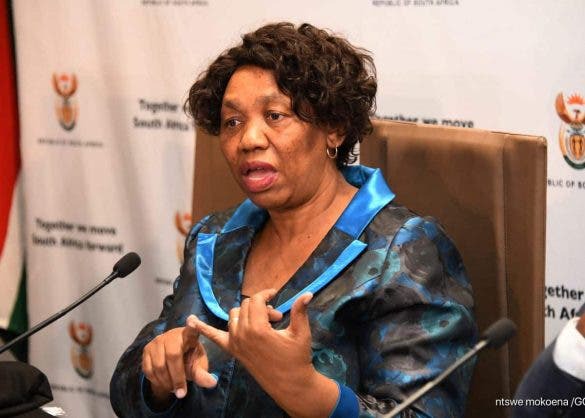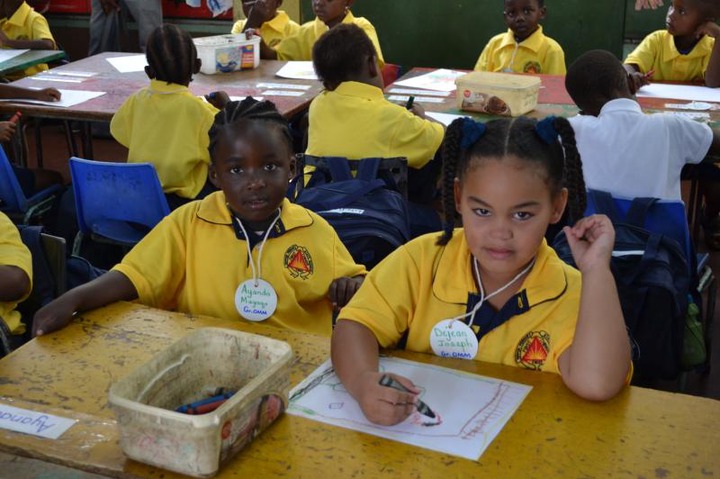 According to me minister of education Angie Motshekga should take this plan to considering cause some of the learners are slow in mind so if they open on the 15th they will be more behind and some won't be able to catch up. Education is very important and the situation we are facing right now should be not disturb the academic year cause for me what if we have to live with this virus maybe for a while, we can't let it disturb as long learners could comply follow rules and regulations, monday should return back to school.
Don't forget to follow me and i will follow you back!!So that you can always be up to date with newly fresh news from the box.
Content created and supplied by: PhillipNews (via Opera News )