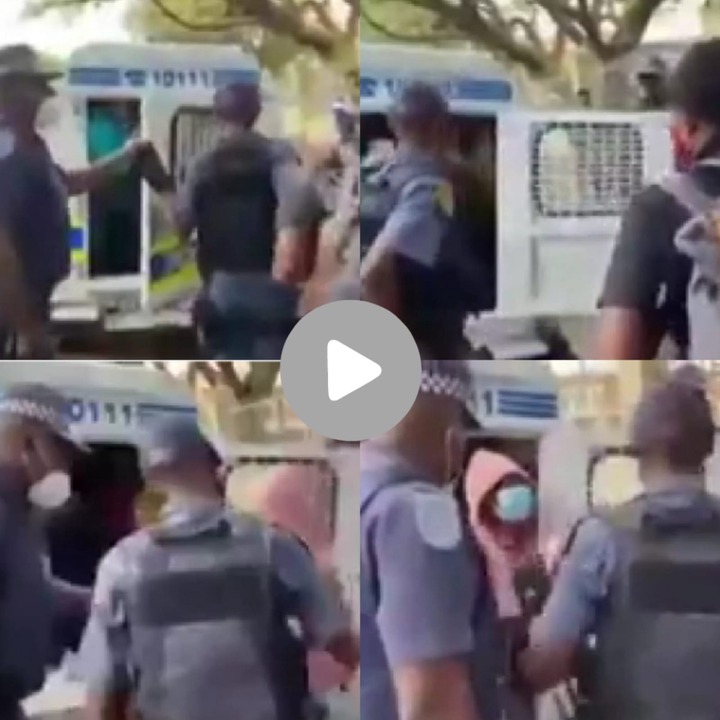 Video link: https://www.facebook.com/FlyingNewsliveUpdate/videos/134906261915411/
This video shows law enforcement officers forcing ten students into the police vehicle, the students are being apprehended for their unruly behaviour.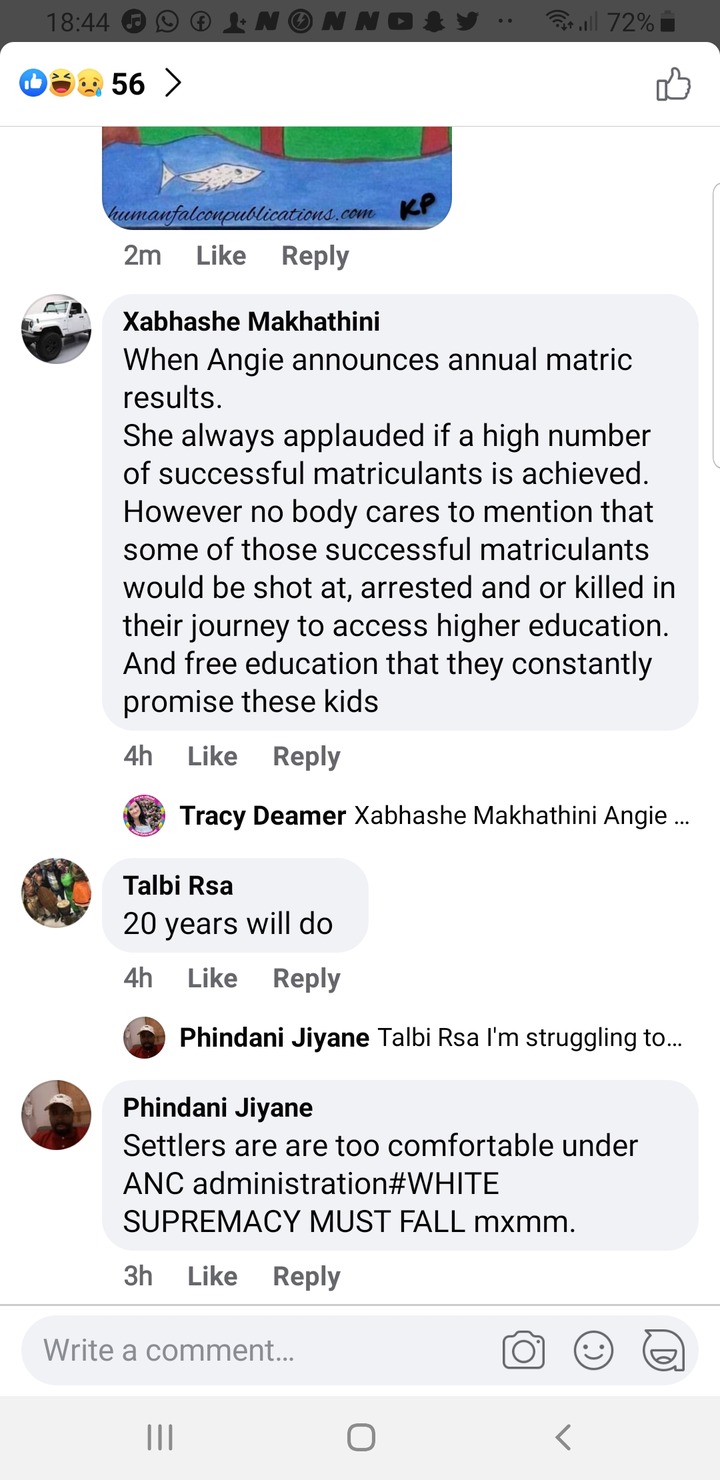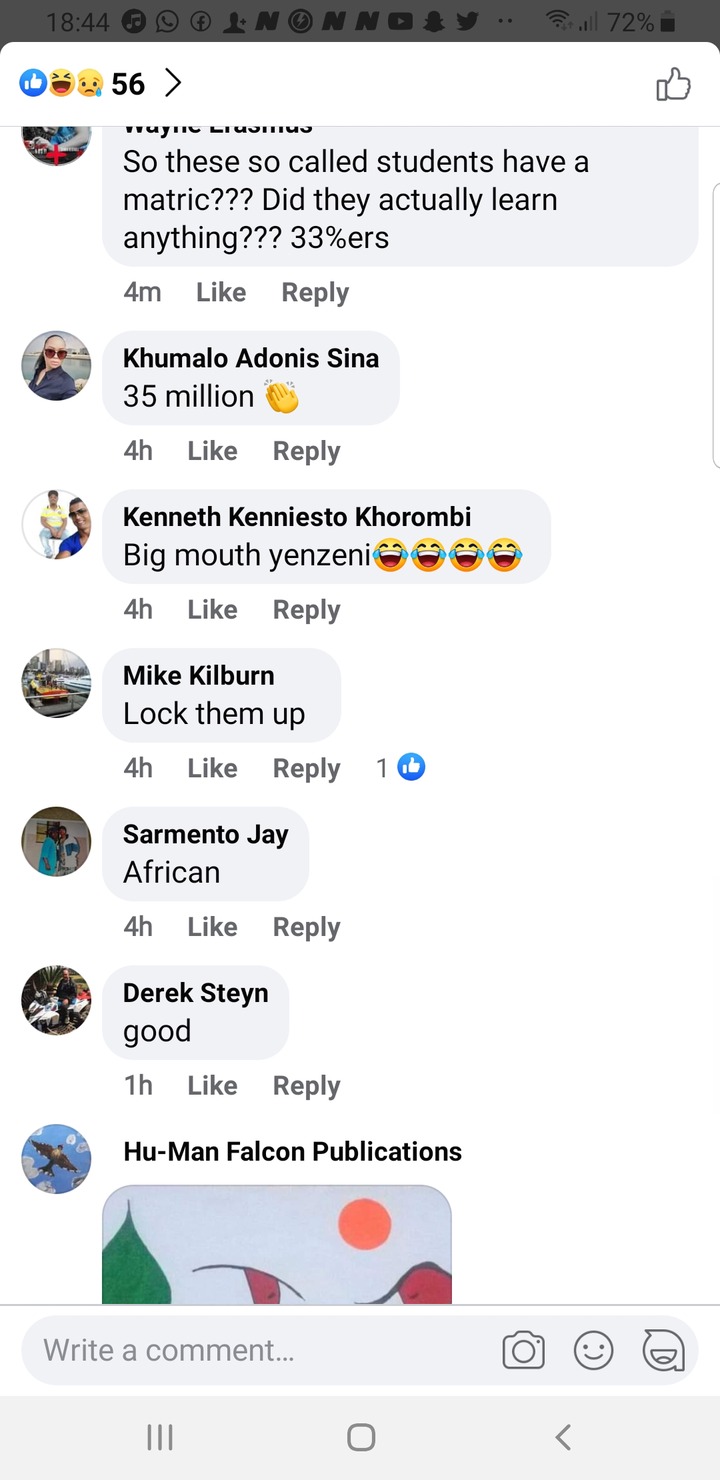 They have been destroying infrastructure and many other things in the name of protesting. Since the law enforcement officers do not use rubber bullets to dispatch crowds anymore, they saw this an option to discipline them.
The students did not want to go inside the police vehicle and they were asking what they did wrong, saying that they were just standing. The law enforcement officers told them to enter the vehicle and stop wasting their time.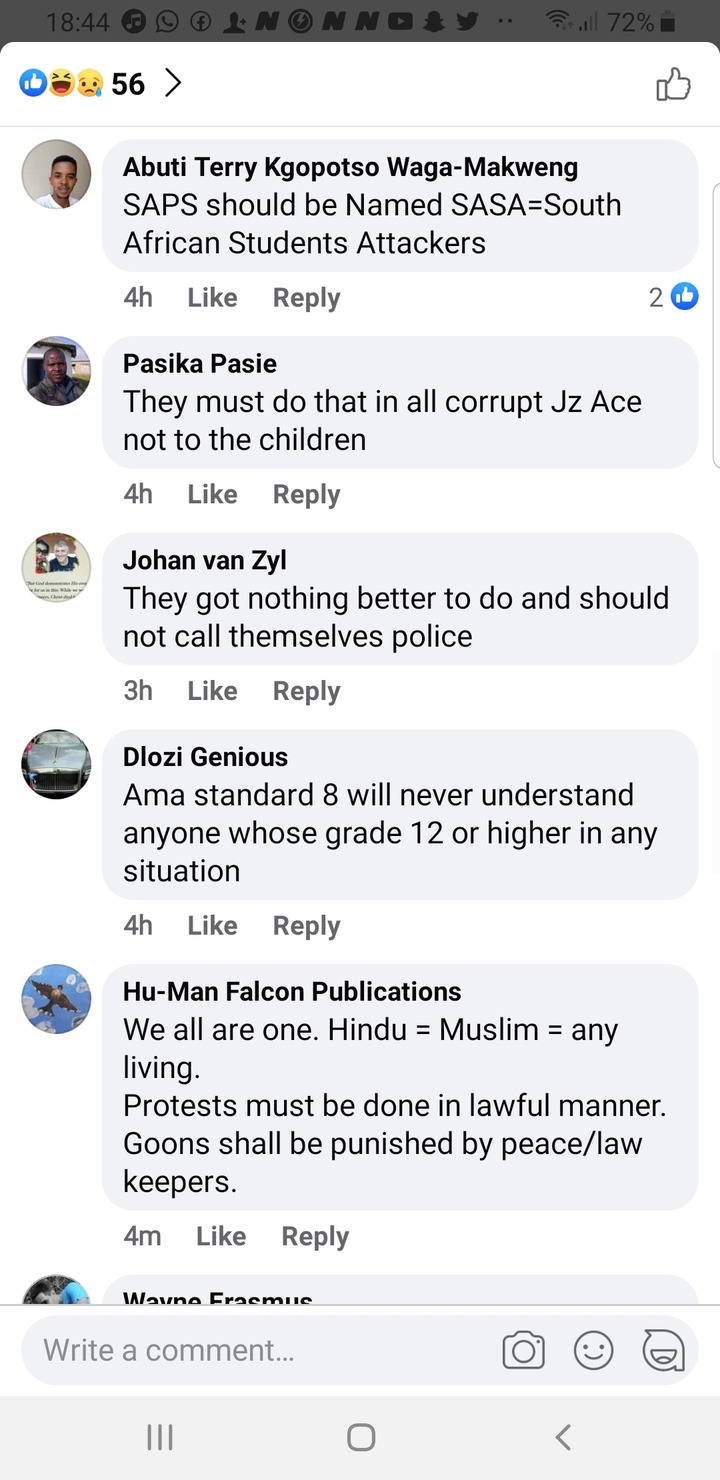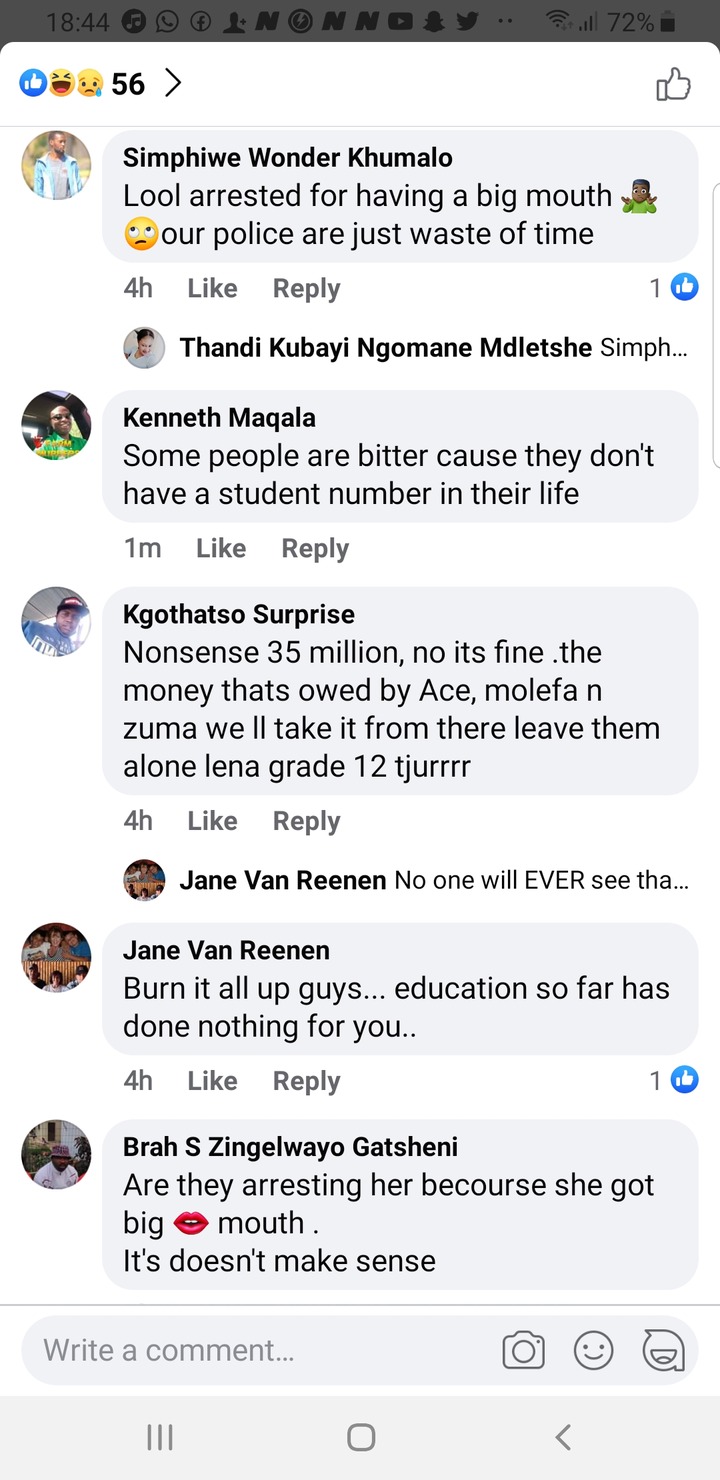 The law enforcement officers seemed so fed up, they even mentioned that they not their friends. They should just stop talking and do as they say, the students went in the vehicle and got locked up inside.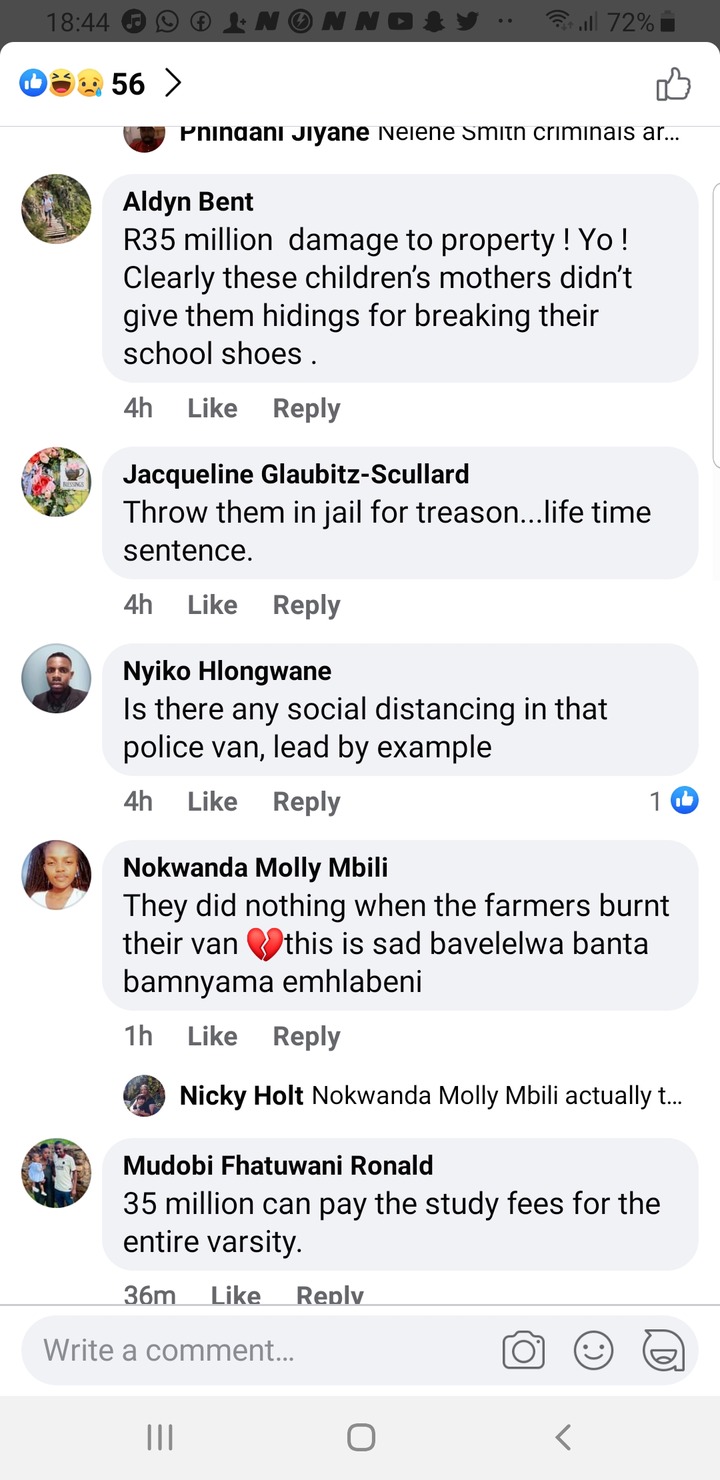 Some people were against this apprehension saying that the law enforcement officers are good at attacking students, these students are only fighting for their rights.
Others did not condone this as this students do not show that they are educated people, they act like hooligans. How can you demand by destroying.
It was also mentioned that they've destroyed property valued at R35 million and DUT will close down all campuses until stated otherwise.
https://www.facebook.com/FlyingNewsliveUpdate/videos/134906261915411/
Content created and supplied by: Crimewatch_rsa (via Opera News )