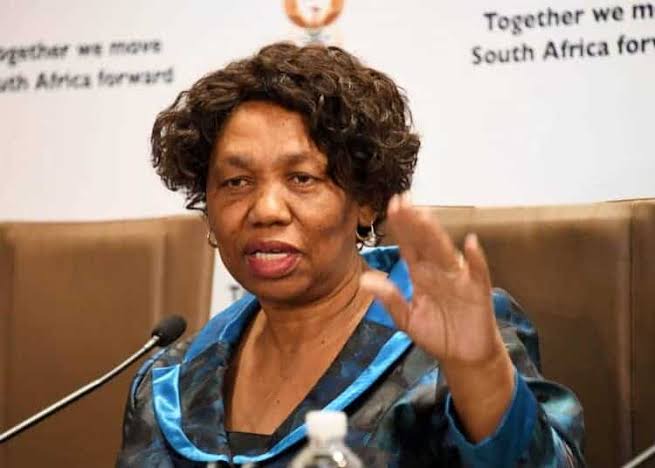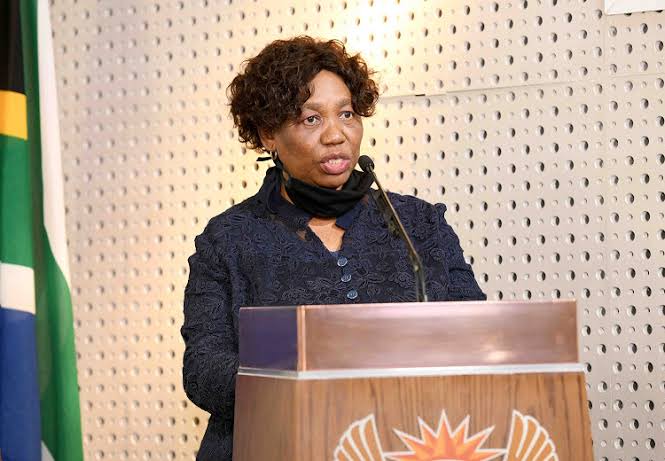 Department of Education are expected to brief the learners soon on the new measures and which grades will be returning to school on the 27th of January next of next week. Since well we are on lockdown level 3 it is important to follow the precautions and don't do things in an old way instead be more vigilant in ensuring that we fight the spread of coronavirus infections.
In due time learners will be returning to school and they are now clueless on if they are all allowed to return. Parents are expecting to hear from the minister of Education Angie Motshekga about the grades that are returning to school. Learners also need to comply with the rules.
Department of Education will work and fix this matter and brief to the learners and parents soon before the schools re-opens. Let's all adhere to this regulations to curb the spread of coronavirus infections in our country. Don't forget to follow me so that I can follow you back, thank you.
Content created and supplied by: JuicyCee (via Opera News )