The Free State province is still celebrating their achievement as the top performing province, on the matric results in South Africa but there is a man who has laid this foundation, when he was still the priemier of this province, and this province has been doing well after that foundation was laid. Now the people of the province are starting to reap good fruits from that.
Magashule took many study to study all o er the world as a motivation for them to prosper in life, studying at top universities around the world is a dream come alive because you meet , different people aroundvthevwirld who will teach you about how things are been done on their country.
Some of this students have been studying in Portugal to learn about IT and some group in Europe and Asia, most group has been studying in Cuba to become doctors because Cuba is very good, when it comes to medicine.Some of this students have returned onto the country as they have completed their courses.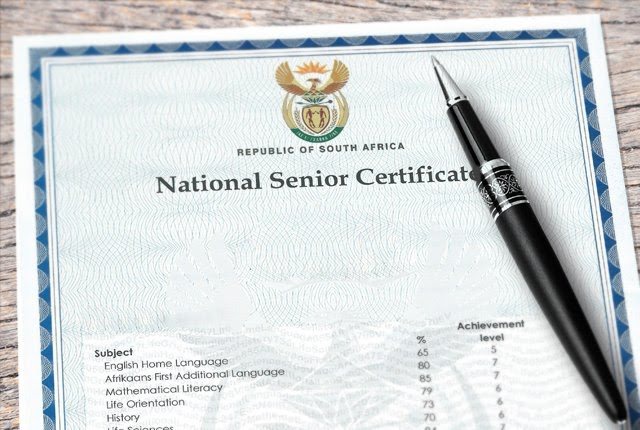 This has motivated the upcoming learners on primary schools and secondary school to teach what their brothers and sisters , has achieved when they have travelled to other countries in the world to become doctors. Ace Magashule might looked as a corrupt guy but he has done a lot on this province.
He made education as a way to fight poverty in this province by taking this students to schools, after completing their courses they will found decent jobs and provide for their families. Some of this students will create jobs for themselves and others, becuasevthey know how to repair computers and cellphones.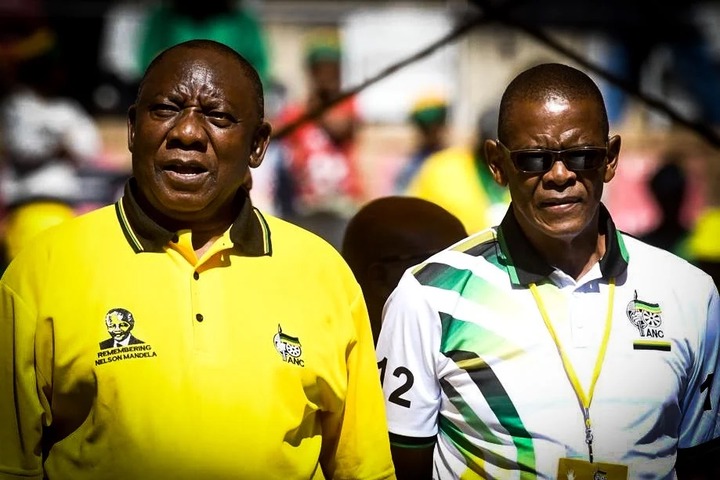 Will the country honor Magashule about his contribution on the South African education because he has done a lot, now Free State is the leading province when it comes to education, this is a motivation for many learners in the country that they can achieve their their goals.
Content created and supplied by: Mjomisto (via Opera News )