The government of South Africa showed that it is on the right path towards providing quality education in townships.This comes after a new R77-million state of the art school got opened yesterday for the first time in Ekurhuleni on Monday the 15th of February 2021.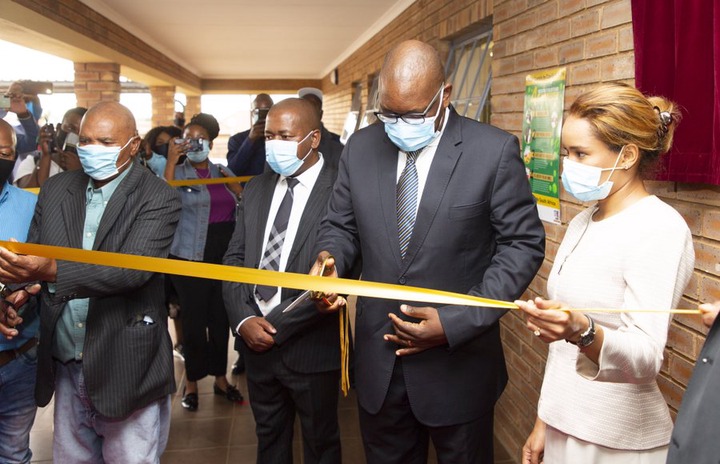 The Gauteng Education MEC Mr Panyaza Lesufi yesterday was part of the proceedings which saw the opening of Abram Hlophe Primary School in Ekurhuleni's Katlehong.
The aim of the government is to ensure that learners in townships go to the best schools without having to travel to other schools that are far.
However , the MEC made revelations that despite some minor challenges hitting the Gauteng schools, the schools were ready to reopen their doors for the learners.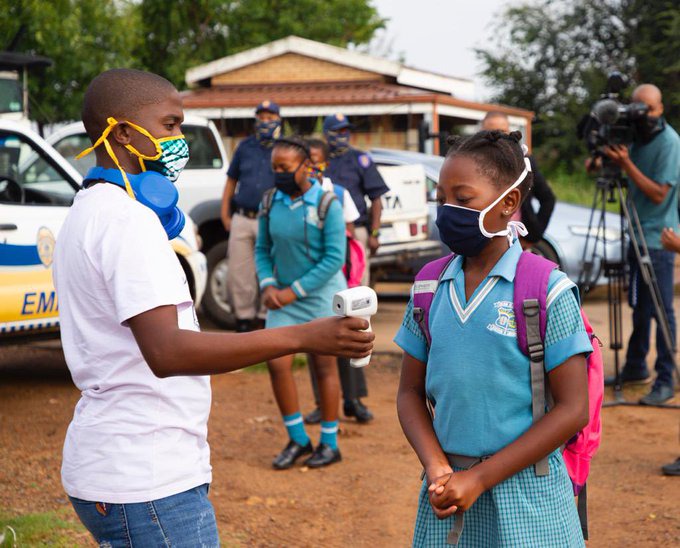 The newly built school is meant to benefit the more than 2000 learners from the poor townships from the East Rand.
However , the Education MEC Panyaza Lesufi is reported to have expressed concerns over the 3000 learners that did not return when the Covid-19 pandemic hit the country.
https://ewn.co.za/2021/02/16/with-new-r77m-school-gauteng-govt-says-it-s-serious-about-township-education
Content created and supplied by: Mahwira (via Opera News )