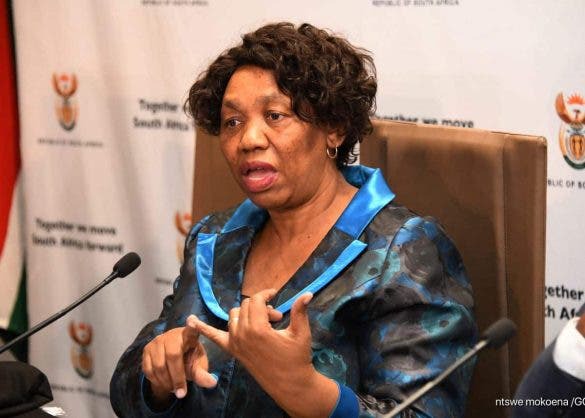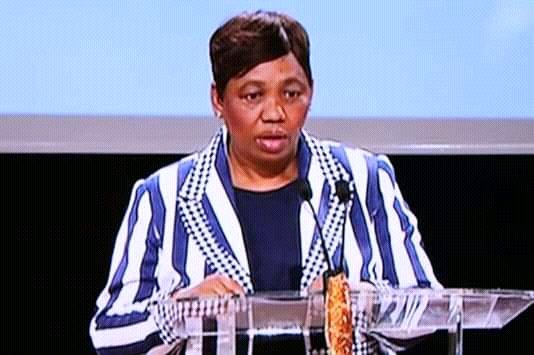 Our country is facing a difficult situation and people are still behaving as if everything is back to normal so that is not cool, cause we all want to return to our normal lives. People need to comply cause now rumours has it that the virus is more dangerous than before so first should comes first we all need to follow rules. So there are grades I think they should stop going to school as from Tomorrow cause it is not yet safe.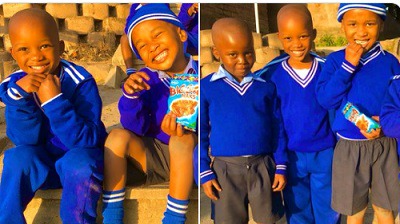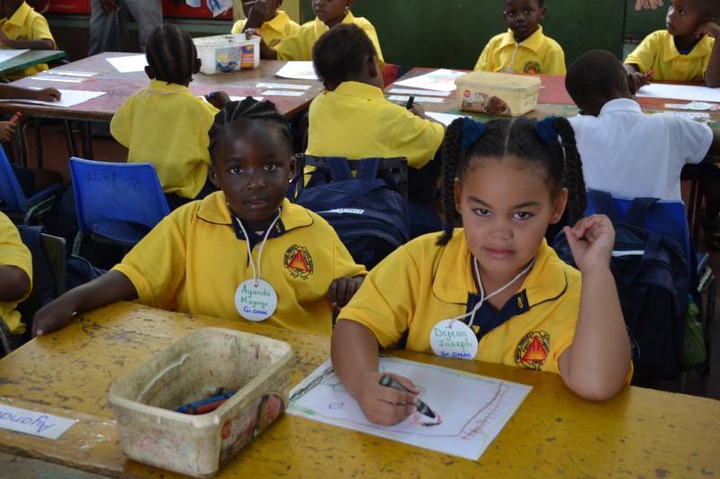 We all know that academic year could be cancelled and a learner can also repeat a class but a life you can live it twice so it is very dangerous, lets wait until we all get vaccinated grade R,1,2,3,4,8 and 9. Minister of education Angie Motshekga should take these into consideration cause it could help alot I mean we know classes are not enough so with Those gradeR,1,2,3,4,8 and 9 stop going to school they will be enough to accommodate those grades who will continue to go to school, and social distancing will now be adhered to. So According to me all learners should continue to go to school once they all get vaccinated.
Don't forget to follow me and i will follow you back!!So that you can always be up to date with newly fresh news from the box.
Content created and supplied by: PhillipNews (via Opera News )